I am not sure how it happened. My guess is it was either moving the 75ish pounds of mill end yarn, or manipulating the plastic drawers out of the closet, over the boxes in the hall and up the stairs. I strained something in my thigh, back and butt. I am not immobile, but I need to take care this weekend. Today is also the SEC playoff game (Roll Tide, y'all), and I would prefer to have a task like building some spreadsheets while watching the game.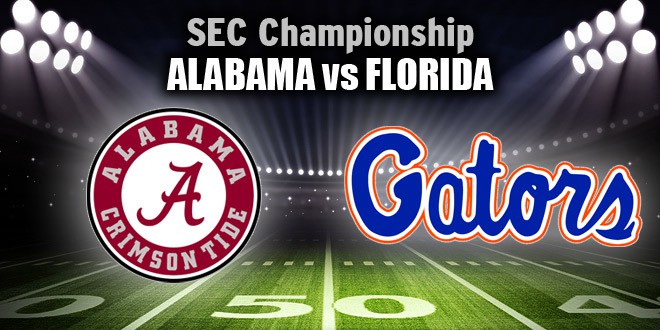 So, this weekend is about systems.
The spreadsheets I will make today are:
That fleece inventory spreadsheet
The yarn blanks inventory spreadsheet
Project (ecoures and art) costs spread sheet
Time tracking spreadsheet
Those damn shelves…
…are just gonna have to wait. They are so very in the way. But putting them into place will require lots of lifting and manipulating some heavy bins out of the hall closet.
I did, however, wrangle the studio closet into shape. I also organized and purged my spinning add ins into my tall storage cart. That feels AWESOME!!! I had so much crap I knew I would never use stashed in there. I now can put my hands on my add ins easily.
The importance of tracking inventory…
I have found I need to track my inventory not just for tax purposes, but for production. Tracking inventory helps me make sure I am following through on some projects, so the stash is not clogged with stuff I am not using.
I also need to track inventory to make sure I am pricing my work right. The majority of my supplies are bought based on weight, so a big part of my pricing is based on weight as well. Once I finish a piece, I can look at the costs and determine if there are cheaper materials I can substitute, OR if I need to elevate the quality or PERCEIVED value of the work to meet the cost of the materials and my time.
PERCEIVED VALUE… How can you increase the VALUE of an item to justify a higher price? You can pretty much ask any price for anything, but what can you do to help customers feel that your work is worth more?
People love to buy art. They feel good not only about the item they purchased, they feel good about supporting an artist's dream and vision. This all points back to how you market your work. Your unique story and creative genius is what will elevate the value of your work. If your work is not selling, don't lower your prices(which can quickly spiral into a pattern of an unsustainable business). If your stuff isn't selling, look at your marketing and start selling the back story of your dream as it is connected to your work. That is what your ideal buyers see as valuable and will gladly pay handsomely for.
Okay, time to make some game snacks and settle in for come computer time…
 Joining me in the 31 Day Studio Awesome Challenge?
I am posting progress and info on setting up my studio over the next 31 days. I will not be blitzing my main email list daily…but if you DO want an email notice when daily posts go live, sign up here: