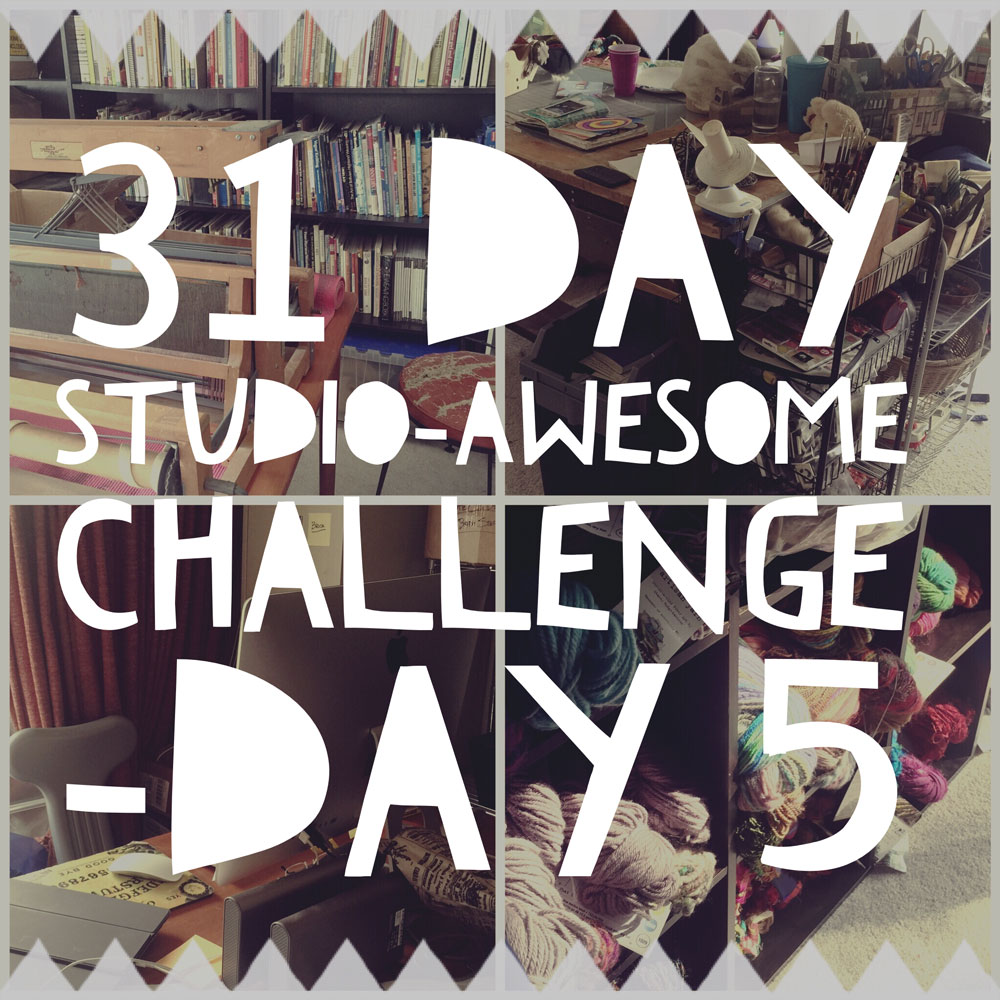 I have an obscene number of knitting needles. Most are circs, but I do have a fair number of DPNs and even straight needles. I rarely use my straight needles anymore, but I do like to break them our every now and then for dish cloths or for teaching.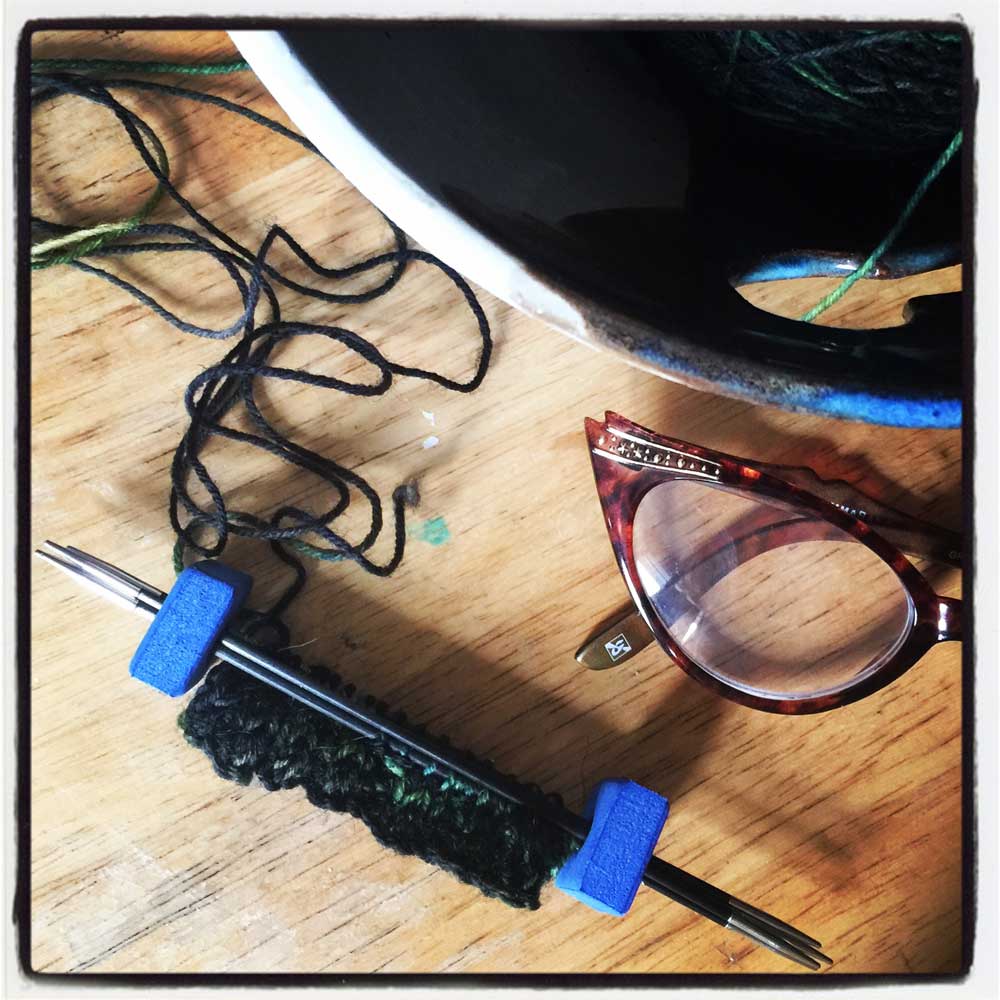 And as for DPNs, for what ever reason, I prefer to knit socks on them.
When it comes to the circus, there are quite a few I can let go of at this point. I have become picky about the joins and tips.
But for now I need to gather everything into one place. I also need to take note of the needles that are on the languishing WIPs. In other words my supplies are freaking EVERYWHERE!!
So today's task will be a baby step due to some other business tasks that need to happen today. I am going to either find or build a fiber tools spread sheet and begin to gather the languishing tools not tied to a WIP into one box for sorting.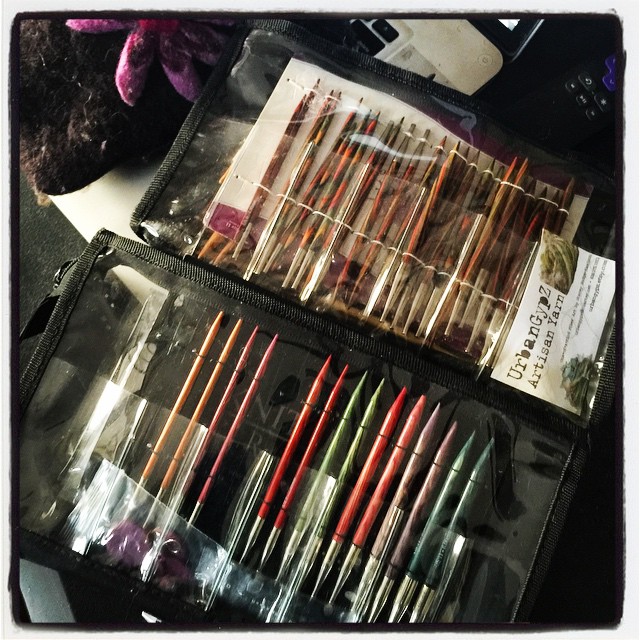 The hot mess that are my work surfaces.
Okay, I can tell this is going to be an ongoing issue until I can finish organizing the studio. I have cleared off the 2 main work surfaces more times than I can count in the last week. Granted I needed the space to work through the organization. But the last couple of days things have landed there and stayed there, diminishing my work space.  If you have ever followed the Flylady, this is what she calls a hotspot. Those surfaces that inevitably become a landing place for crap. Upstairs in the main part of the house it is the counter near the coffee maker and the dining room table. These surfaces become clogged with mail, keys, purse, book bag, receipts….UGH!!!!
Okay, so I am going to get real. I do need to have that working space, but I also need to leave some things there temporarily while I work through building storage systems. So this task will have to stay on the list to remind me to be mindful about how long the clutter stays.
Okay…off to find a box or two and start pulling needles.
Joining me in the 31 Day Studio Awesome Challenge?
I am posting progress and info on setting up my studio over the next 31 days. I will not be blitzing my main email list daily…but if you DO want an email notice when daily posts go live, sign up here: