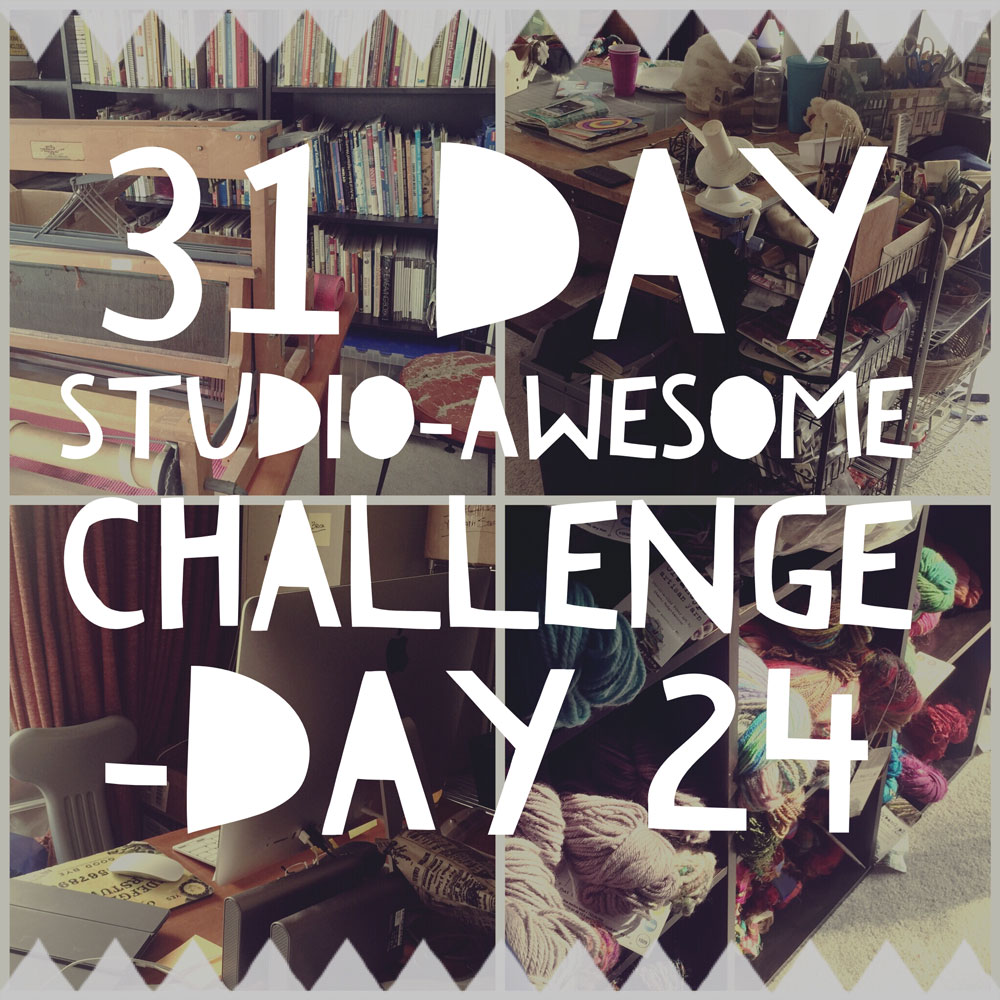 There is another pile in the WIP stash that is way larger than I would like. And to be honest, I am using this blog post to really suss out my feelings about each.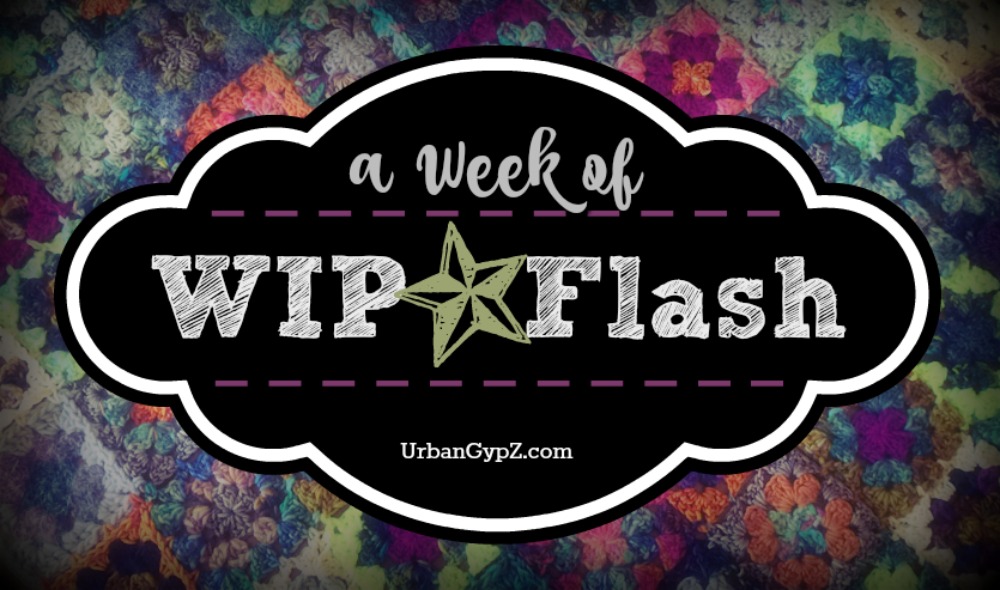 Now I know everyone is going to have an opinion about saving the projects I am about to list. And while I appreciate the input, just know in the end I am really just going to go with my gut.
So, here is the list of the not-so-sures
I know the point of a studio purge was to not be on the fence about WIPs. What can I say, I guess 9 out of 80 is an improvement…
Tomorrow We are looking at the perpetual WIPs.
Joining me in the 31 Day Studio Awesome Challenge?
I am posting progress and info on setting up my studio over the next 31 days. I will not be blitzing my main email list daily…but if you DO want an email notice when daily posts go live, sign up here: