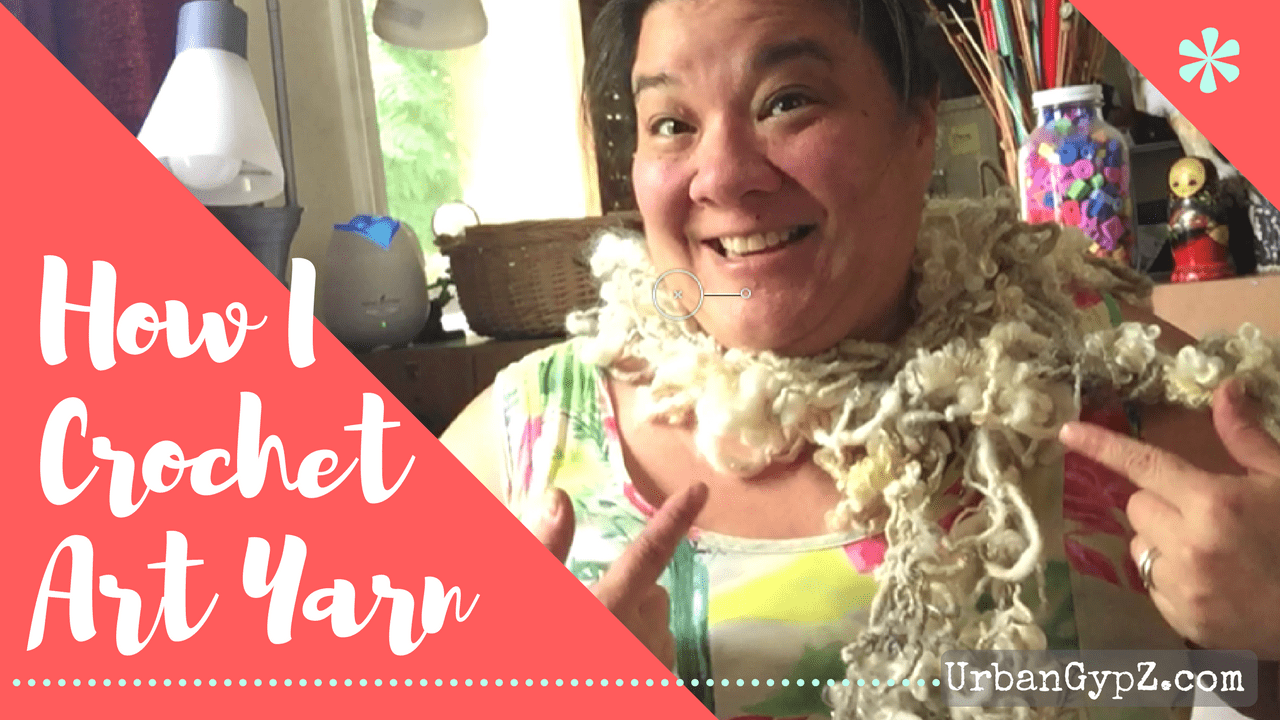 Today fiberista, I am giving a shout out to all the right brained Crocheters. I know it can seem as if they are the red headed step children when it comes to cool crochet resources that aren't this: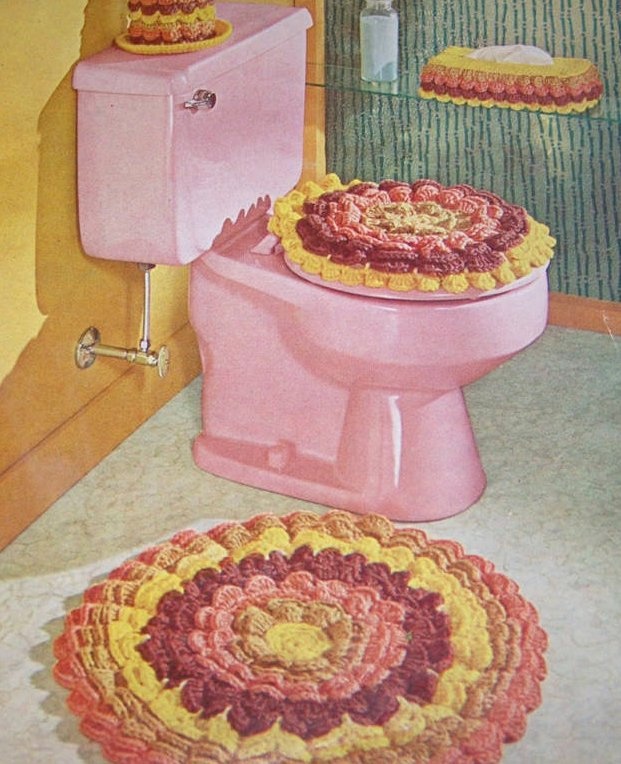 Ok I exaggerate because there are awesome patterns out there. A quick browse through my Pinterest boards and you will see MANY of them indeed are crochet.
But there is not a whole lot of info for crocheting with wild art yarn. The structure of a crochet stitch is just not meant to show of the intricacies of a very textural art yarn.
So today Fiberista, I am going to share with you one technique which I think is hands down THE way to crochet that crazy art yarn AND maintain your ability to actually SEE the details of your hand spun art. I made you a video.
So, tell me. Do you have a favorite crochet method for crocheting with handspun art yarn? Leave me some moment love below. and as always, if you love this blog post, then please share. xo
Sign Up for the UrbanGypZ Fiber Arts Collective