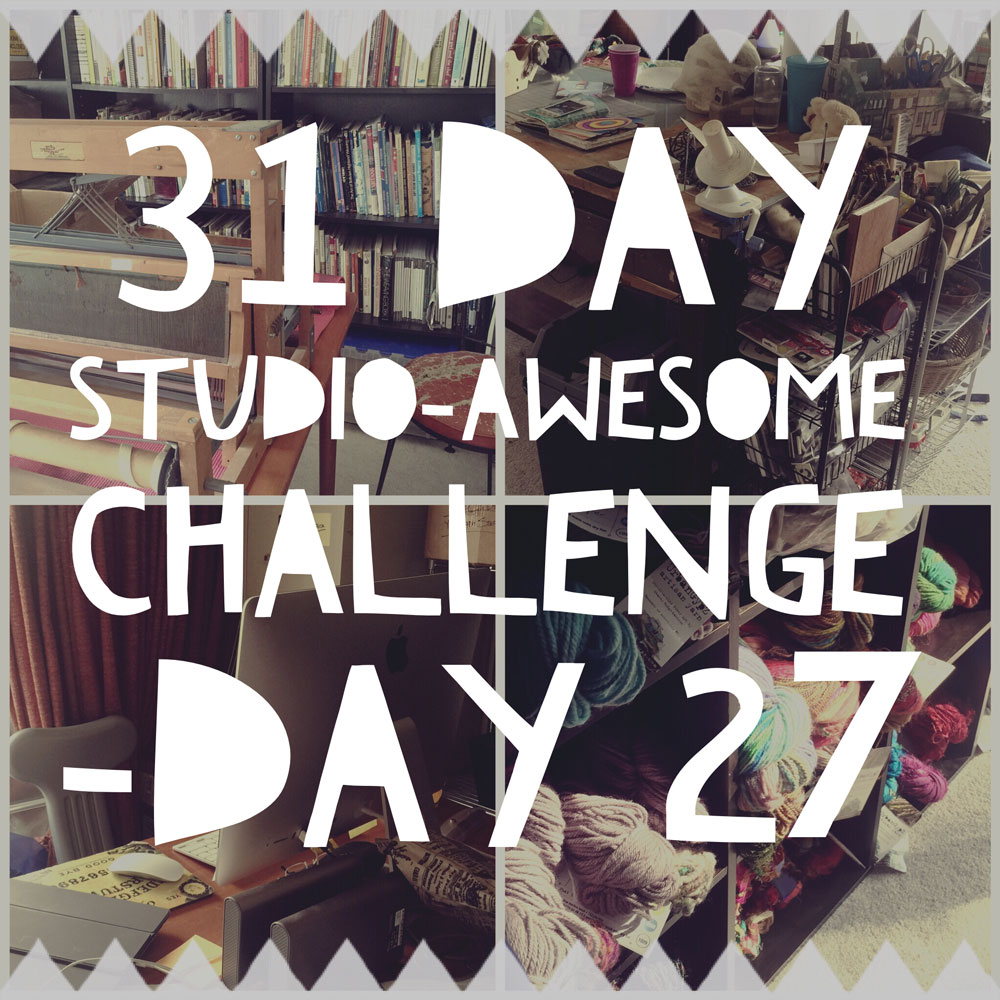 Like my spinning WIPs, the weaving WIPs for the most part are just a freeform, on going kind of thing. I do however have a couple of projects.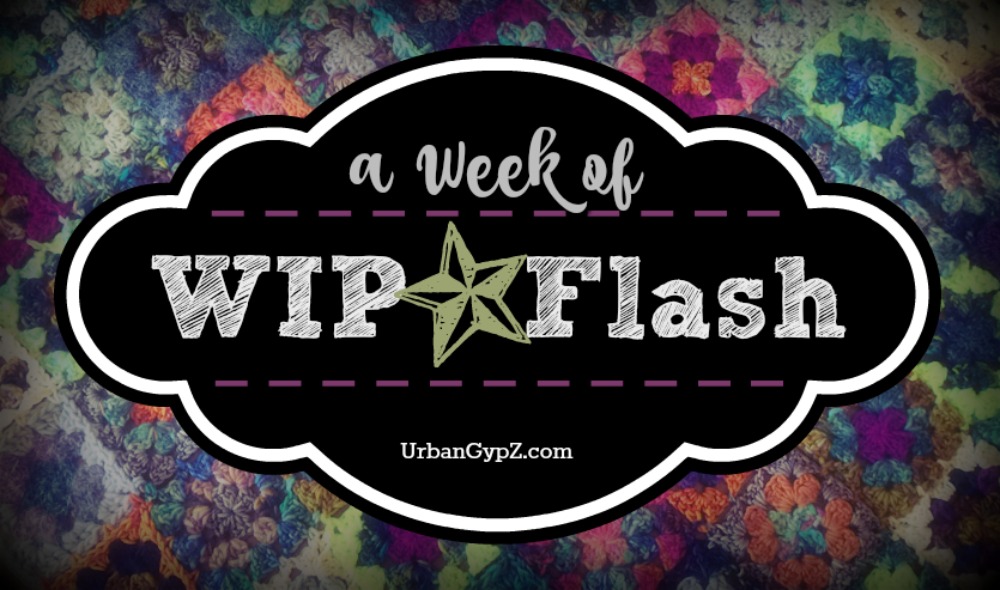 As I mentioned in yesterday's post this is my current working bin.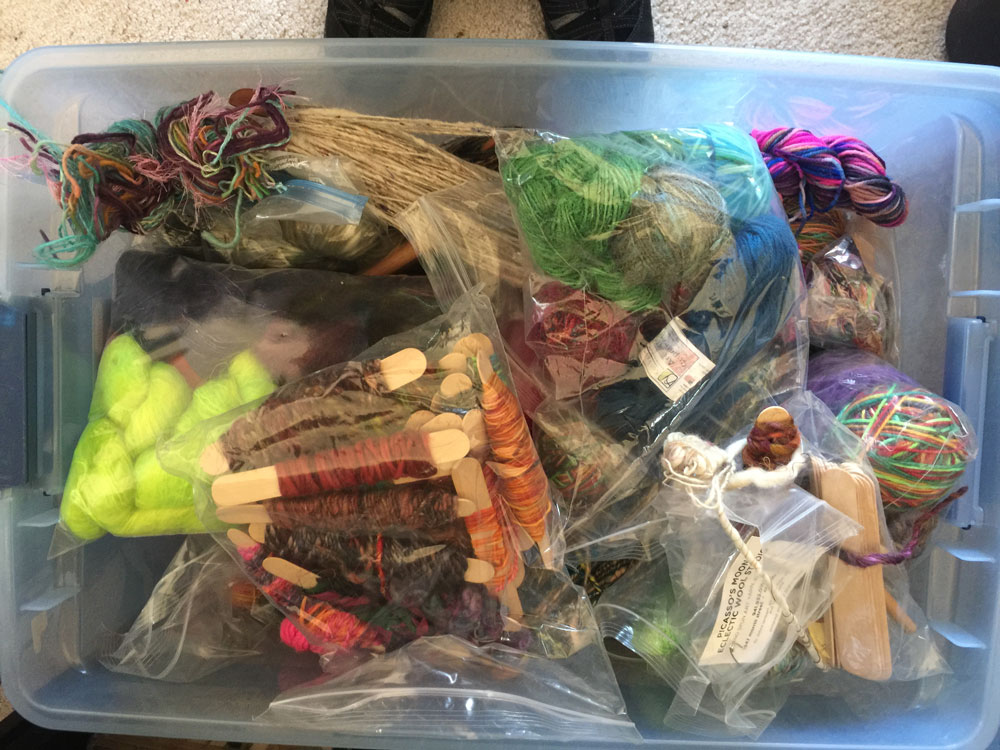 By no means is this the only yarn I am using on my current weavings. I tend to collect bits and toss them here.I do have just a couple of weaving projects in the WIPs
The lap loom prototype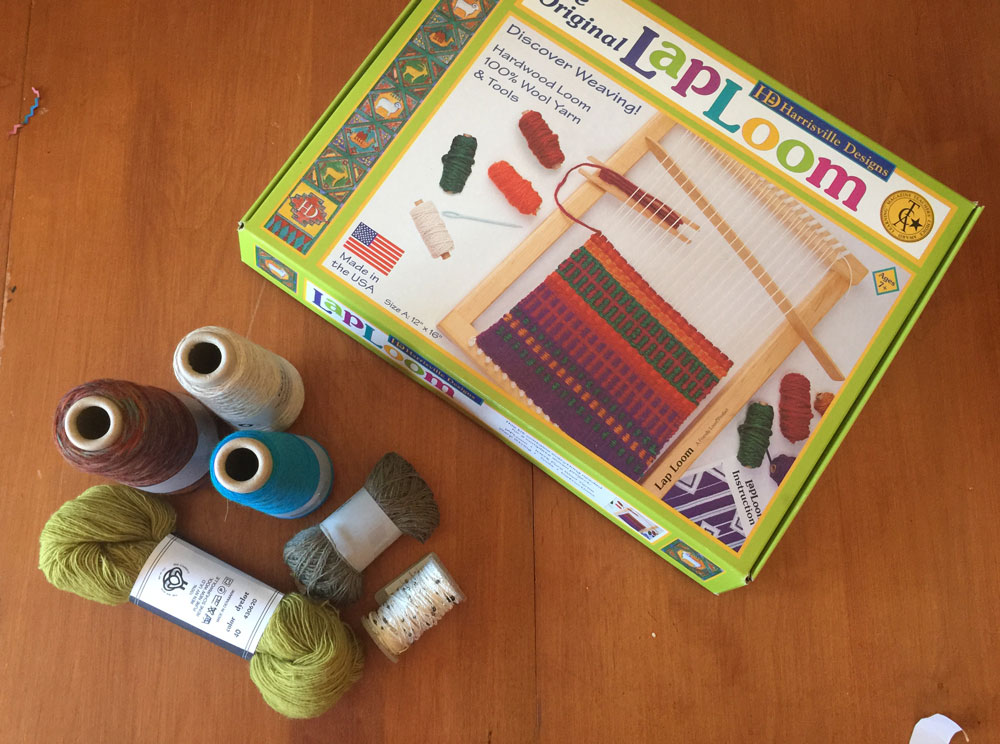 This is another project under deadline. Consider this a sneak peek at a live one-day workshop coming to my LYS as soon as I nail down this prototype.
Hand woven zippered pouches.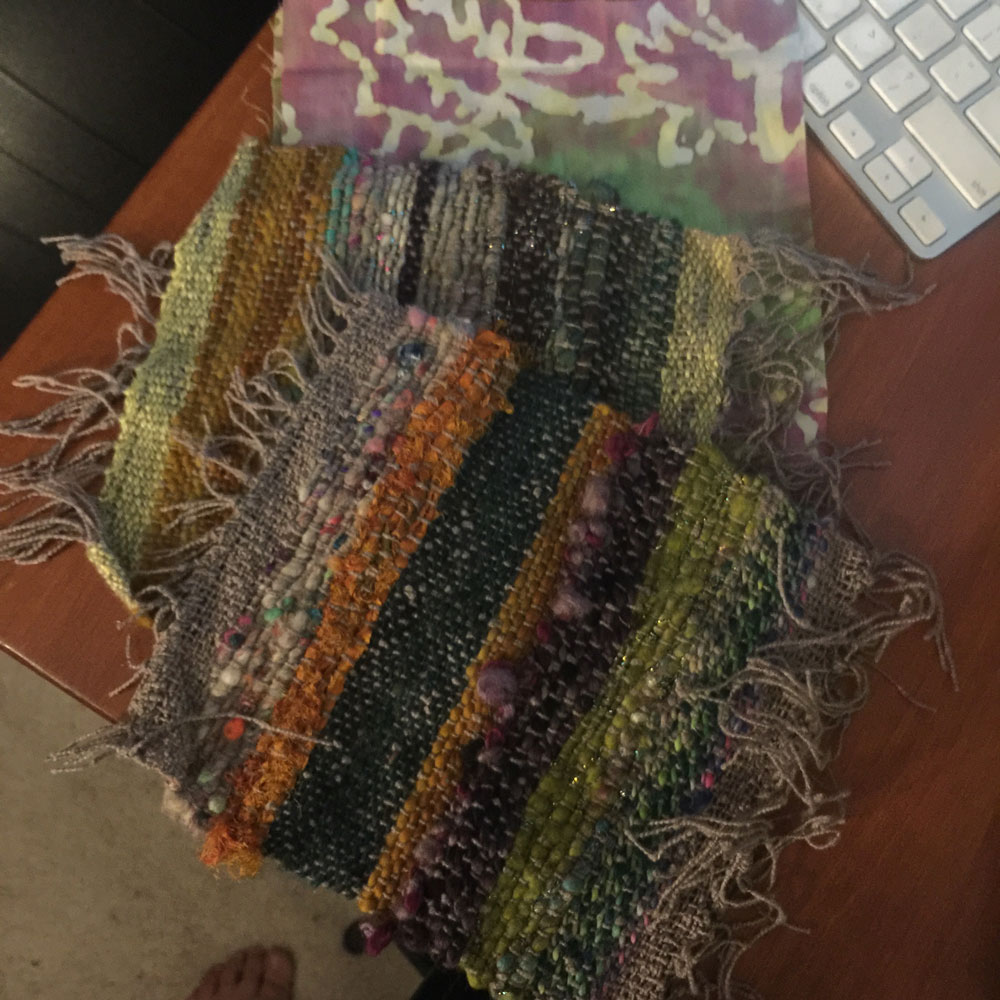 If only I can get the materials for thes 2 zippered pouches in the same place at once. In fact, the woven part of one of these is actually missing. I have bought zippers and lining material TWICE. GRRRR. It will come together eventually.

The other fibery art I am just starting to dive into is felt. I intend to use some of my vast collection of fleece in projects. Both wet and needle felting is slated for studio time in 2017. I am really exploring the idea of nuno felt scarves, as well as some hats and slippers.
So, there it is the fibery WIPs all catalogued and ready for storage. I am in the home stretch of the studio re organization and purge. I would love to say I am in the middle of a nice neat space, but honestly it appears to be a hot mess worse than before. But It is all over the place because I am mid organizing it all. Okay…we are gonna finish strong… WOOT!
Joining me in the 31 Day Studio Awesome Challenge?
I am posting progress and info on setting up my studio over the next 31 days. I will not be blitzing my main email list daily…but if you DO want an email notice when daily posts go live, sign up here: