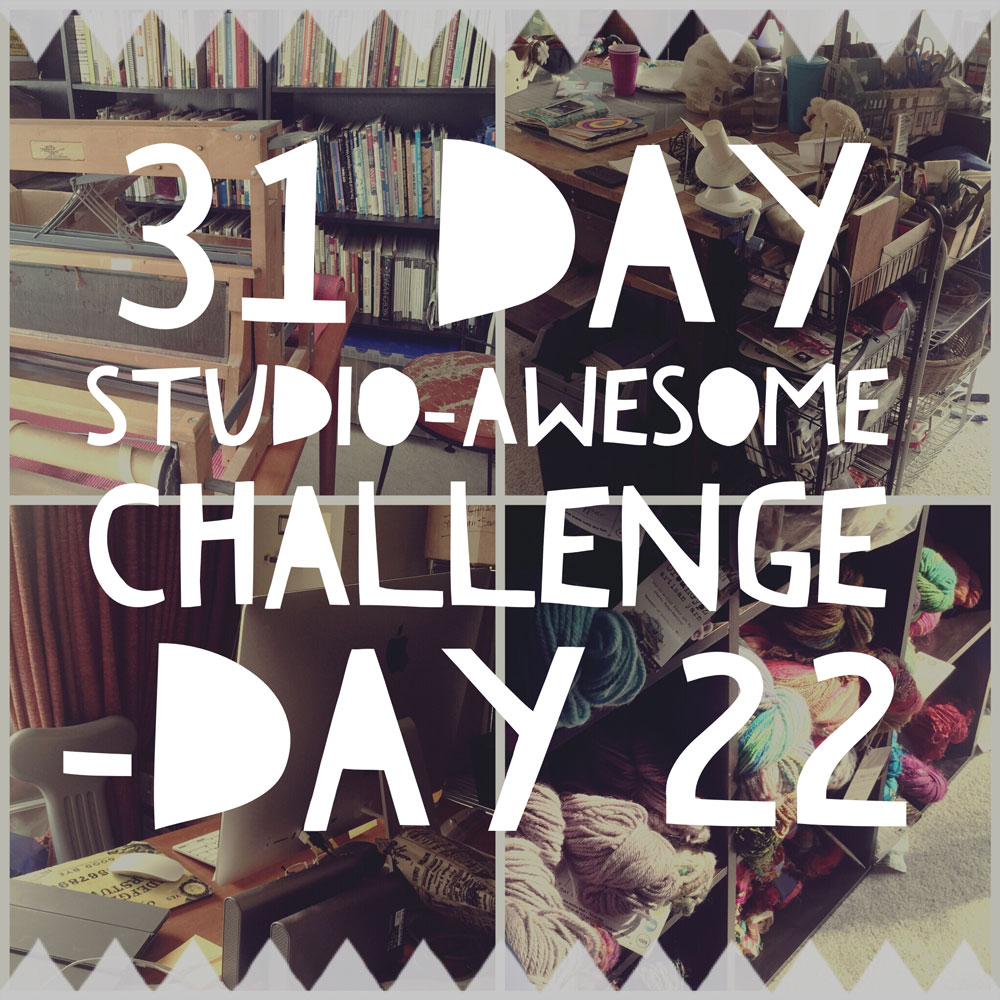 YAY!! welcome to the first day of Week of WIP flash.
Today I am sharing with you the projects that I consider my Works in Progress (WIP). These are the ones I intend to finish. No, really…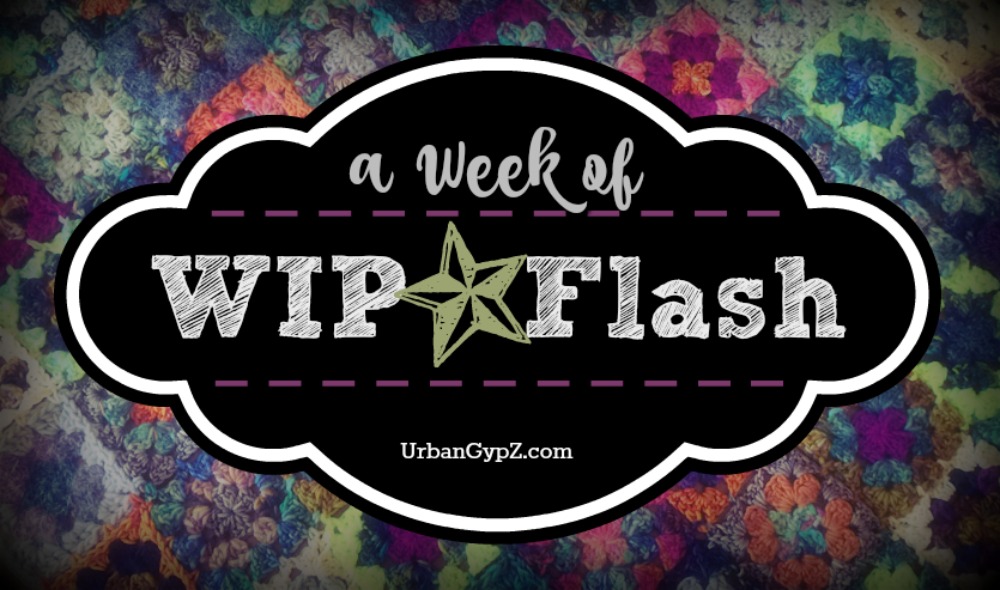 Okay, this post is gonna be picture heavy post. Because I have…
Wait for it…
24 WIPs on the needles. Egad.
And I am talking projects that are a hell yes, love the yarn, love the garment, ready to finish this right NOW. They meet all the criteria to make the cut and land back in my project basket right, next to the sofa in the studio. Queue the movies, let's settle into some work.
So, without further adeu here they are…minus spinning, weaving, perpetual projects, and projects I am on the fence about…those posts will be coming later this week.
So there they are the 2 dozen that totally made the cut. Tomorrow we are gonna get a look at the ugly.
Joining me in the 31 Day Studio Awesome Challenge?
I am posting progress and info on setting up my studio over the next 31 days. I will not be blitzing my main email list daily…but if you DO want an email notice when daily posts go live, sign up here: