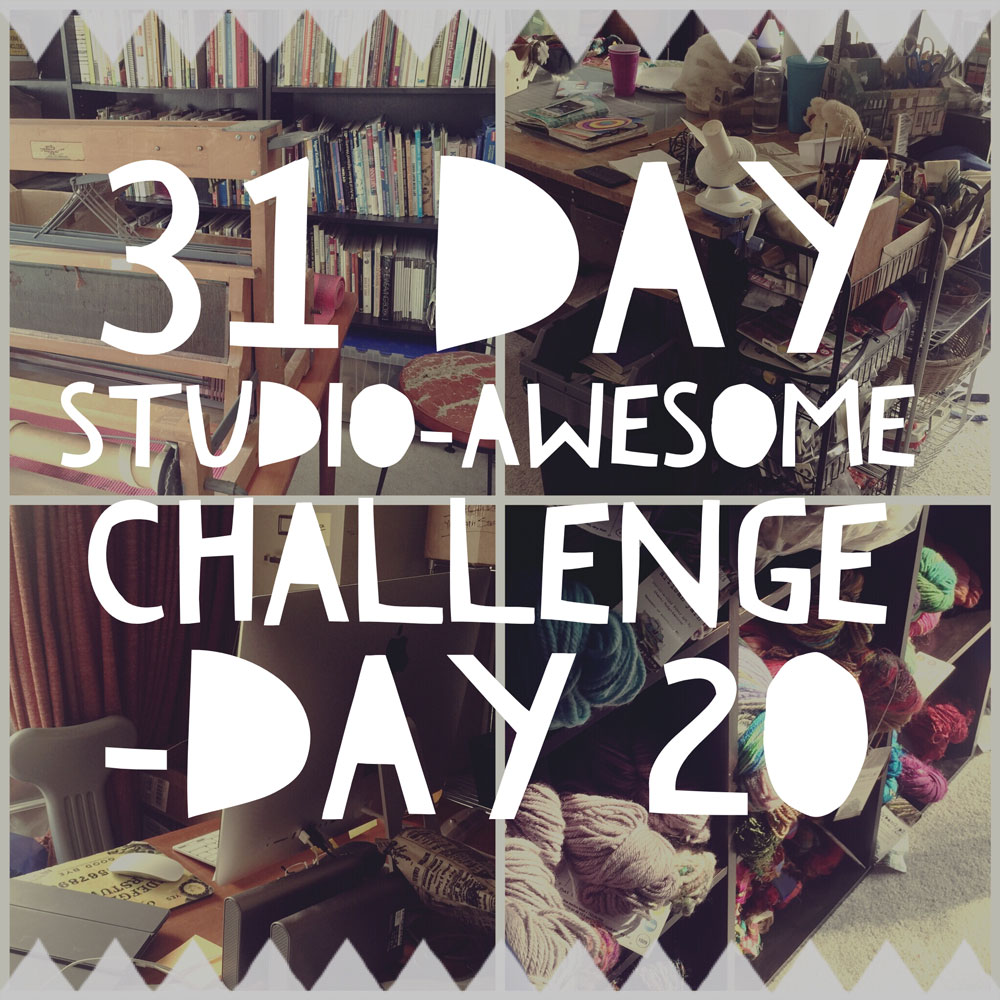 So Mercury Retrograde (MercRx) started yesterday. No wonder I was able to get so much studio-purge stuff done.
For those not into astrology, Mercury Retrograde happened 3x a year (except for this year where it is happening 4 times….F. you 2016). For the most part it is 3 weeks in length not including the lead up and languishing parts. Technically what this means, where Mercury is in it's orbit, make it look like it is actually traveling backwards in the sky. When Mercury goes into retrograde things like communications, computer stuff, travel plans will literally feel like they are tops turvy, ass-backwards, going against the grain. It can be a maddening time that generally calls for a little more patience, flexibility and lots of deep breathing.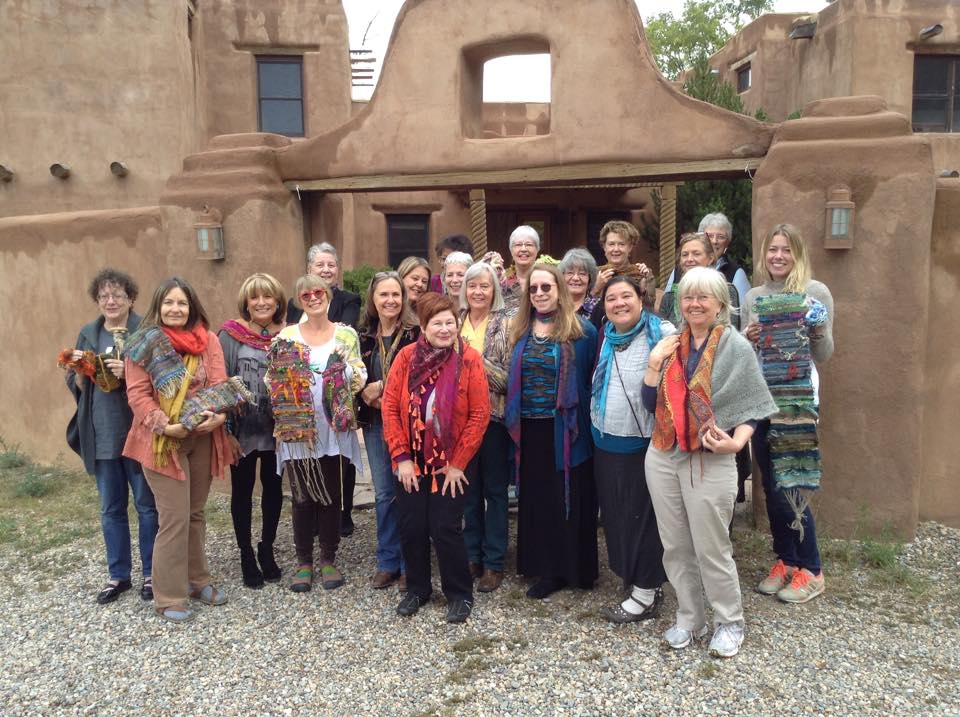 A couple of years ago I had some unavoidable travel happen during the MercRx. I was heading to Taos for my first big teaching gig in a part of the county I had never been to before. I was traveling alone, had my entire yarn inventory in checked luggage, and had 2 plane changes happening in large unfamiliar airports. I prepared myself to just move slowly, be flexible and solicited some extra support to help me weather what I was so sure to be a tsunami of bad luck. Something else altogether happened while I was on that trip. I got some crazy deep insights into my goals and dreams. I had so many opportunities do really do some introspection and ended up leaving Taos with an entirely new outlook on where I wanted and needed to be in my business as well as my artwork.
You see, it is not that a retrograde is bad, it is just an intense waning of energy. It is yin instead of yang. It is ebb instead of flow. So, rather than fight the energy that feel "backwards", what worked in Taos was to do my "inner" work. To journal, pay attention to what was bubbling up to be thought through and let go.
So what does this have to do with the studio rehab? For the last 3 weeks I have found myself deep in contemplation over my space and my stuff as it relates to how I want to move forward with my business and my work in 2017. I am letting go of projects and supplies that no longer fits with the work I want to do. I am really getting clear on what I want to do actually is. No wonder yesterday felt like a big step forward when actually it was just a big step deeper.
Joining me in the 31 Day Studio Awesome Challenge?
I am posting progress and info on setting up my studio over the next 31 days. I will not be blitzing my main email list daily…but if you DO want an email notice when daily posts go live, sign up here: