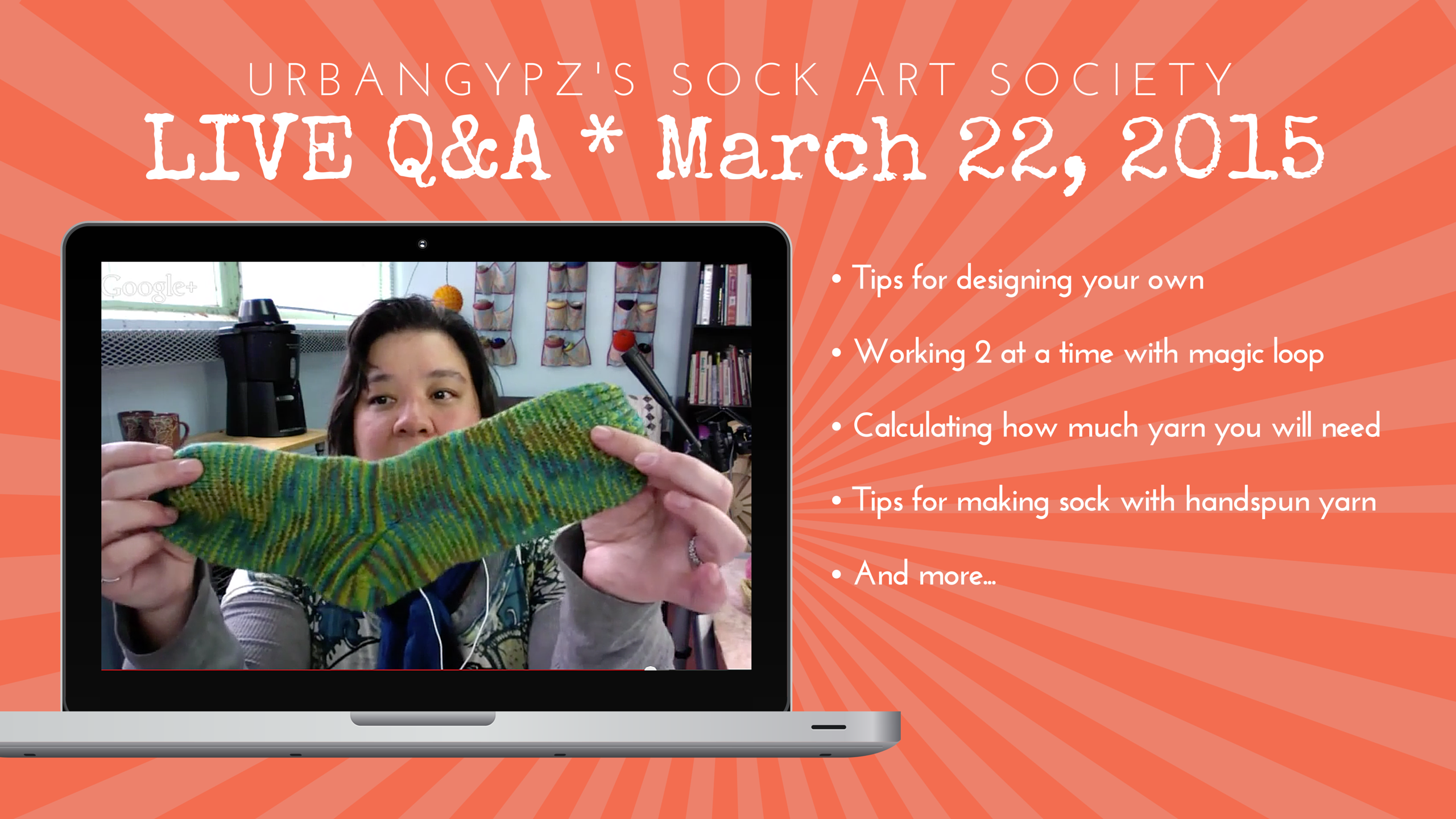 It was my First Q&A LIVE!
I was a nervous wreck. I had spent a week trying to decipher the technology settings, tested and tested and tested again. Crossed my fingers, and dove straight into my first live broadcast Q&A session for the Sock Art Society. Here is the replay:
And You know what? It was just fine. The only glitch being I totally screwed up my main demo…
face———>palm
So as promised here are some of the links I mentioned in the show notes.
Here is Lulu's website. 
Here is a great article for tips on reinforcing and darning socks.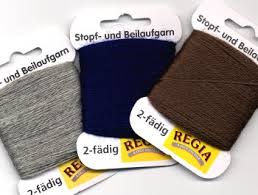 Here is a link to some reinforcing thread for socks
And, finally here are the books I mentioned in the broadcast. The reprint of the Barbara Walker stitch pattern book is different from the one I held up. The info inside is the same.
I have already scheduled the next Q&A LIVE!
Sunday April 19th @ 3pm EDT
Join The Sock Art Society
Get the simple sock formula and learn how to design you own unique socks. Step by step lessons, a private FB community for support, and the opportunity to join the next Q&A LIVE.