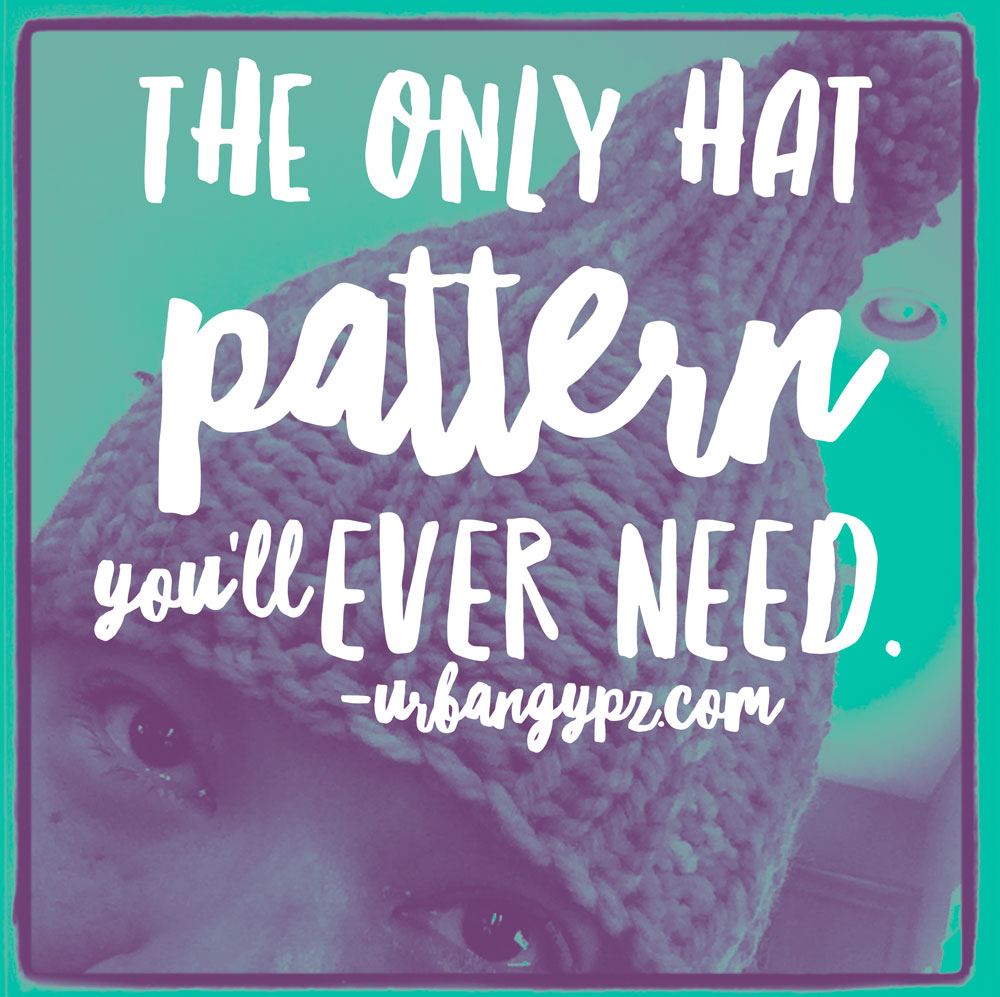 It is full on fall here in NC. And with the holidays fast approaching, I know many of you are in hat making mode. So I though today I would share with you my go to hat pattern. (plus one of you asked me about it…thank you, Susan, for the post idea).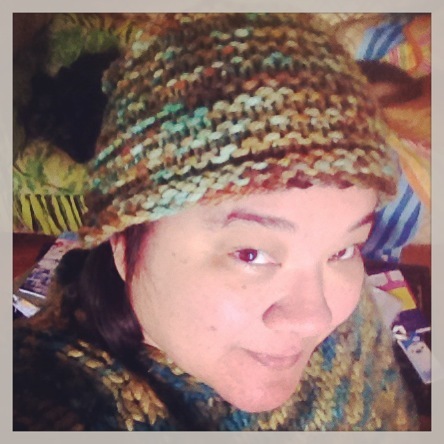 So today's post is short and sweet. Here is the link to the free revelry download for the only hat pattern you'll ever need. It is actually a hat formula, meaning it will work with any size yarn, needle and noggin.
Heck yeah…take me to that awesome pattern…
Enjoy!
Sign Up for the UrbanGypZ Fiber Arts Collective