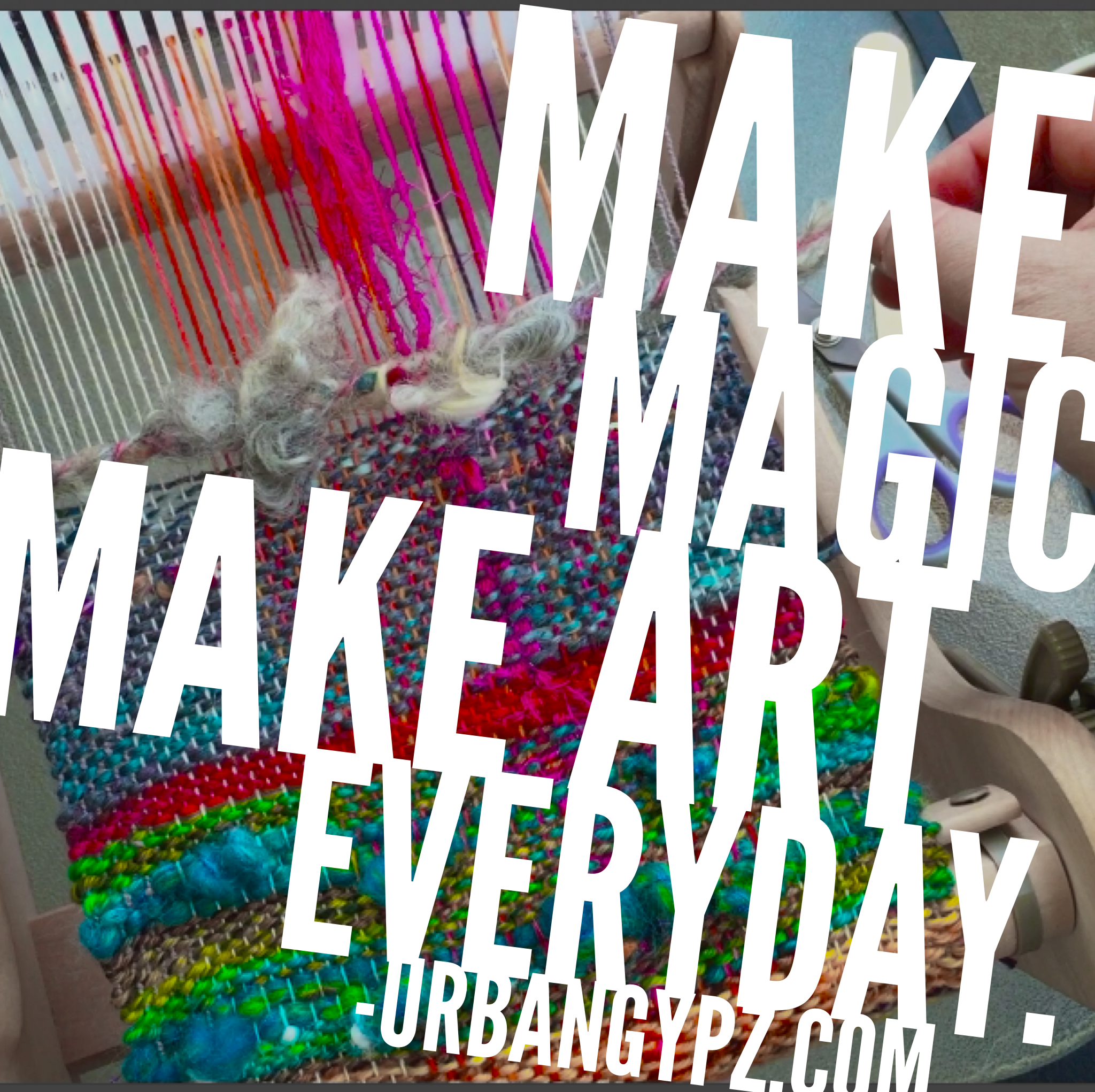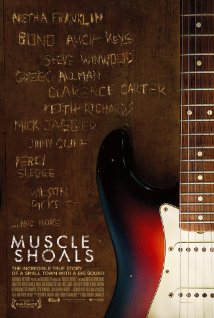 The other day I decided to watch the documentary Muscle Shoals on Netflix. For the most part the only reason this movie was even on my radar, was I grew up about two hours East of Muscle Shoals, Alabama and my Girl Scout troop took a tour of the infamous recording studio in the 70s. And while it was fascinating to see how many famous musicians came to this tiny little studio in an unlikely Alabama town to record, what really struck me was the incredible talent behind of the studio's session musicians.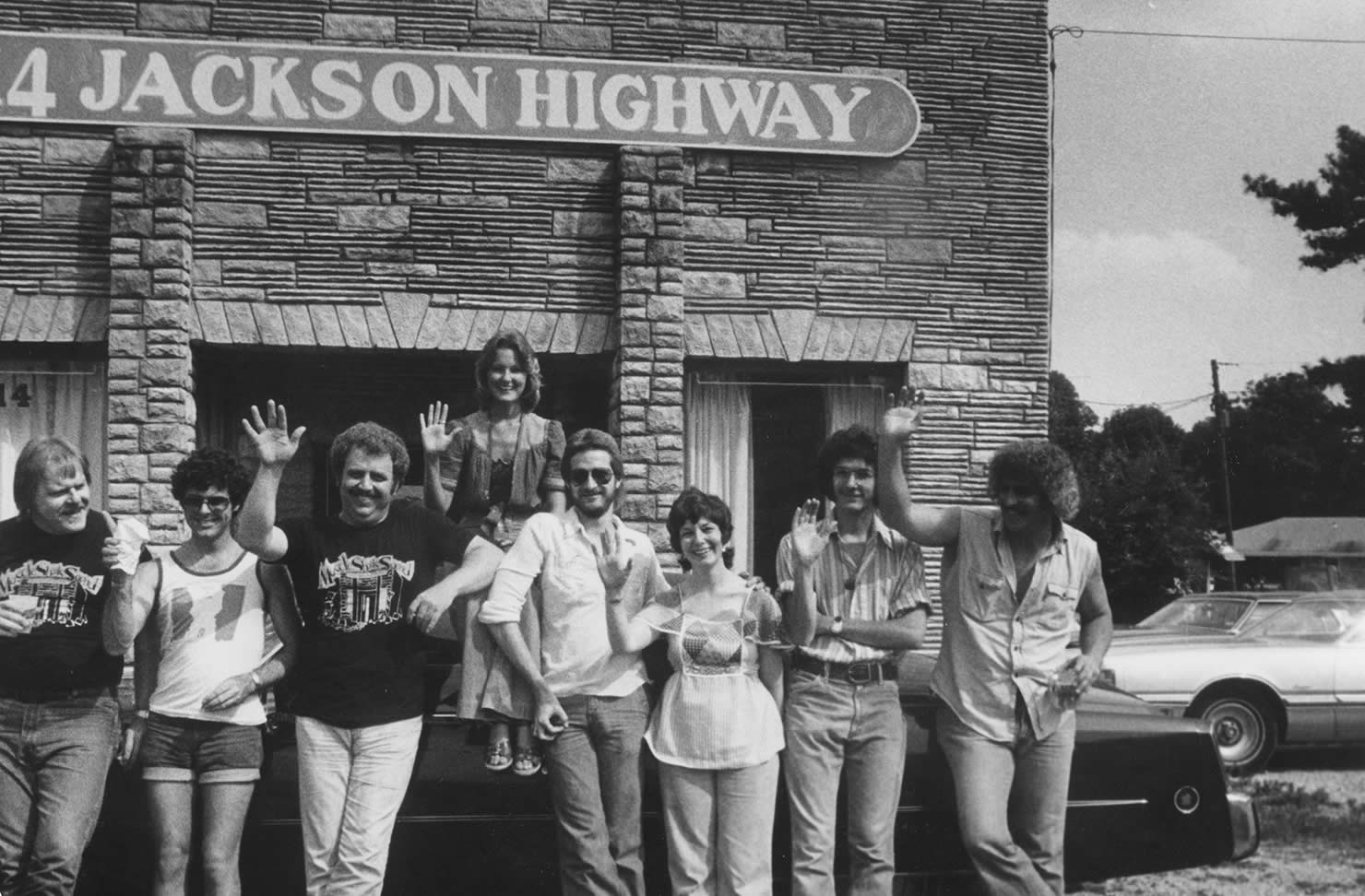 They were just every day people with the day job playing music.
And while the session musicians all seemed so very humble, in the movie, the rocks stars were all in praise of how tight and on point the Muscle Shoals session musicians were. When interviewed the session musicians would humbly say we play music together every day, we work on a lot of recordings together. So basically these guys were saying straight up practice makes perfect. These guys weren't focused on the branding, they weren't focused on their fans, or tour dates. As session musicians, their job was to go into the studio every day play music and go home. In short these musicians became as good as they were because the focus was on making the music and doing work.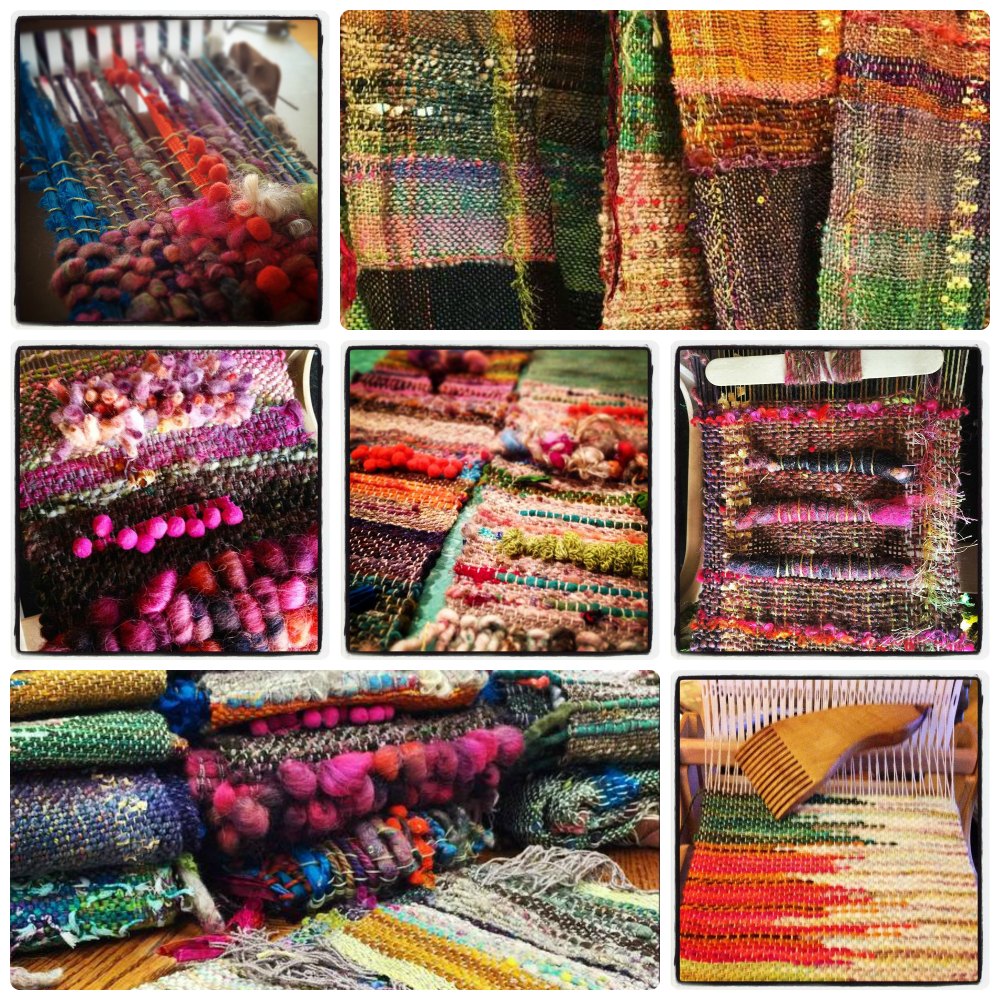 To become good at your art, you have to do the work.
As I've written here over the last 10 months, I have found the best way to build your art is the show up daily and do the work. That is exactly what the session musicians of the Muscle Shoals studio did. Know I have to admit being an artist, 50% of my time is spent on the business of being an artist, like marketing, branding and list building. But when it comes to really growing my art, there is no short cuts to getting in the studio and making art. Growing you art means making the mistakes, trying things over and over again, solving problems, learning from mistakes, making the good ideas bigger.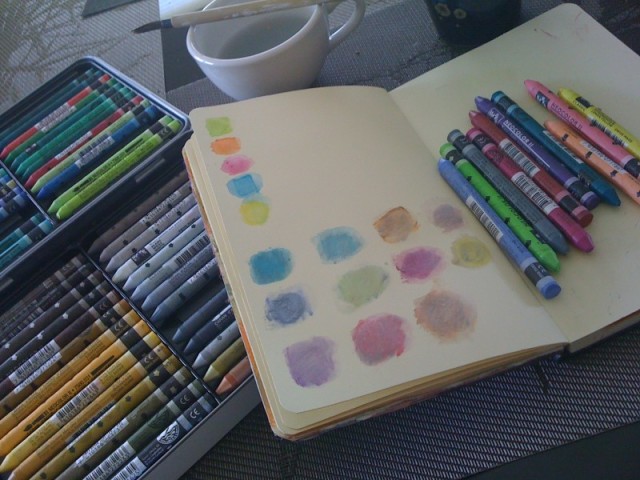 I know it is easy to get caught up in the idea of being an artist
But to really become a better artist, get in the studio and work it like it is you day job. Today on the blog, I posted a frightening manifesto of doing art everyday. Be it weaving, journals or painting. Diving in to a big scary commitment of documenting my art every day journey. Periscope, Instagram and blog posts. I am committing to it September 1. Gulp.
So want to join me? A good place to start is with the 30 day art journal challenge.
I send out daily emails with encouragement and tips to get your journal practice going. I have just made this a rolling offering, meaning when ever you sign up, is when the challenge will start for you. It also includes a private FB group to share triumphs, get encouragement and answer questions.