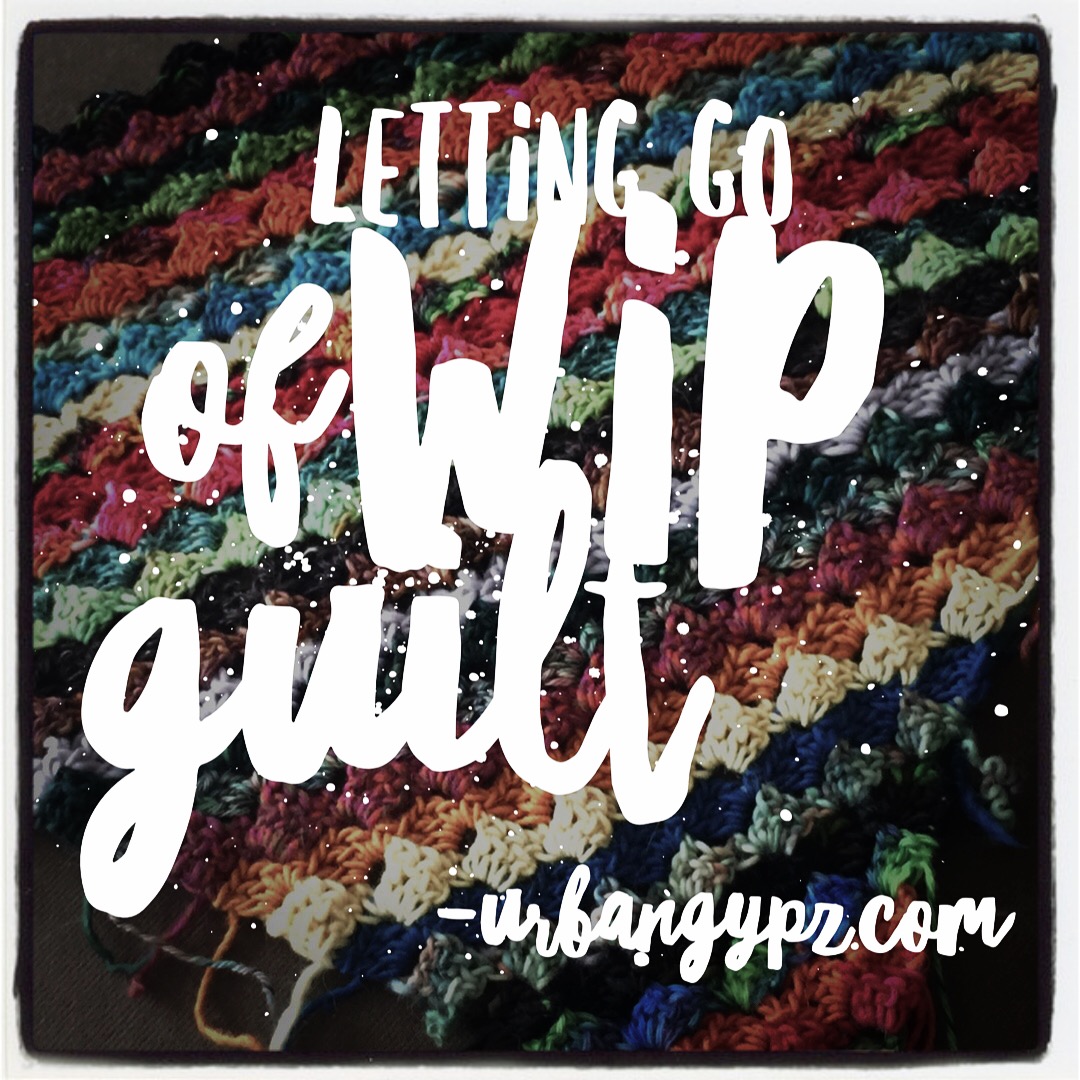 Fiberista, I have a feeling you can relate. You are not loving any of the projects you have on hand. It doesn't matter how many WIPs you have, everyone has a threshold of WIPS that is too embarrassing. For some, they will only work one at a time (Rare I know, how in the hell do they do it) or like me it can be  much higher…like 24.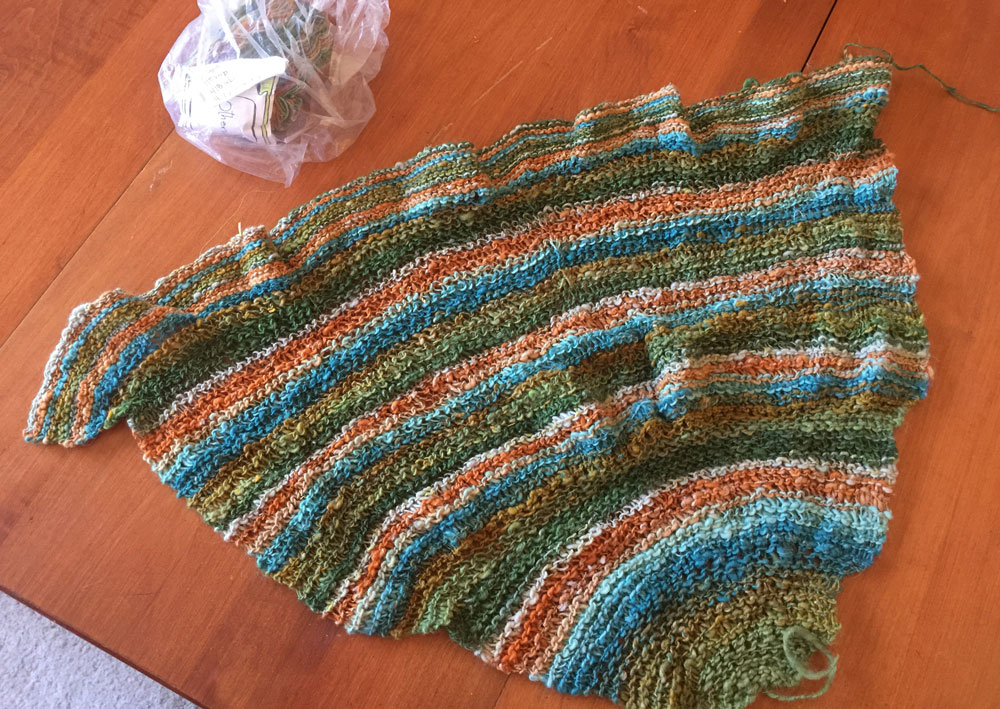 Here's the thing… that guilt can totally kill your creative mojo. If that guilt is keeping you from actually doing the creative work, then it is not serving you AT ALL. Feeling meh about a project might actually be your right brain telling you you are on the wrong path. Not all projects are meant to be finished. If you are not loving working on something…chances are you will not wear it either so all that time and material will be wasted.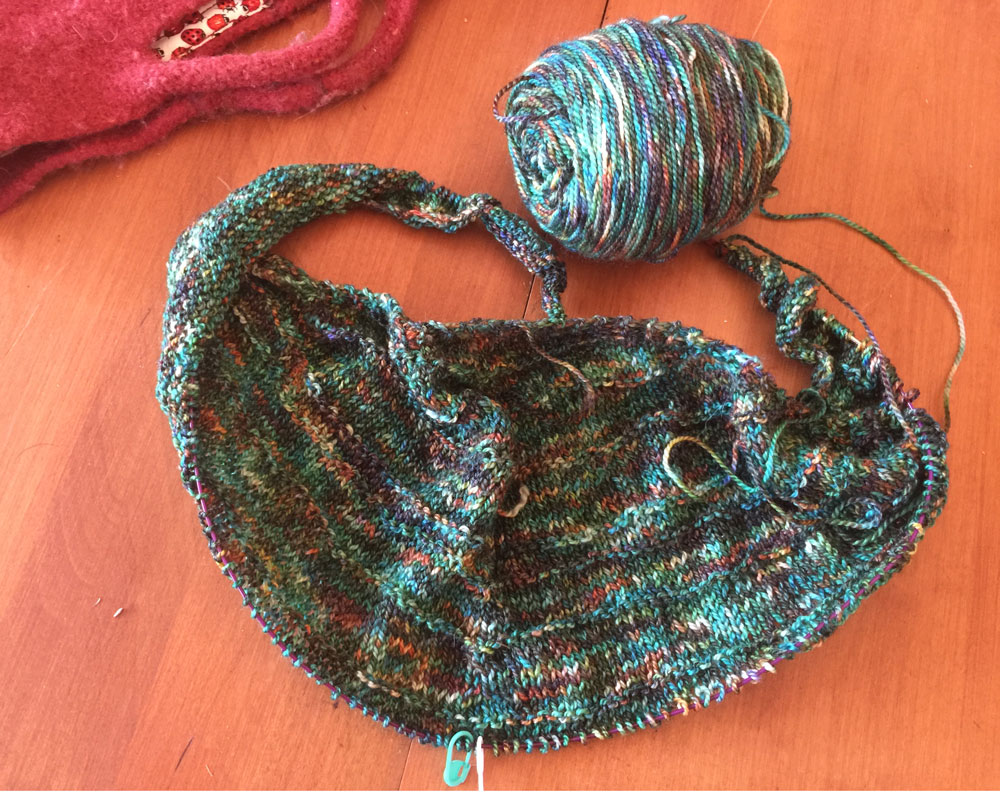 So, today fiberista… I give you permission to let go of what you are on the fence about. If starting a new project means you keep making art the HELL YES… lean into the startitis and get clearer on what you've.
Wanna see some of the WIPs I let go of…there are a lot of them…
Sign Up for the UrbanGypZ Fiber Arts Collective