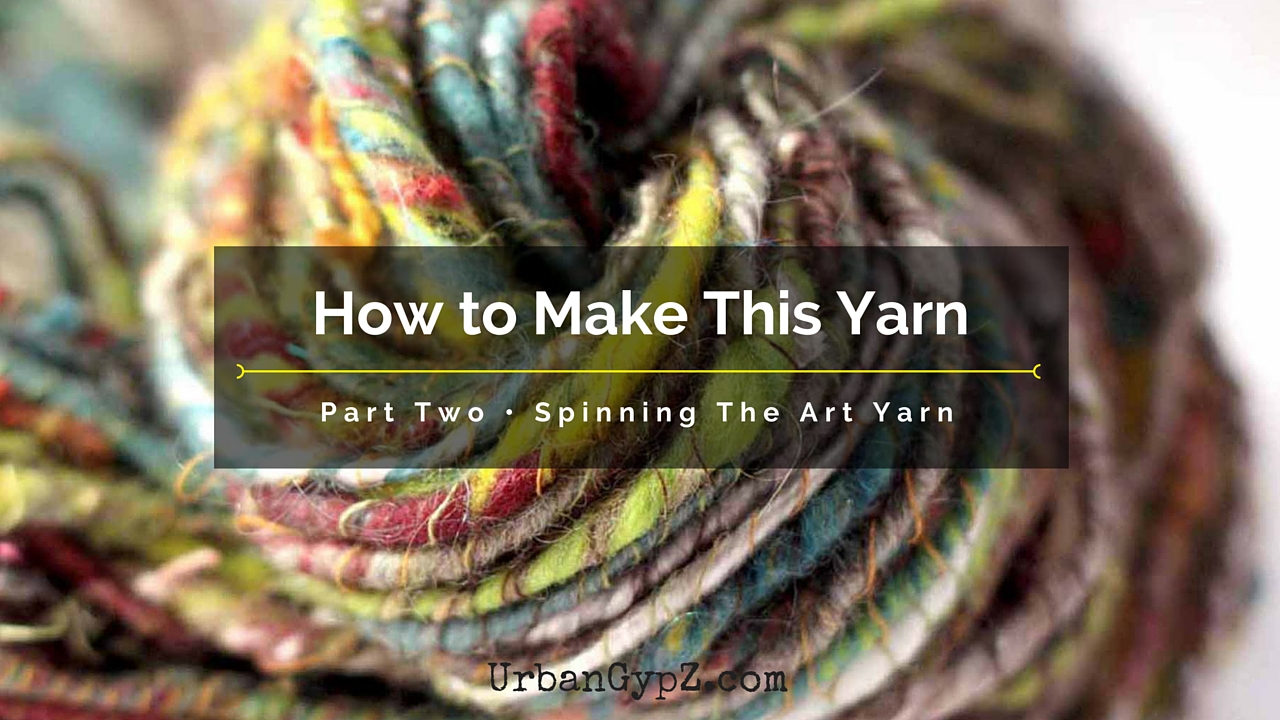 This is the second video of this series on how to spin art yarn. If you missed the first video, you can find it here.
A couple of weeks ago, Cheryl had posted in my private Facebook group (the UrbanGypZ Fiber Art Collective, join us here) wanted to know how to spin art yarn like this: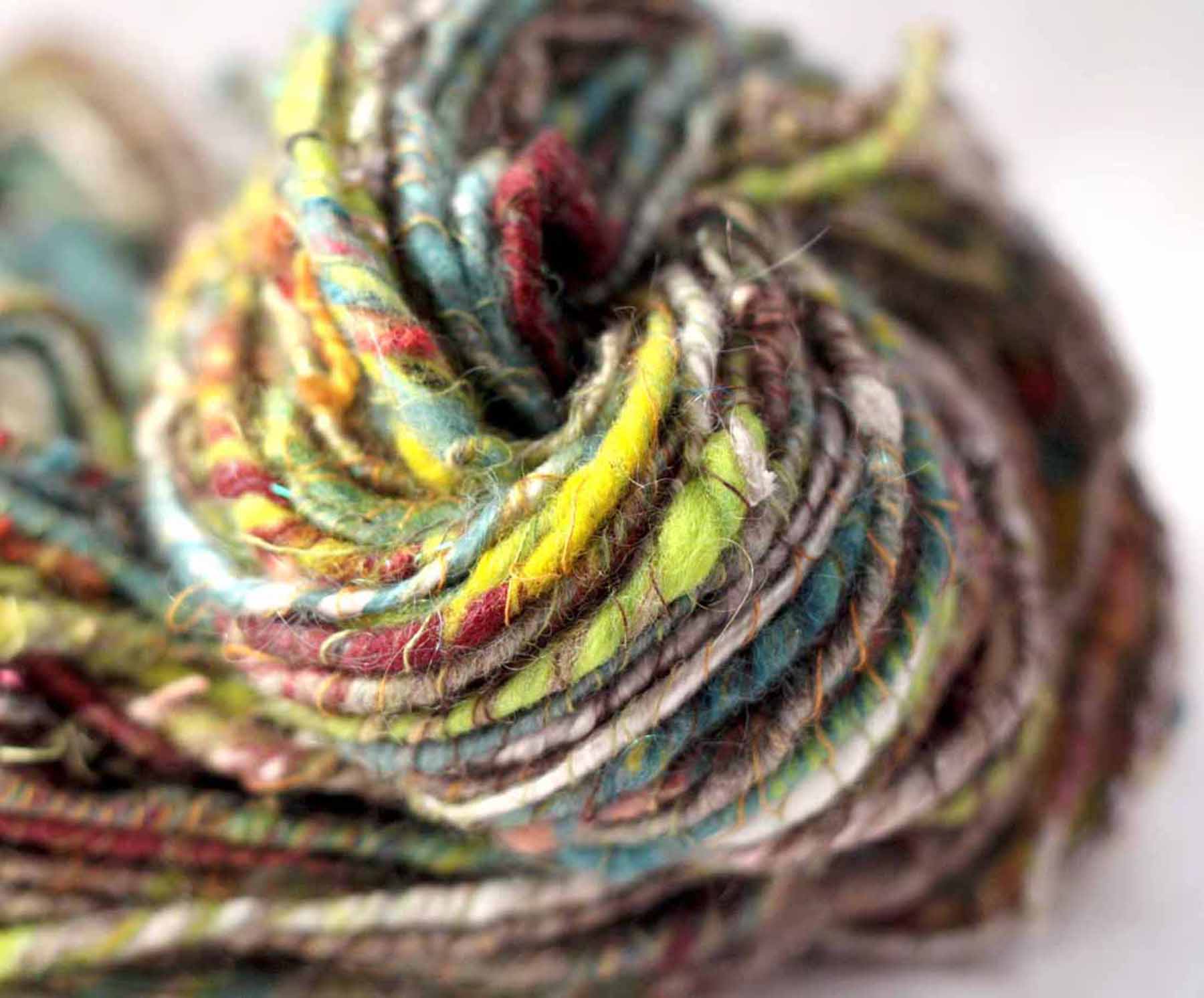 So I set about making the batt, and spinning it up and this is what I made.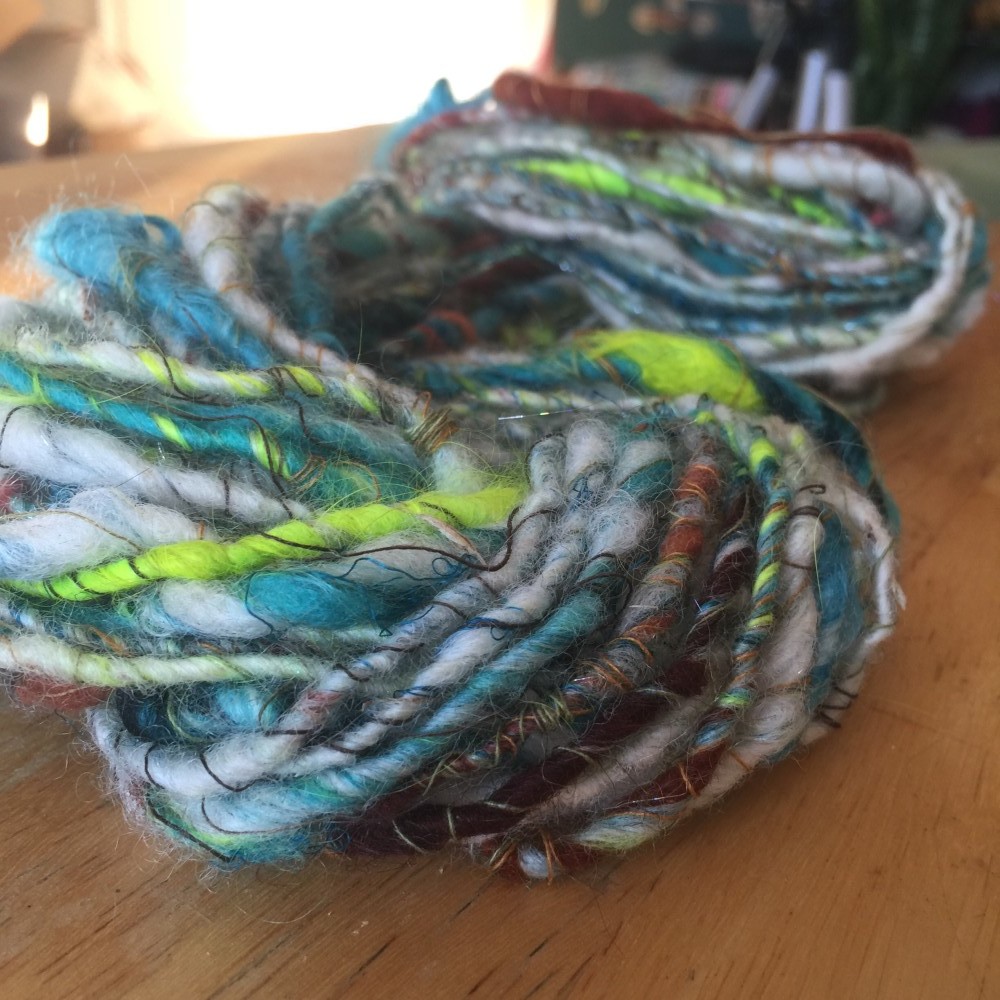 Check out the video. It is pretty long (30ish minutes!) but it really is a full lesson on art yarn spinning. Grab your favorite beverage and press play.
The art yarn flyer for the Louet wheel can be found
here.
There it is. That is how I like to spin art yarn using an autowrap ply. Come over to the
Fiber Arts Collective
and share some of your favorite hand spun yarns with us!
Sign Up for the UrbanGypZ Fiber Arts Collective