So, today I have a new video for you. You see I have a new Facebook group for peeps on my email list called the UrbanGypZ Fiber Art Collective. Each week I open up the opportunity to ask me anything…fibery, business, life, anything. Last week Cheryl wanted to know how to make this yarn: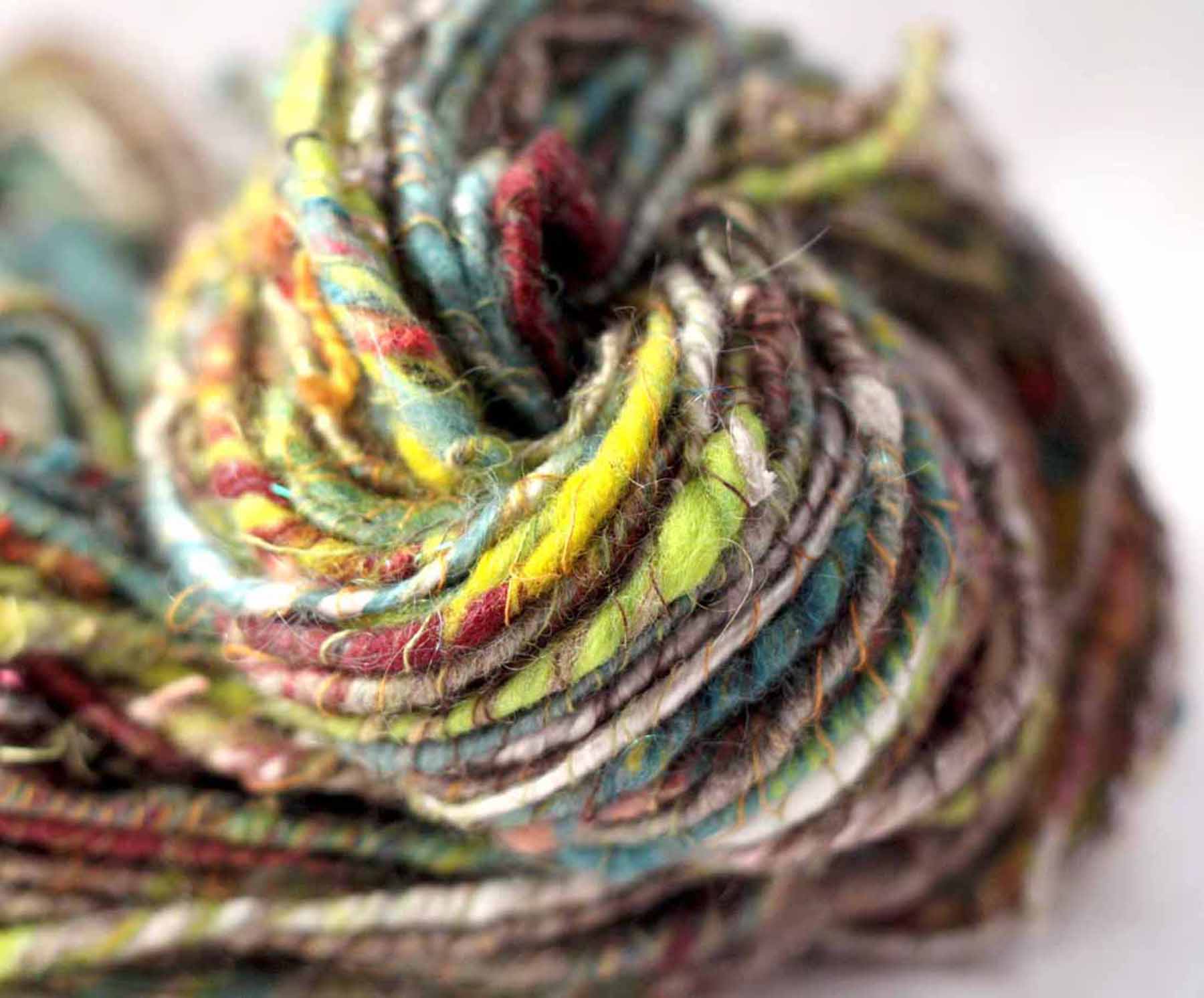 So, today I am showing you how I card up the art batt for this yarn. Enjoy!
So there you have it. We will spin it up next week.
Sign Up for the UrbanGypZ Fiber Arts Collective