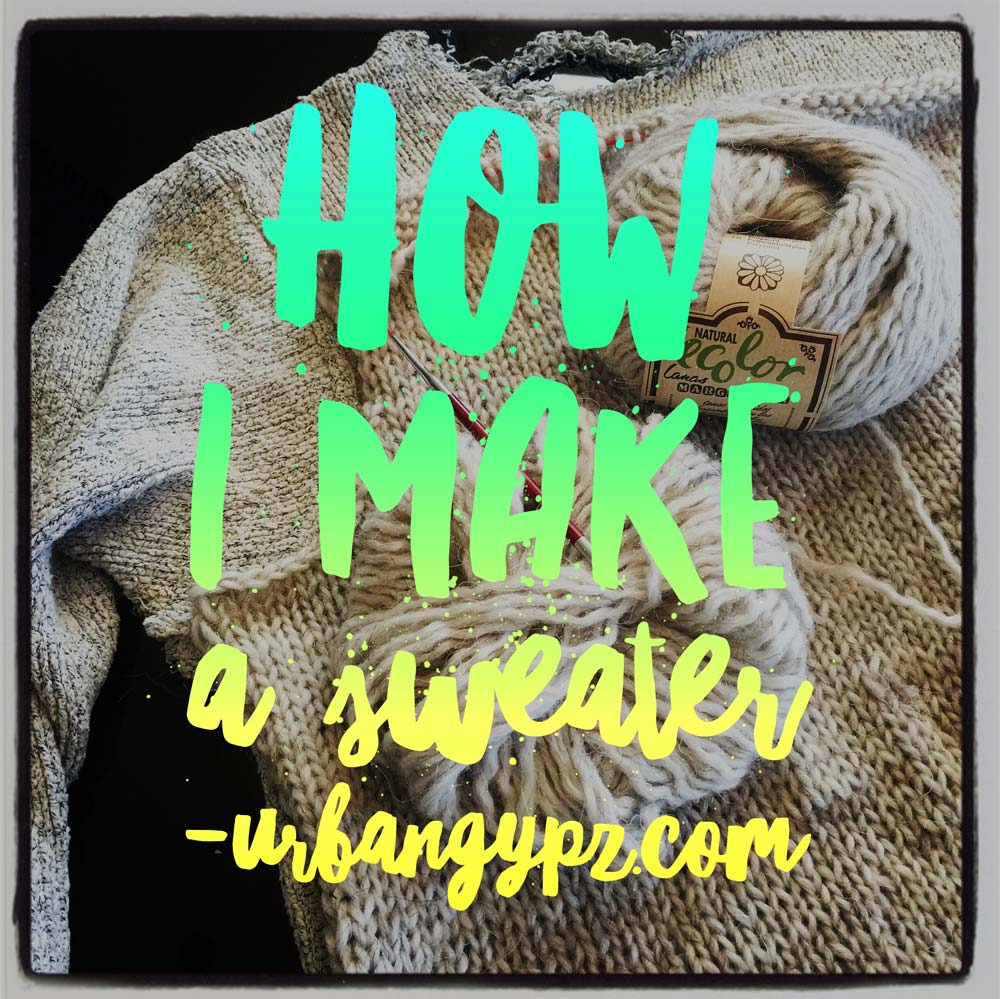 I am totally blaming it on Susan and Mary.
I mean don't get me wrong I love diving head first into complex color work and cabled sweater patterns. The kind that challenge me to work complex charts, learn new seaming or construction methods, or stitch patterns that keep me on my toes. THOSE patterns always feel like a huge accomplishment when I am done. It is like a runner's high.
But that is really not how I make my sweaters.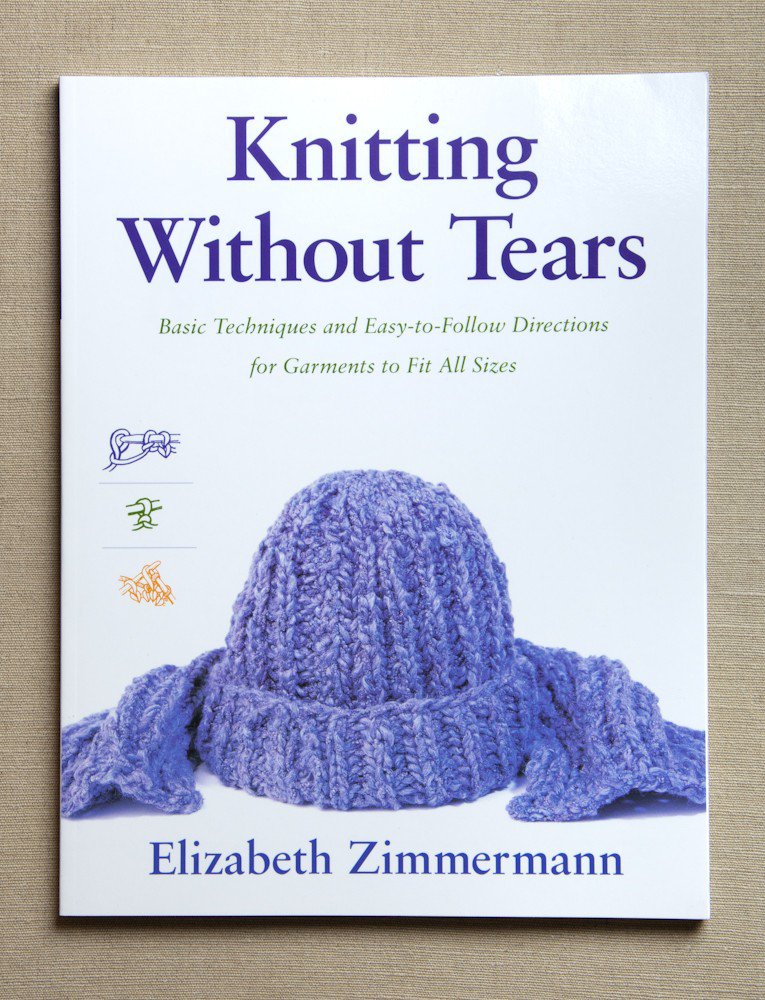 You see Mary and Susan were my first knitting teachers, and they taught me to knit using Elizabeth Zimmerman's Knitting Without Tears book as a text book for the community class in Birmingham, AL. We brought in a sweater that we loved and recreated it taking measurements, calculating gauge, and analyzing drape.

In the last 10 years, my sweaters are made to replace what is to be tossed from my closet (let me just say, I am a bit behind of replenishing my wardrobe). And most of the time I use the method that I was taught in Mary and Susan's class. It insures a great fit (because I am using a sweater that I already know fits me). I have an unusual body shape and have always struggled to get a good fit when using patterns.
But I have to say, as a right brain knitter, Knitting without a pattern is great for working handspun yarn as well as painting with yarn methods. I have found that as I gather my yarn by weight as oppose to by yardage, I had a better chance of not running out as well as compensate for using different yarns with different gauges. I wrote about that here.
Have you ever made a sweater without a pattern? What are your favorite methods? Share your ideas! Leave me a comment below.
Sign Up for the UrbanGypZ Fiber Arts Collective