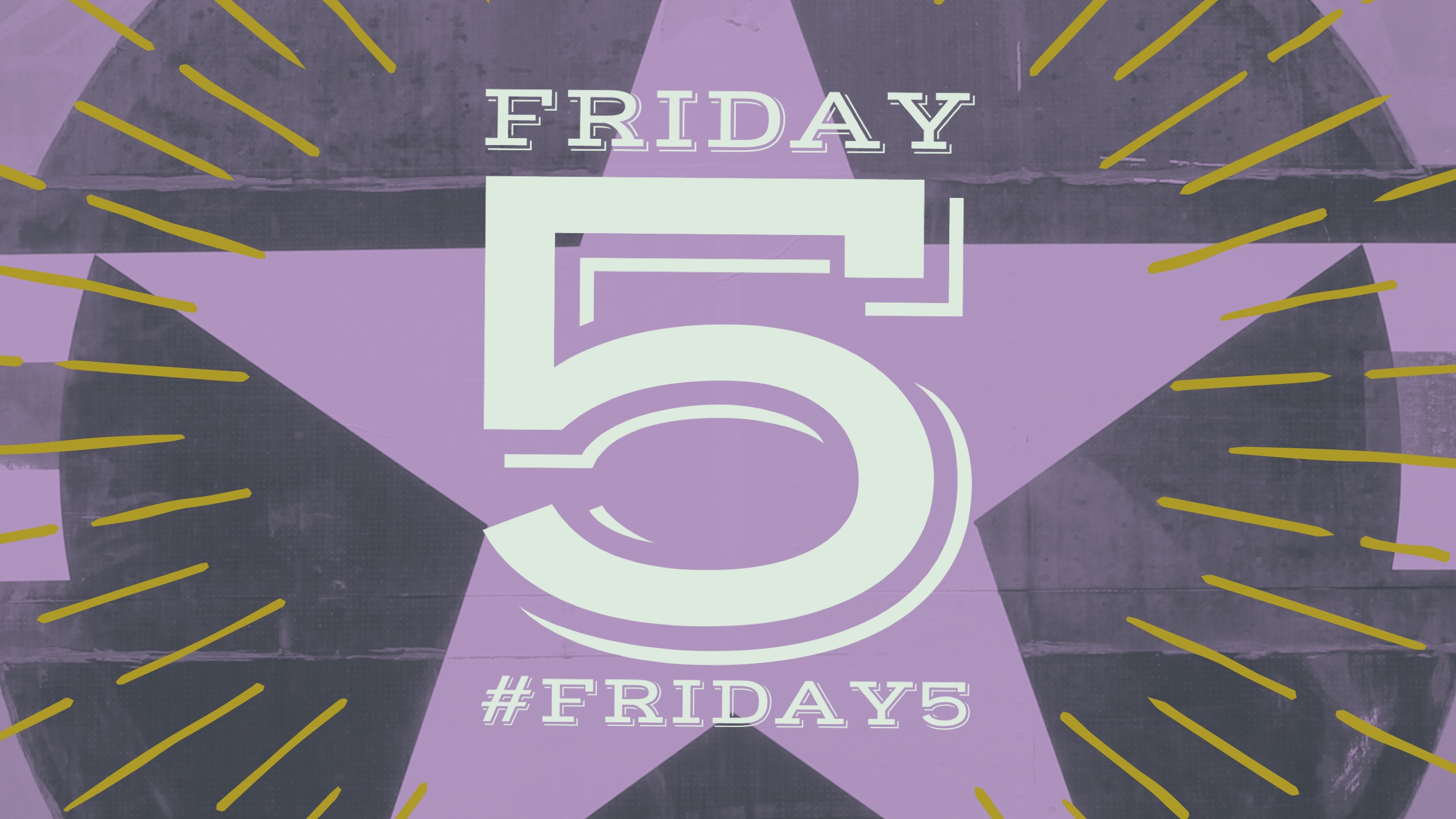 So today's Friday 5 is pretty random. Which is fine, things feel pretty random overall as we are in the thick of moving back and forth between Raleigh and Asheville.
No. 1: Walk in massage appointments
I don't believe these actually exist. Every place I have ever seen that advertised these, ereally did not offer it. But as soon as I hit publish, I am heading to one such place to ease my back. We have only moved the tiniest of loads and I am feeling every minute of my age. Fingers crossed… I really want relief today.
No. 2: A change of plan
I was supposed to go back to Asheville this week to grab another load and return with Bruce and a small Uhaul. Plans changed when Bruce landed an interview on Monday. So I have officially been here a week. I am kind of glad I did not attempt a second load and trip, because I am beat, and actually super busy with other tasks of setting up house.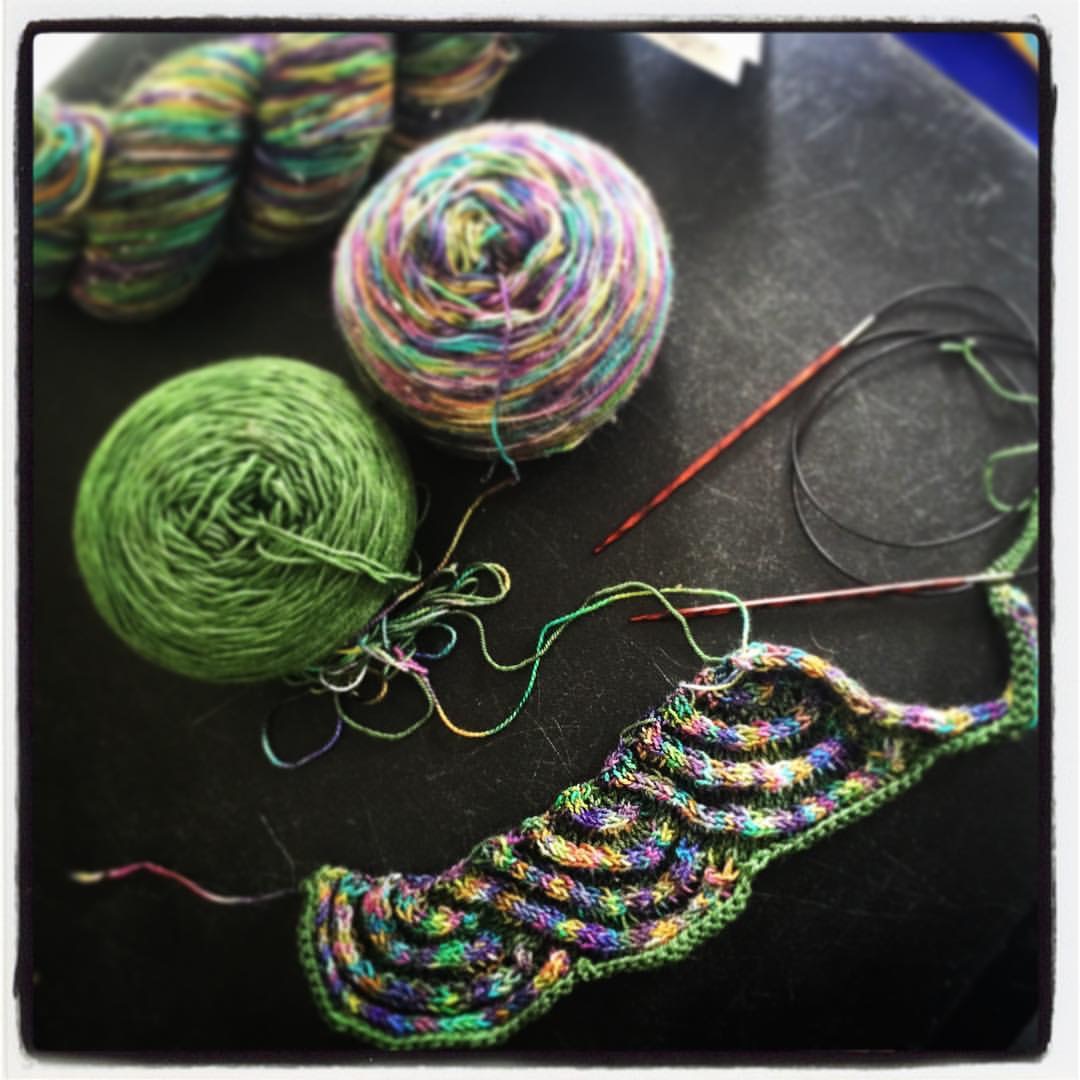 No. 3: Brain power and downtime
I am working on this right now. It is one of the more complex patterns I have ever tackled. But it is absolutely perfect for making me slow down in the evening and just focus on my knitting. It is the Jewel Dragon Pattern and is a Ravelry Download.
 No. 4: Zaycon Fresh
So the main reason I needed to stay through the end of this week was to pick up my co-op meat order from Zaycon Fresh. We had been getting grass fed meat from the local Ag school near Asheville. I has looked for a suitable substitute for when we move and found Zaycon. This was my first pick up in Cary. The prices are great and the meat is good. We have ordered the chicken breast and ground beef, both awesome and terrific prices.
Full disclosure: that is referral link… But rest assured I would never recommend stuff I don't use and love myself.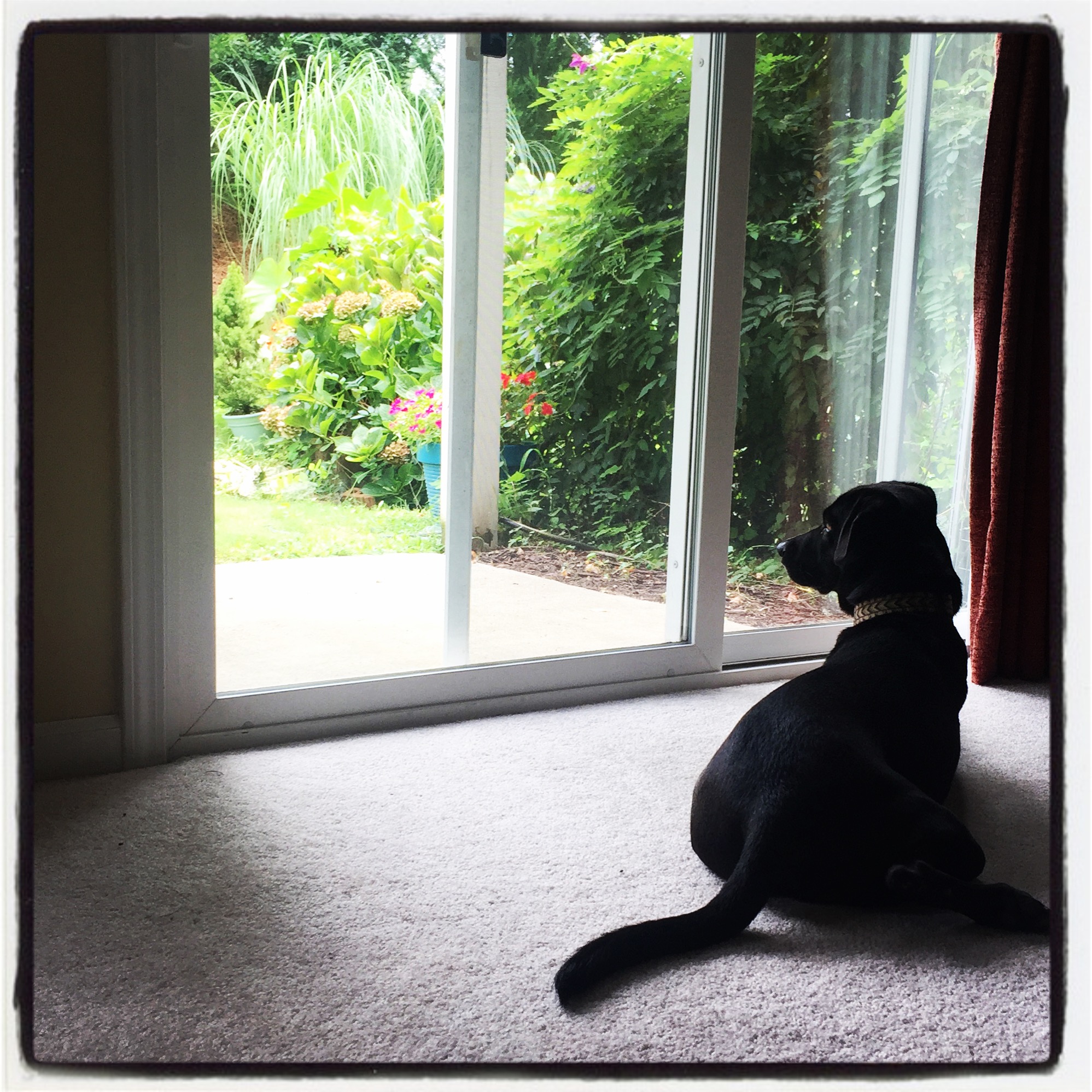 #5 I love my new studio space
I can't even begin to tell you how awesome it is to have dedicated studio space again. It has been almost a year since I moved out of the space in Asheville in preparation for our move here. Right now there is only my drum carders and some shelves here right now. But for the last 3 morning I have been able to grab my coffee come downstairs and  do a little work. This space was totally what sold me on the townhome. So very grateful.
So what are you rocking this Friday. Post on your blog and link it here, or just leave me your 5 in the comment below. Have a good weekend y'all.