Essential Oil Resources
Here are some of my very favorite tip, tricks, recipes and lessons about essential oils.
I love my Young Living Kit. It is a well rounded set of oils that has so many uses. Here is a quick rundown from one of my favorite essential oil teachers, Jen Sullivan. A quick 17 minutes quick start on how to use some super common oils.
Want to learn more about this awesome kit?
You're in luck! My next essential oil webinar starts soon.
Learn the essential basics like how to use oils, what to look for, what they can do. As well as my favorite tips. Each webinar includes Q&A to answer any questions you might have. It is free!
I keep an oily journal.
It is hands down the way I have grown my oily habit. It is kind of like ta treasures hand written recipe cookbook you might have with all your family favorites you refer back to. Here are some pages of mine with recipes and notes. Click on the image to zoom in, use the pagination in the bottom right corner to navigate my many pages.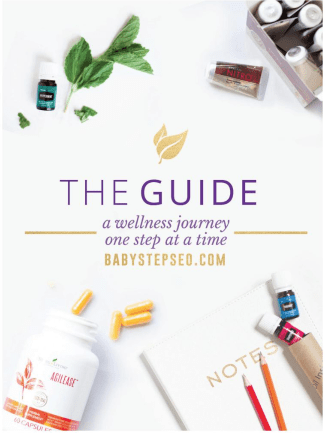 Want to learn more about using oils?
Get access to the guide. The guide is a quick resource that answers common questions, tips and recipes for using my favorite brand of essential oils.
My Oily Videos
Here are some of the videos I have made adout how I use essential oils.
Check out my YouTube channel for more oily videos.
Here are some awesome DIY ideas from Young Living.
Check out my latest oily post from the blog
Read my oily blog.
I am constantly learning new ways to use my oils and am sharing them here.
This is just the tip of the iceberg...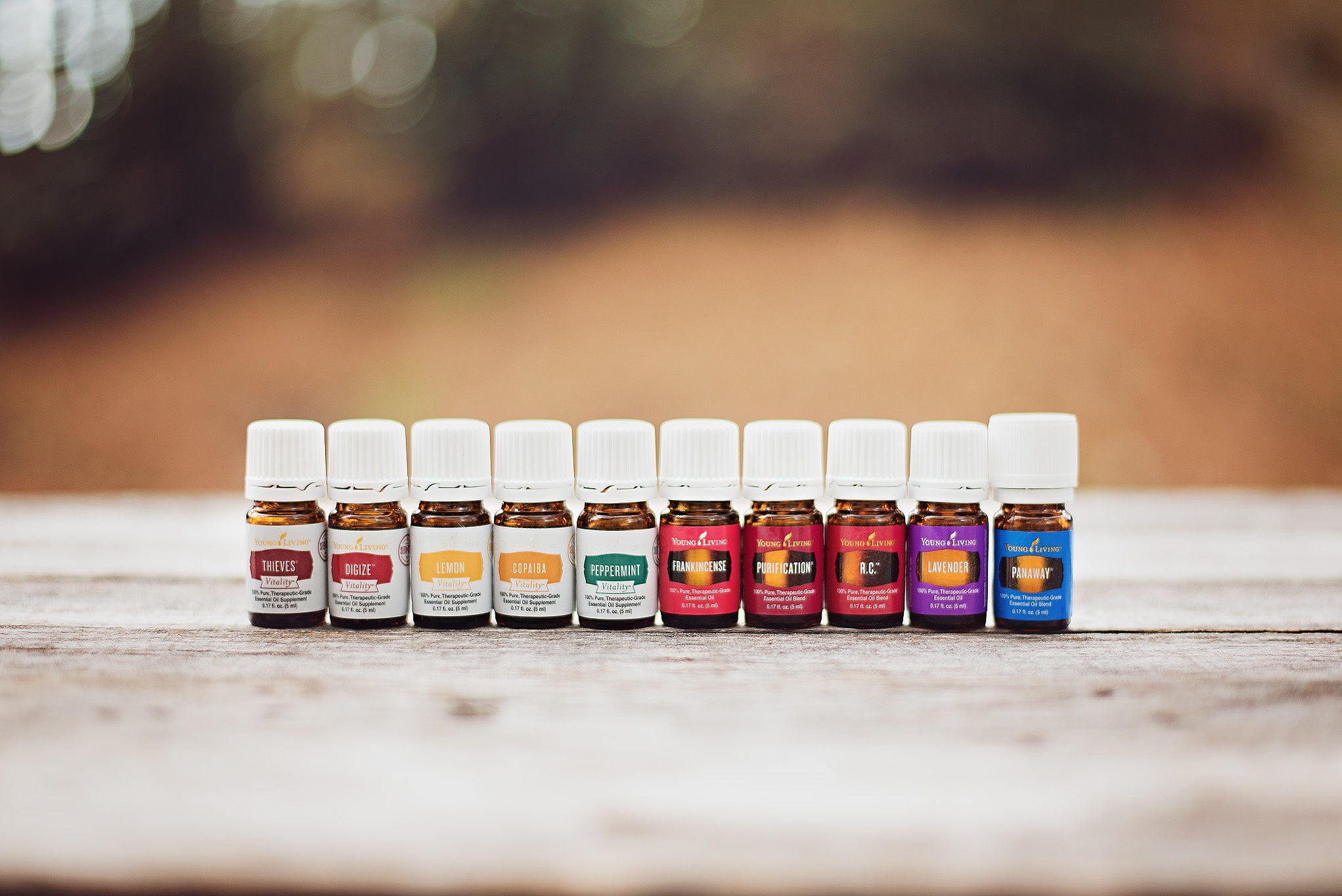 Yep, this page is just my teaser. The thing that is crazy awesome about my oils is that they come with help finding all the info to help you use your oils in a way that is right FOR YOU. You see my job is not to sell you a bottle of oil. My job is to help you find the free info, classes and resources you need to use your oils no matter what your goals may be. But this is only a benefit for people who become members. So, let's get you a memberships and get you oiling.