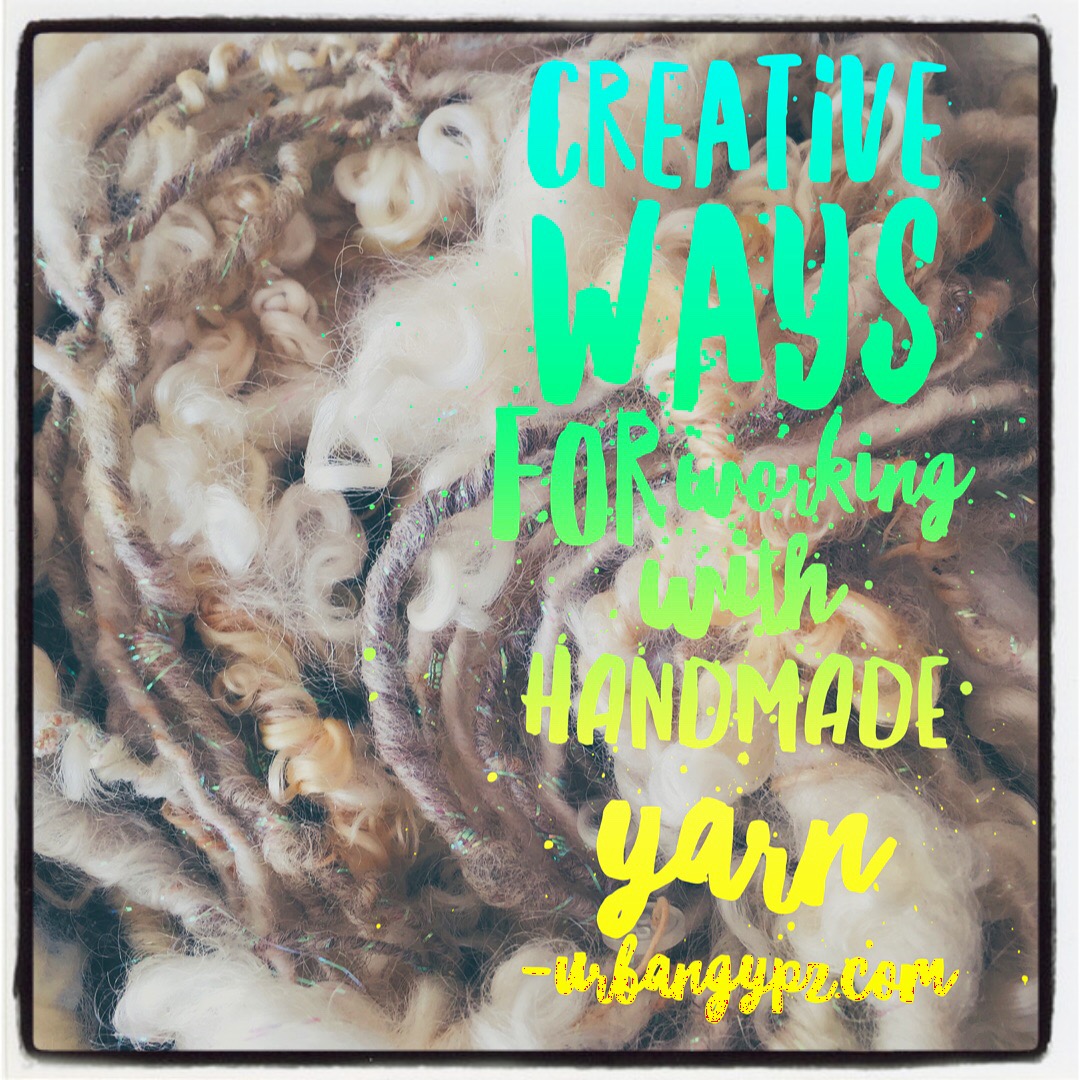 Working with hand dyed and handspun yarn can be a pain in the ass. I get it! When I was selling handed yarn it was the one question I was asked the most often…What can I make with this.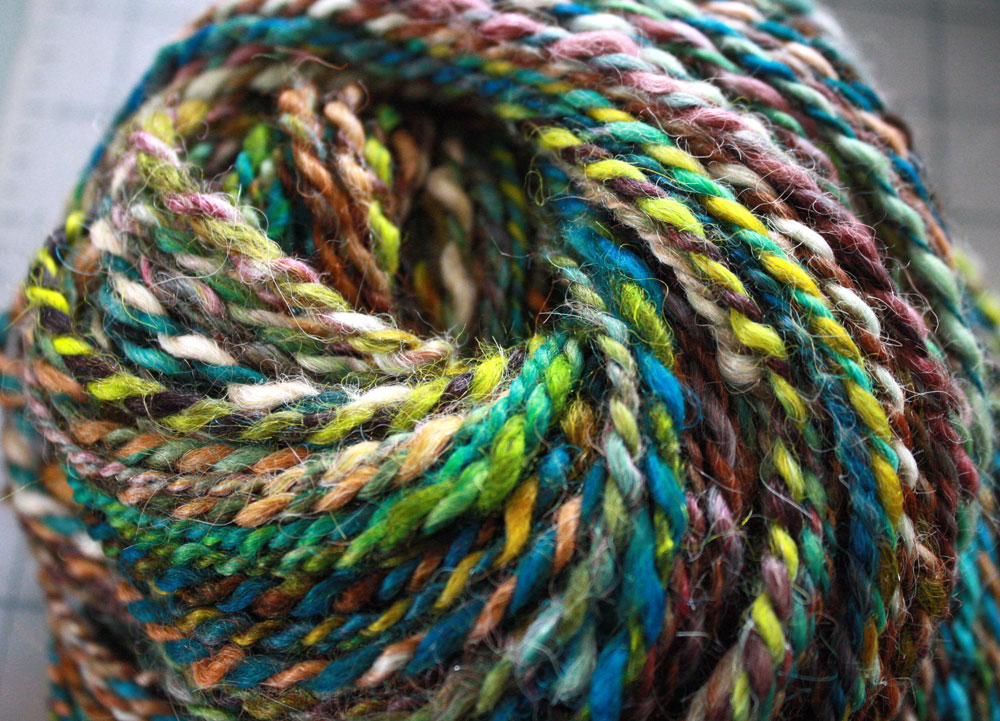 It is one thing to fall in love with an interesting yarn, an another thing altogether trying to find a patter that will work with it. And if the yarn is handmade chances are there is only a small amount of it. Maybe even not enough for much of a project.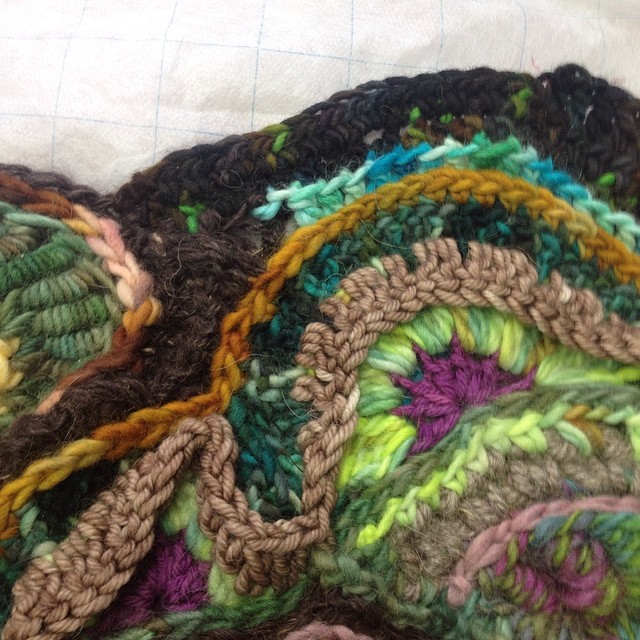 For the last 10 years I have been studying ways to work with the handmade yarns that I love so much. It was a way to provide resources to my yarn customers. But it also is a way for right brain knitters/crocheters to find creative expression painting with yarn. I have written what I call anti-patterns that were created with handmade yarns in mind. So here are my best anti patterns, knitting theories and creative techniques to help you use your handpainted and handspun yarn into fiber art.
Sign Up for the UrbanGypZ Fiber Arts Collective