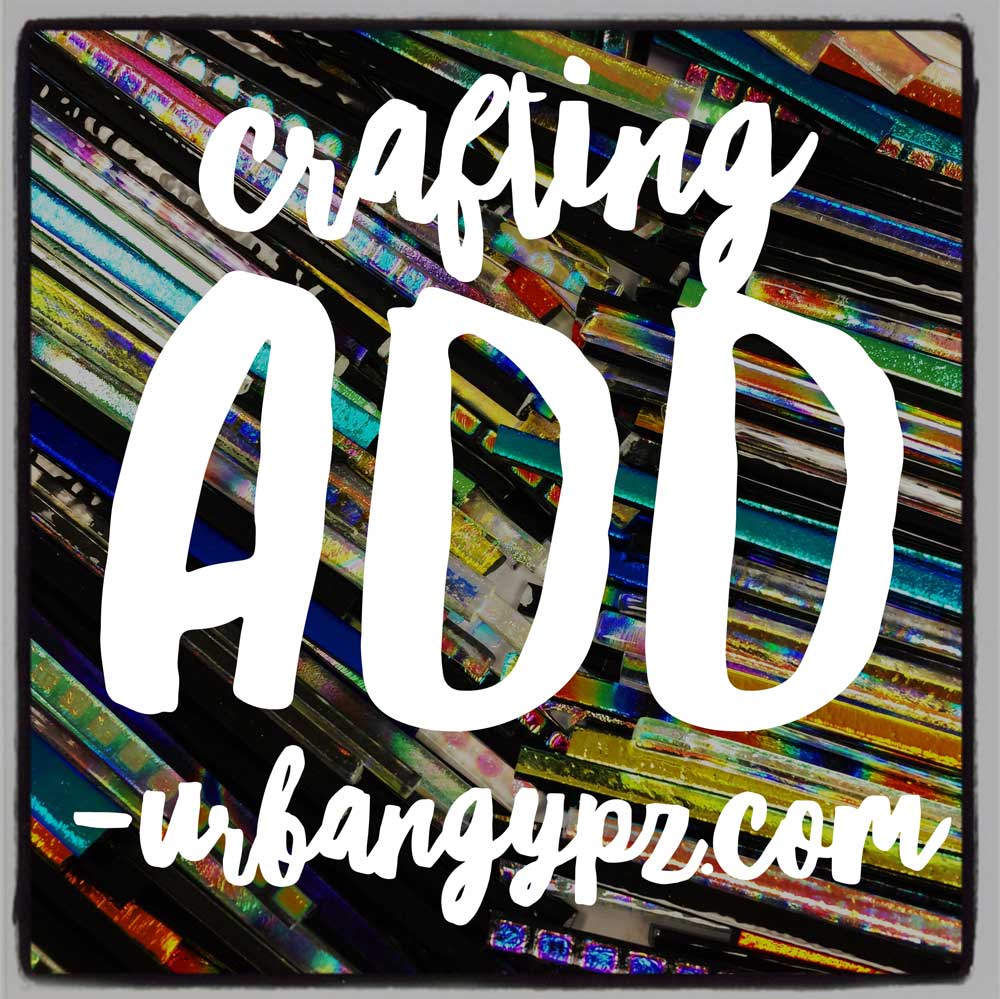 Years ago, before my fiber art obsession, when I was a graphic designer, I loved to take art classes. I took so many community art classes. Batik, Metalsmithing, Raku, Lampwork. I loved to dive into learning ways to create. Despite creating all day for commercial purposes…no…probably because I created all day for someone else…I would carve out precious time to learn new methods of making stuff. Most of the mediums were not something I found pursuing too far beyond the classes. But I don't think I ever hated any of the techniques I learned in any of those classes. Often It was simply I did not have the space or resources to pursue the mediums outside of class. Like ceramic required dropping  a couple hundred a month for share in a studio, or a few thousand on major equipment. And finding homes with studio space at that time was just not a priority.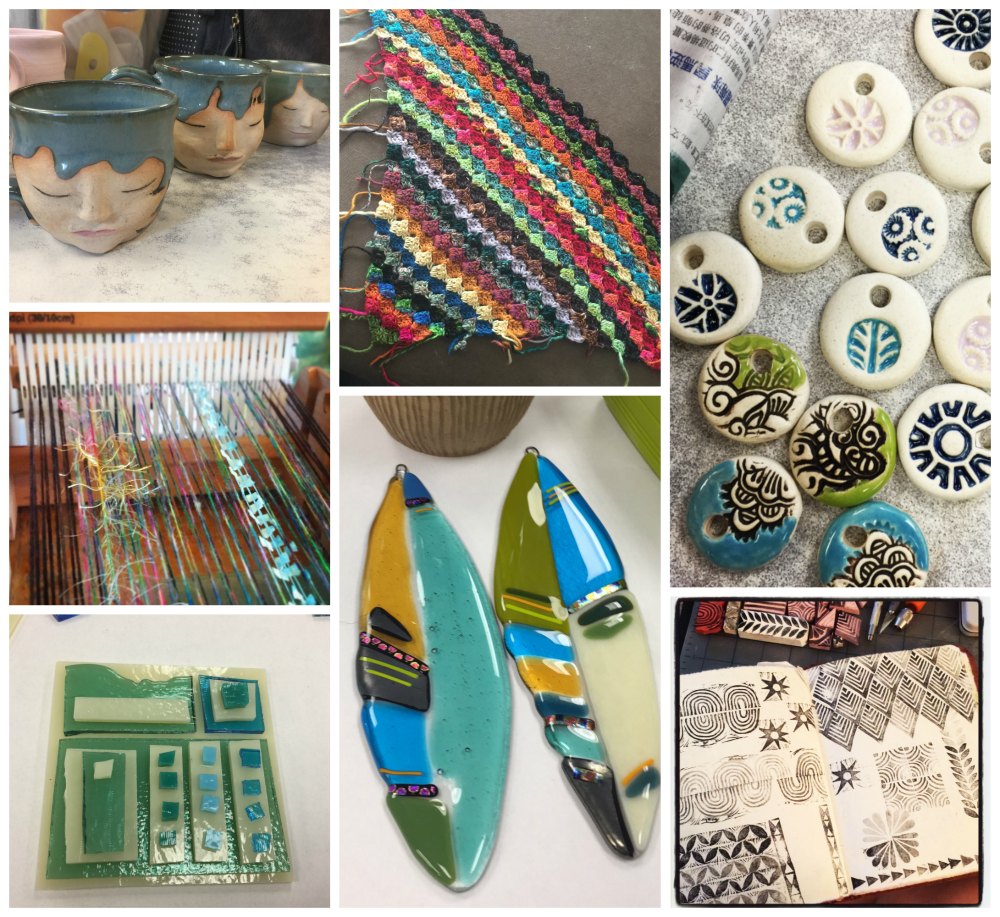 I would also go to art openings. I had such admiration for those artists. I wished that I, too, was in that place of selling my art (well…outside of logos, ads and brochures) After bemoaning my longing to be like them to a dear friend, she pointed out that my creative ADD was not doing me any favors. And she was right… I was not diving deeper into a body of work. I needed to pick one. At that time, I had just learned how to knit. That was the  beginning of becoming a fiber artist. All because I was able and ready to dive deeper into growing that medium. And it is true, the way to really grow a body of work and a style is to make a whole lot of the same thing each time changing what isn't working, adding new ideas in slow baby steps.
But sometimes that linear focus can lead to some serious creative blocks. There have been times when I feel I have reached a dead end in the direction of my work. It happens to all artists at some point. I believe this is where crafting ADD is a good thing.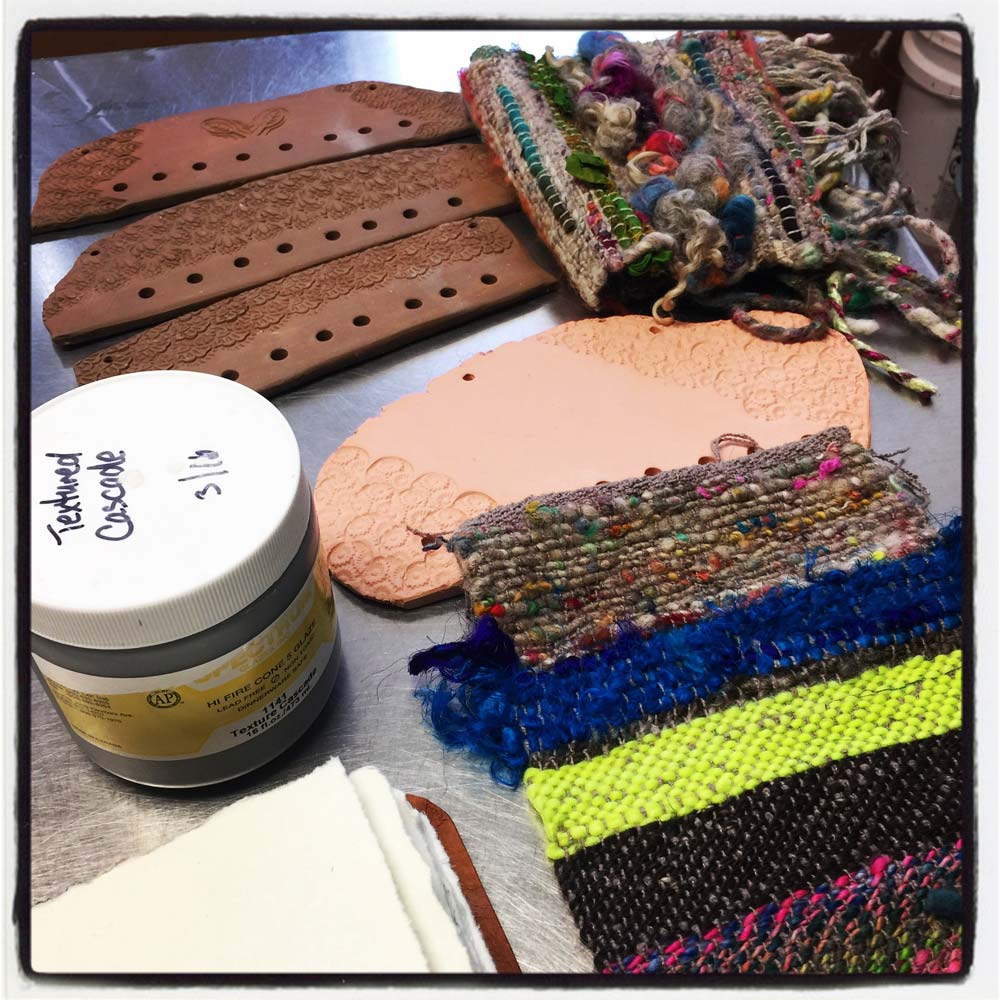 Here's the thing, your creative voice is a constant. You subconscious sometimes needs a different medium to get the flow going again. And I do not mean you need to go who hog and decide you are now a metalsmith or sculptor. It can be as simple as art journaling (my personal fave) or maybe adding some clay headers to your weaving. Or maybe it is taking you favorite sweater and creating an abstract painting of it. What this does is jog you brain in a new direction. You do not need to make a masterpiece. You just need to create a few new neuro pathways.
Sign Up for the UrbanGypZ Fiber Arts Collective