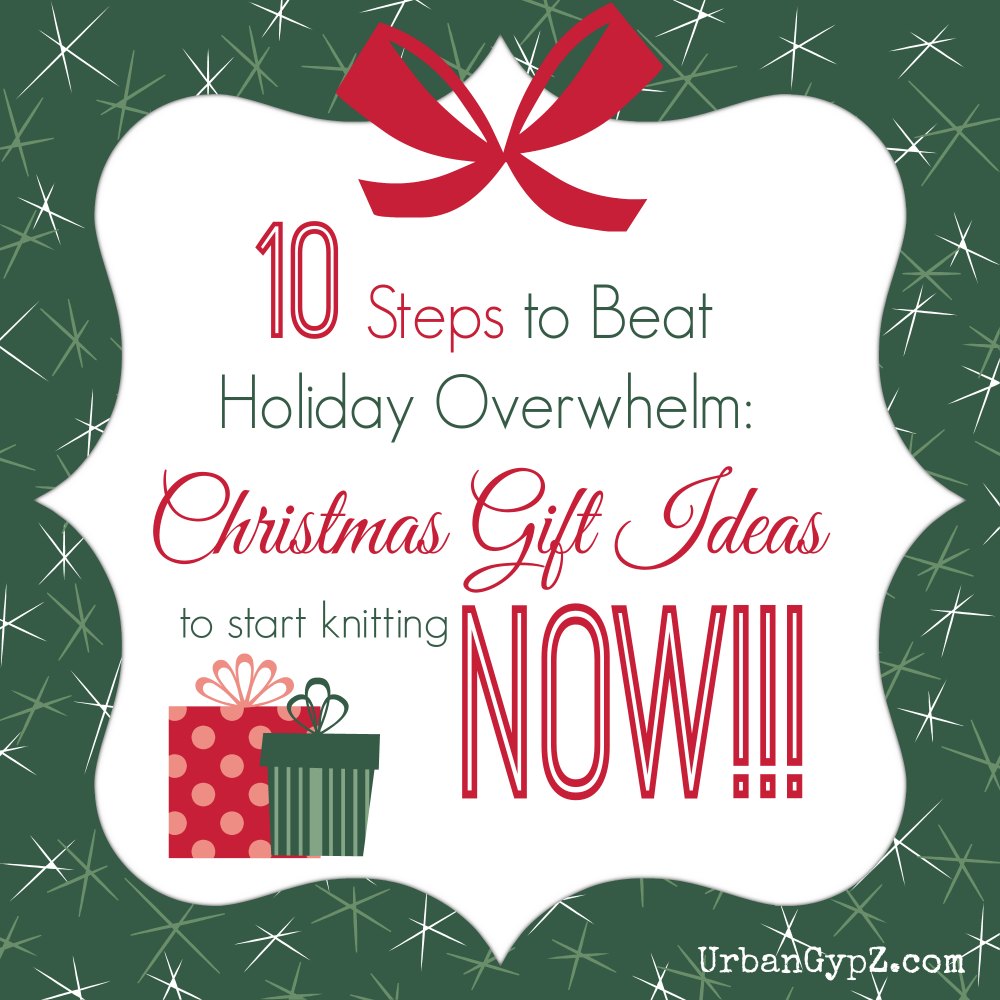 I am usually one of those people who buy my Christmas gifts in the last minute. And I am hard pressed to hand make any Christmas gifts. This year is going to be different. I am going to do some christmas gift knits this year. My Christmas gift knitting will begin THIS week. For real ya'll. And I am determined to be all organized about it. It is also a great way to help along my 50 hats in 2014 challenge that I am falling WOEFULLY behind in. I am going to do this all organized like. I am going to take all my Christmas gift ideas, make a gift list and slug out a realistic time frame. Want to join me?
Step 1: Making a list Checking it twice.
Who are you going to make gifts for? Make a list. Like an ambitious list. Put a star in front of the people who you definitely want to make Christmas knit gifts for. For me that means someone very close to me and who understands the value of the time it takes to make a hand knit gift. Like my Mom and Mother in law. Nothing makes me more resentful than to spend a lot of time on a gift only to find out the recipient donated it to Goodwill a month after you gave it to them.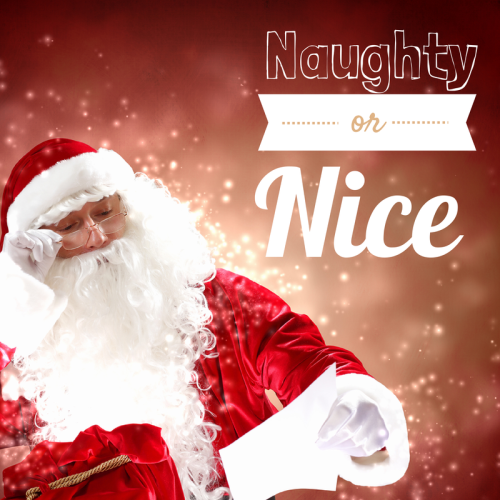 Follow Stacey Budge-Kamison's board Merry Knitmas on Pinterest.
Step 2: Gather Christmas gift ideas about possible gifts to make.
I have an entire Pinterest board dedicated to Christmas gift knits and crochet ideas. Troll through them. Which ones would you LOVE to make? Which ones seems just perfect for recipients on your list? Because I am a computer geek at heart, I make a notebook in Evernote to clip ideas.
Step 3: Match your projects to your list.
Decide who gets what.
Step 4: Predict the time frame for working each project.
This can get a little tricky. But if you have been knitting for even a little while you can get a gauge for how much time a project will take. You can always refer to your Ravelry projects to see how long stuff took. Be generous with your time. Life happens. You want to leave enough time to not feel pressured.
Step 5: Decide how much knitting time a week you can realistically do.
You do not want to be consumed with your Christmas Gift Knitting, but what feels doable? is is 30 minutes a night while watching the local news? is it 45 minutes 3 times a week on your lunch break? be as real and as gentle as possible.
Step 6: Get your Calendar out and schedule it!!
Make time in your calendar all the way through the week before Christmas. Give yourself time before Christmas to wrap and mail your gifts.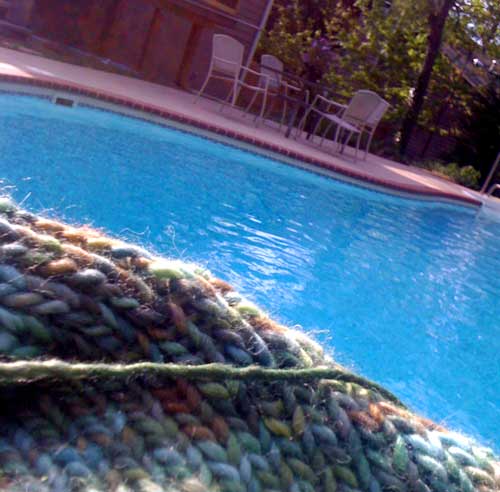 Pro Tip
Schedule some special knitting holidays for yourself, where you prepare to sit and enjoy your time completely, snacks,beverages and movies ready to go. Turn you knitting chore into a delicious retreat for yourself.
Step 7: Edit your list.
Add up the time required to knit your Christmas gift knit list. Add up the time you have scheduled in your calendar. Do you have enough time to make all the gifts you would like to make? Edit your list. Either decide to make a simpler gift, or for go making hand made gifts for some people on your list.
Step 8: Access your yarn to projects.
Look at your stash. Do you have yarn in your stash you can use? Is there any projects you can change to be something that will use yarn you already have? Make a list of yarn you will need to buy.
Step 9: Go knit!
Start with a project you have the materials for and begin today.
Step 10: Reassess you schedule/gift list as you go.
This is super important. Every couple of weeks look and see if you were able to fit in the amount of time you wanted to fit in for knitting. Do you feel like you could make it up without becoming overwhelmed? do you need to cancel a gift porject and opt to purchase a gift instead? Reassessing is so very important to keep from getting overwhelmed.
Easy peasy! All it takes is a little planning and organization. What christmas gift knitting tips do you have? Do you have a favorite pattern to share? leave me a comment below, or on the Facebook page. Or email me a link and I will add it to the Merry Knitmas Pinterest board