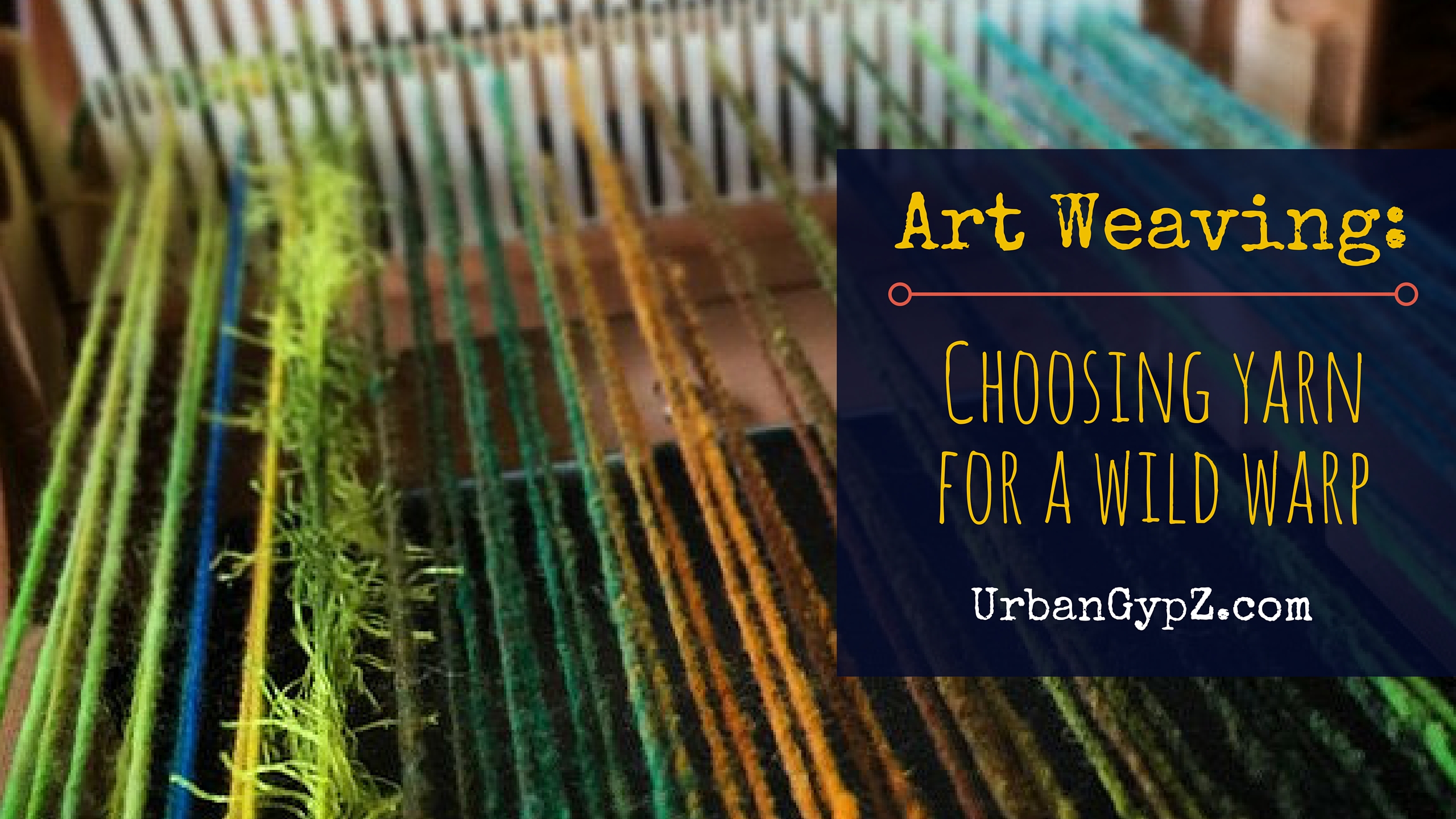 So after a nice morning struggle with some serious writer's block, I decided it was a video kind of day. I have had several questions about warping for art weaving on a rigid heddle loom. So in today's blog, I am going to just walk you guys through selecting warp yarn for my next weaving project. Enjoy!
Easy Peasy, right? So what are you working on? are you planning any holiday knitting/crochet/sinning/weaving projects? Share in the comments below.
Learn Art Weaving

Learn how to use all your favorite wild art yarns in drop dead gorgeous art weaving. It is addictively fun.. And it is a free e-course!!
Heck Yeah! Sign me up...