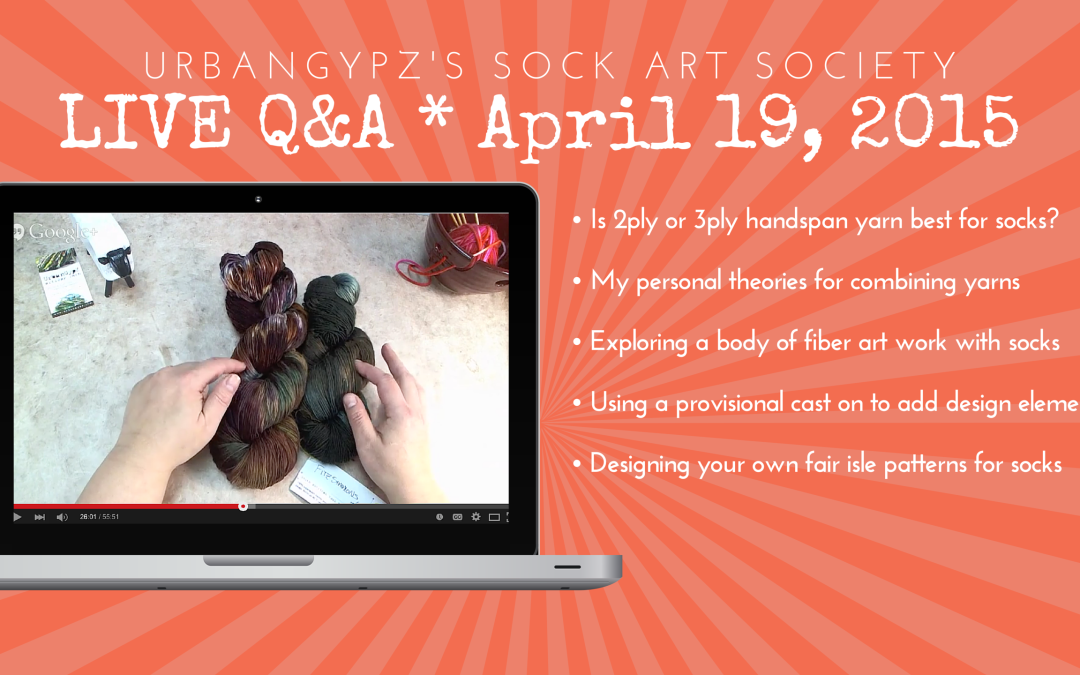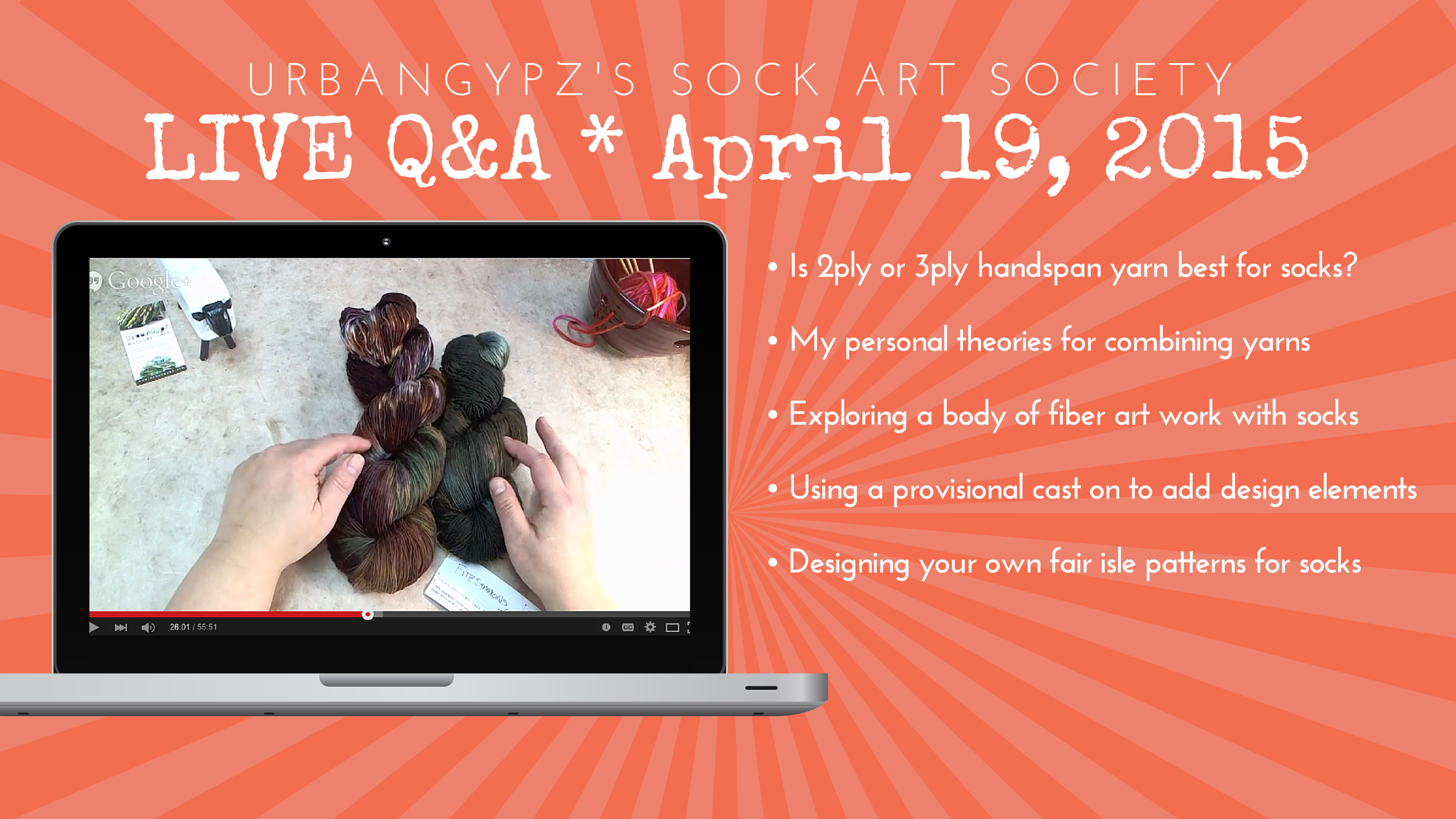 Live Q&A no. 2 and I feel like a seasoned pro… I had given myself most of the day to set up…and I ended up with about an hour and a half to kill. But I do know I need to find my old headphones, the mic was way better on the old headphones. So I apologize for the not ideal sound quality. I am tweeting with each episode.
So without further ado here is this month's LIVE Q&A.
So here is the link to last month's LIVE Q&A.
The Half Linen Stitch
I also mentioned the half linen stitch. I learned this from Laura Bryant's color theory workshop years ago. It is great for combining yarn (works best with an odd number of yarns)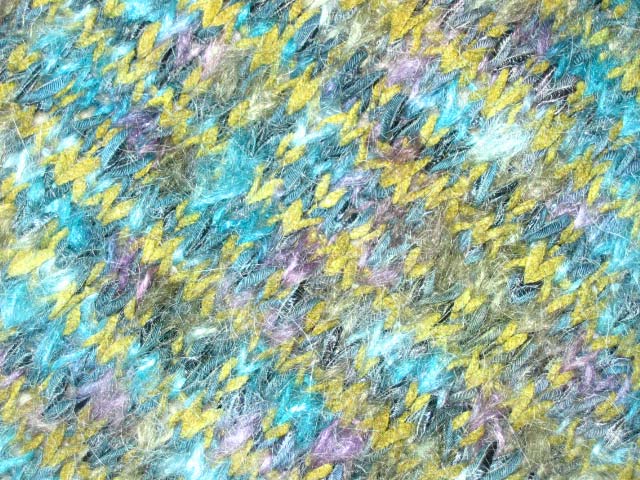 Cast On: Multiples of 2 + 1
For this pattern you will need to know the following techniques:
Yarn Forward – yf
Yarn Back – yb
Pattern:
Row 1 (RS): K1, *yf, sl 1, yb, k1; rep from * to end.
Row 2: Purl
Row 3: K2, *yf, sl 1, yb, k1; rep from * to end.
Row 4: Purl
Repeat rows 1 – 4 until you have reached your desired length.
Here are the books I mentioned. While several are out of print, used copies are available on amazon. I was also excited to see mostly mittens has been reprinted and available in kindle form.
Join me for the next Q&A LIVE! Sunday June 28th @ 3pm EDT
Details coming soon!
Join The Sock Art Society
Get the simple sock formula and learn how to design you own unique socks. Step by step lessons, a private FB community for support, and the opportunity to join the next Q&A LIVE.