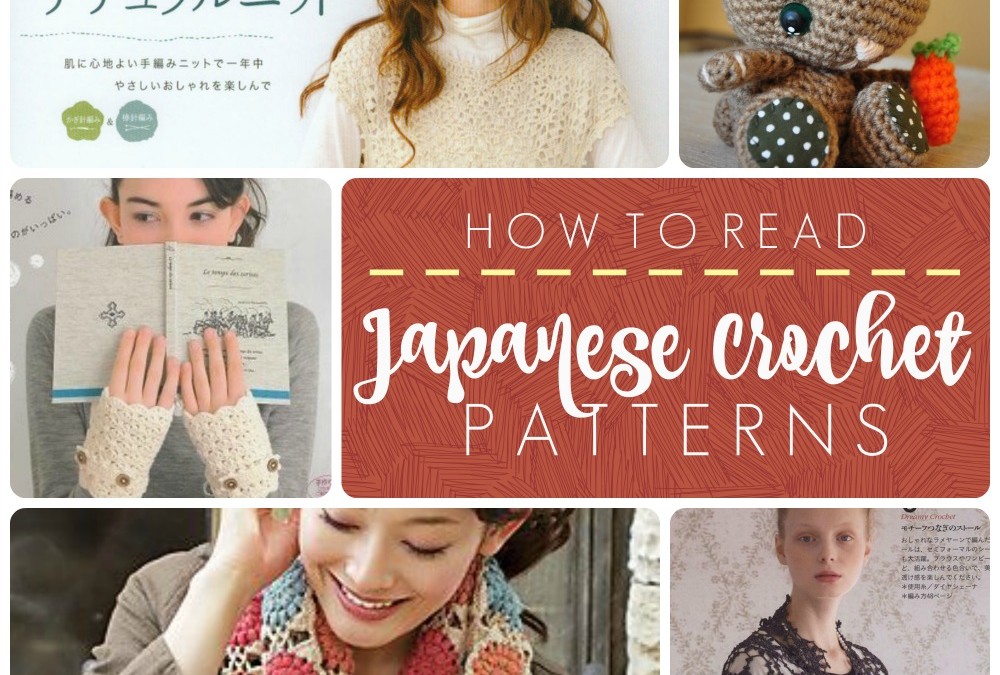 We all know how popular boho crochet is right now. Did you know some of the best boho crochet patterns are actually Japanese crochet patterns? Yep.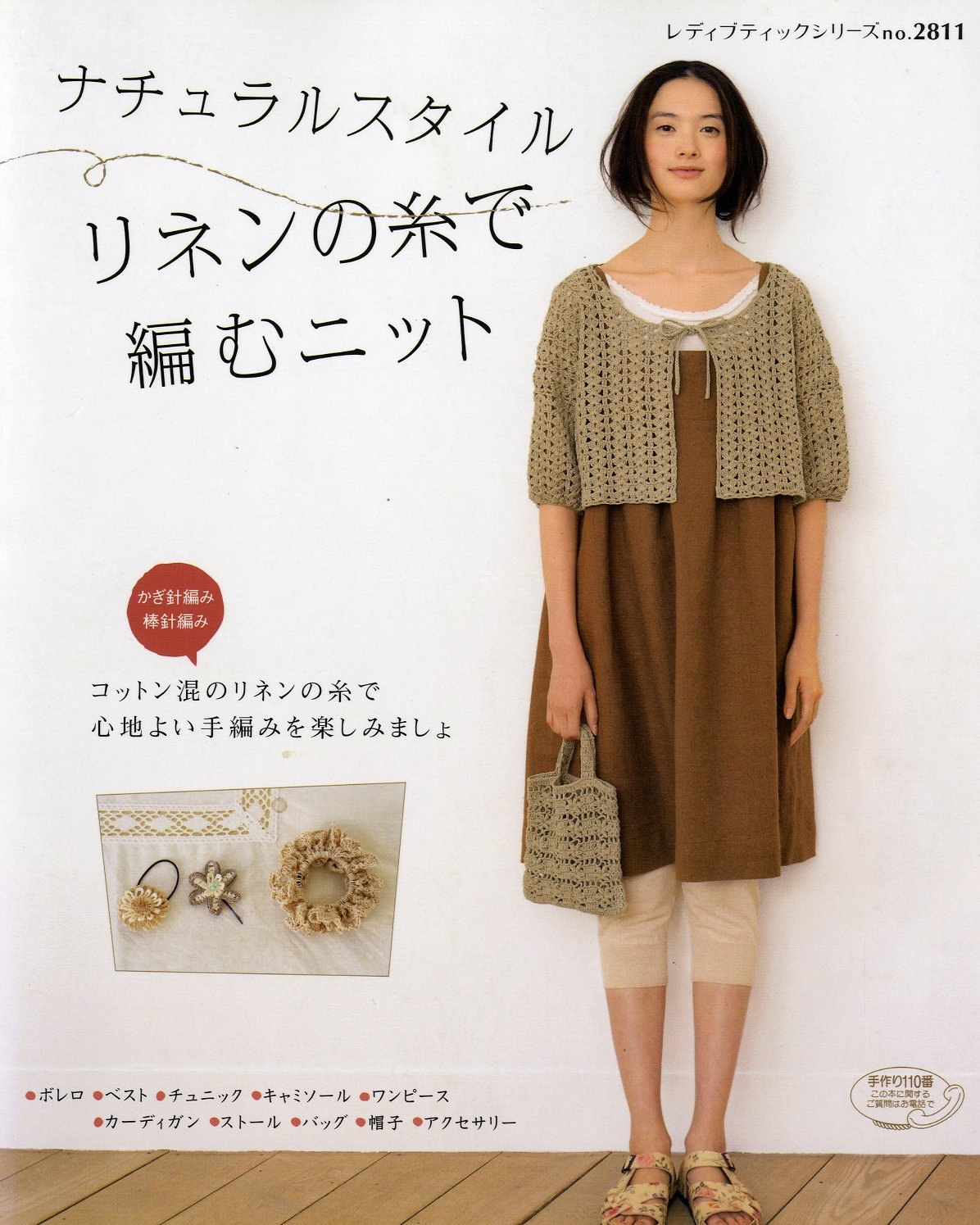 Some of the most gorgeously crochet patterns I have seen are from some of my favorite Japanese pattern books

I mean look at these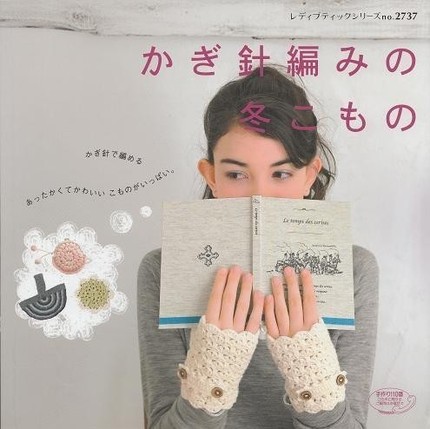 How cute is this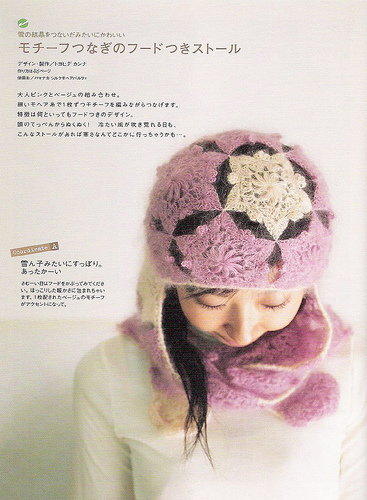 or this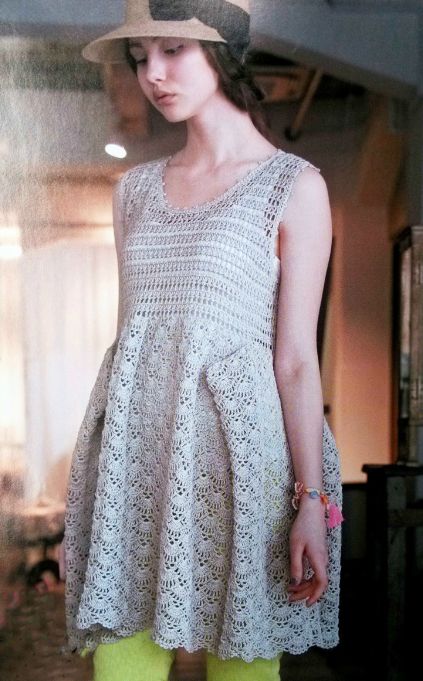 OMG this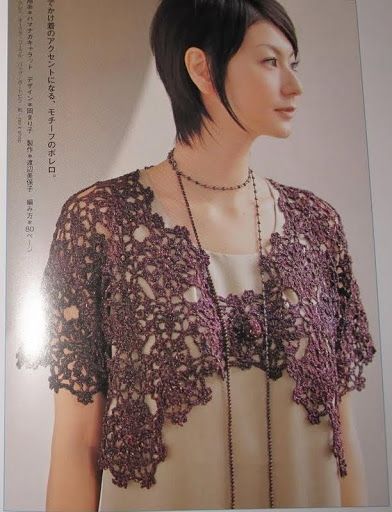 And who can't resist these über cute amigurumi?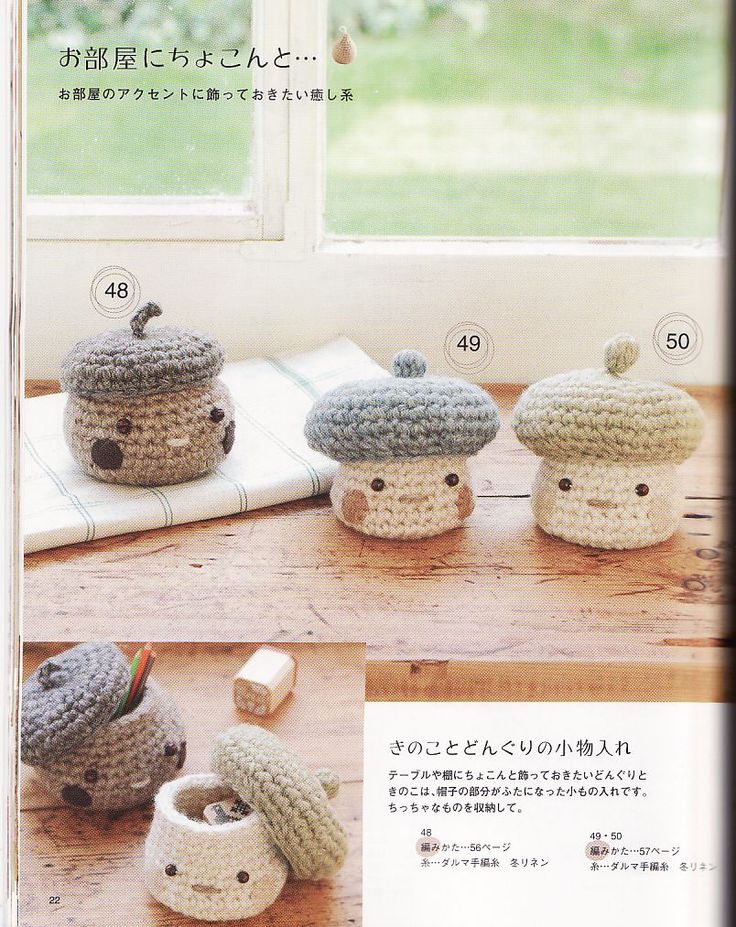 Do I know how to read Japanese? Nope. But luckily these patterns are super easy to figure out.
For the most part they are charted. And you can easily get away with only knowing a few easily memorized Japanese characters. I am such a big fan of these patterns. Many of them also contain quite a few knitting patterns as well. It seems the pattern books lump crochet and knitting into the same categories, so it is not unusual to find both in any pattern book. The knitting patterns are charted in the same fashion. I know a little odd at first to be knitting from a chart like this, but honestly if you have ever done any color work it is very similar.
So here are some of my favorite resources for reading Japanese patterns: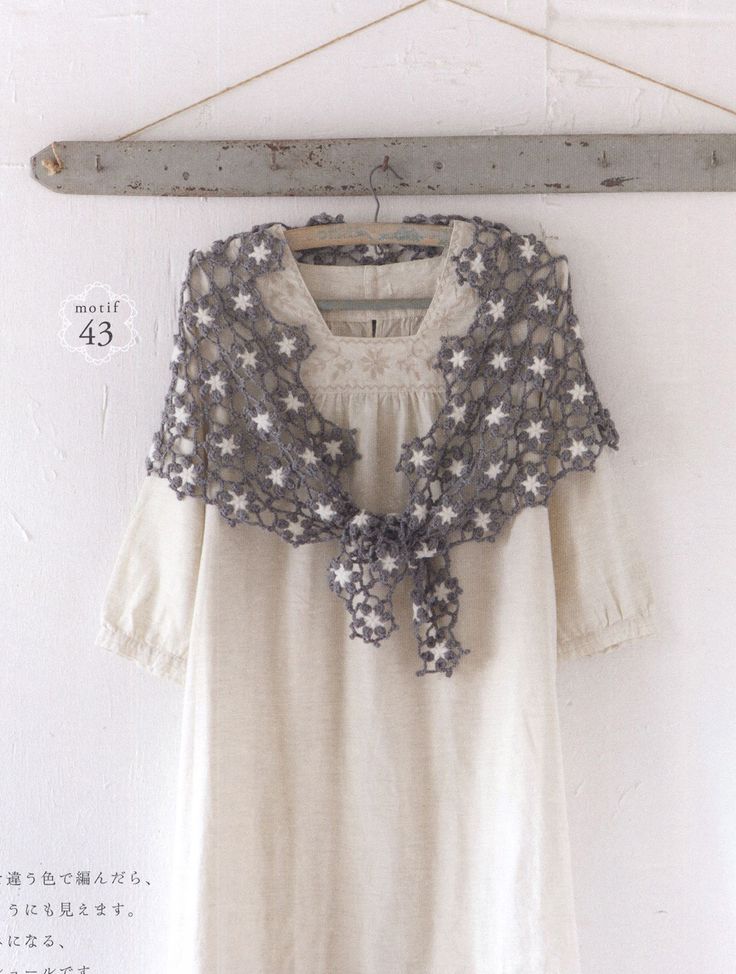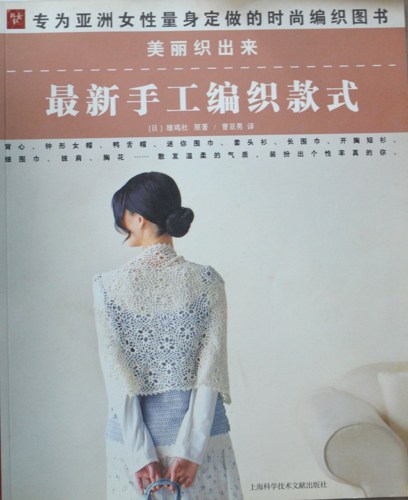 There is a huge active Ravelry group. This group is wonderful for finding pattern resources, charts for reading the symbols and a super active forum to help you with any questions you might have.
Pinterest boards. First…set aside a full afternoon to get stuck in the Pinterest rabbit hole. Grab your coffee, and go here. Your welcome.
I have bought most of my Japanese pattern books on ETSY.
Here is a great chart for some of the basic terms translated along with some wonderful tips for reading the chart.
Japanese needles are not metric, they are a whole different thing altogether. Here are charts for the needle and hook sizes.
The measurements ARE metric. I use this conversion app for my iPhone. You can also use this site to convert the measurements.
Here is a great tutorial on reading crochet charts if you have not tried it before.
Here is another excellent tutorial series on reading Japanese patterns.
When in doubt just do what seems logical. Yes, there will be areas that you do not quite understand the pattern. Yes, you may have to rip out a few rows. Just breath. Embrace the wabi sabi. Ask questions in the Ravelry group. Trust that you will know how to proceed, regardless.
Have you tried Japanese patterns? Do you have a favorite resource? Please share it in the comments below or in the FB page. If you like this post please please please share it with your friends.
Sign Up for the UrbanGypZ Fiber Arts Collective