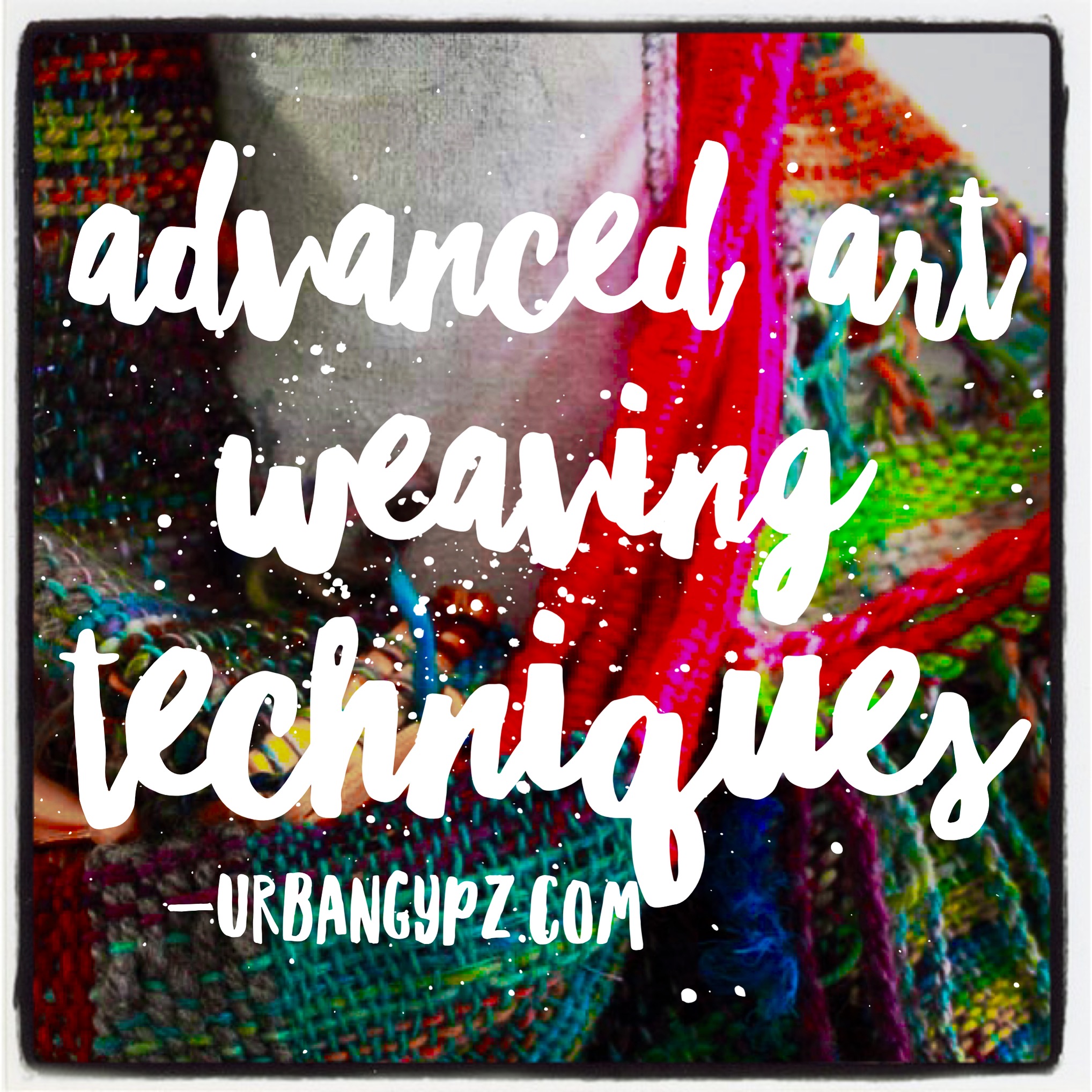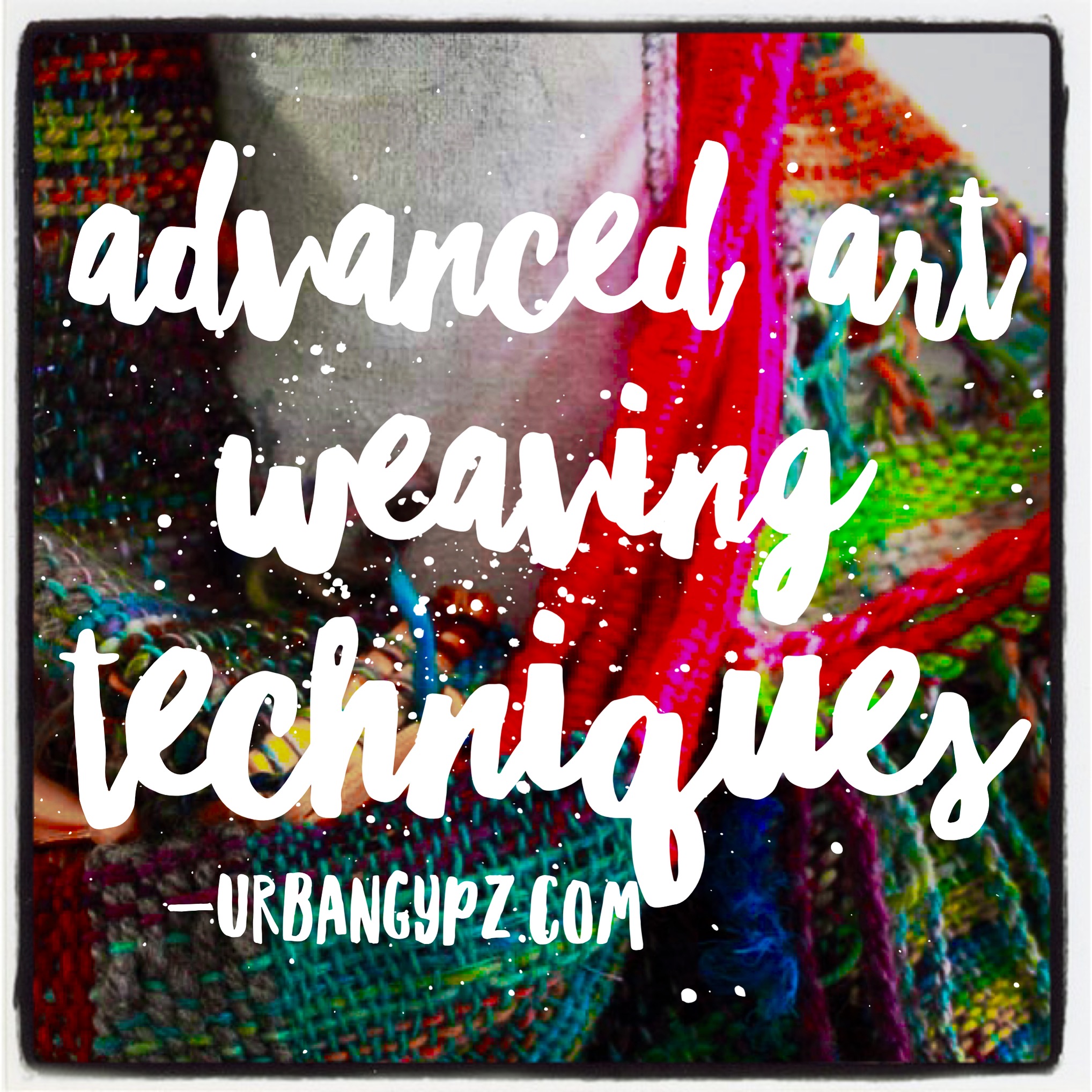 Check this out. I have a ridiculous number of artisan craft related books.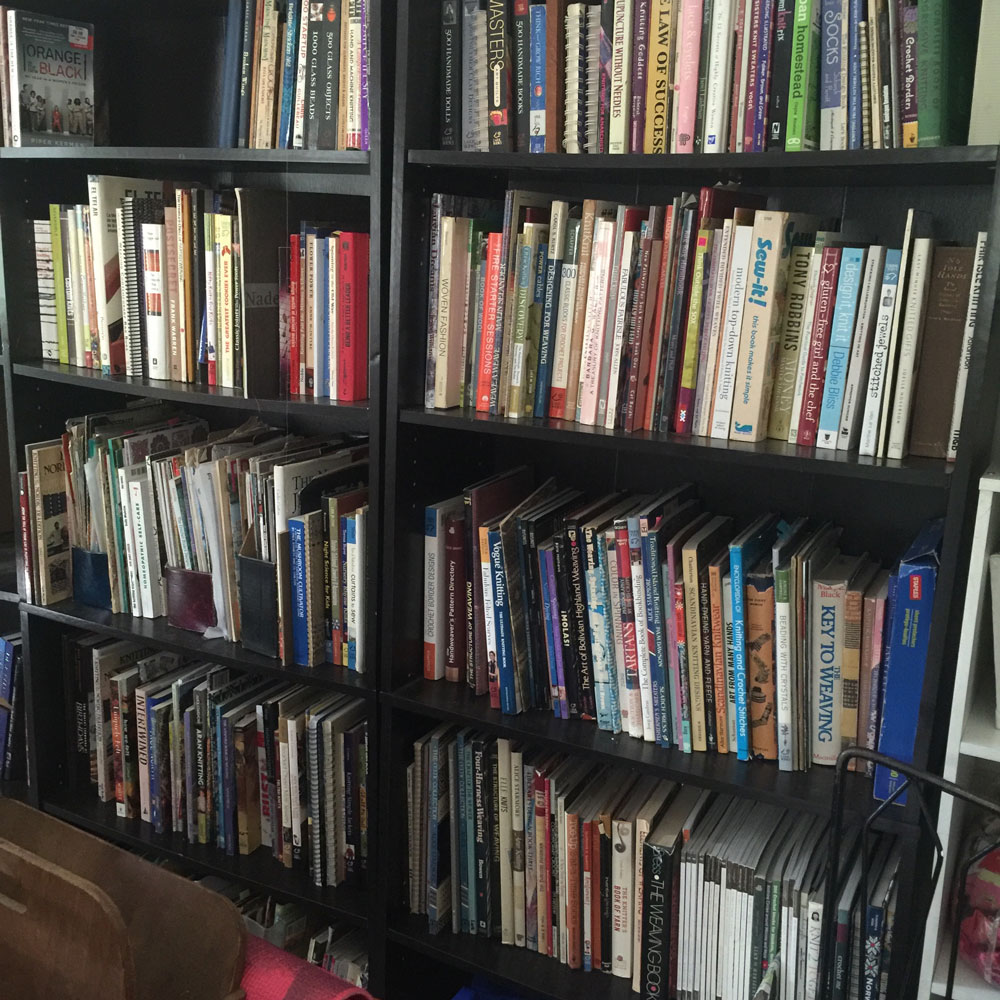 I used to work for a craft book publisher. When they were purging their library of mostly fiber art books, I jumped at the chance to rescue them from the garbage bin/thrift store. Most of these books are from the 70s and 80s, They were review copies for a long-since-shuttered fiber arts magazine that publisher produced. There was another fiber artist (with a robust side biz) that was offered first dibs. I have no idea what she selected, but it wasn't much. I, on the other hand, filled my car 7 times. I gave quite a few of the clay books to a teacher who would add them to their library. The rest became the bulk of my own reference library.
So how have I used these books?
I have used them to create many of these blog posts and classes you read on this website. I use these references, translating classic theories and techniques into new ways to work with current tools, trends, and fibers. Knitting, crochet, weaving and felting have not really changed that much over the generations. But knitting/crochet/weaving/felting are just techniques. What has changed is the voice of the artist/crafter, styles, trends. The tools have also changed somewhat, but not enough to impact each craft as a whole.
You may have found my blog via my weaving videos on YouTube. I have built a basic art weaving class around the most popular one. Check it out:
Did you know I have another online class that dives even deeper into some of the techniques I have pulled from my reference library of old school weaving techniques?

It is 20+ easy to digest lessons to take your art weaving further creatively. Catch it now at it's current price (with lifetime access, including future updates). This year I will be updating and adding to the lessons.