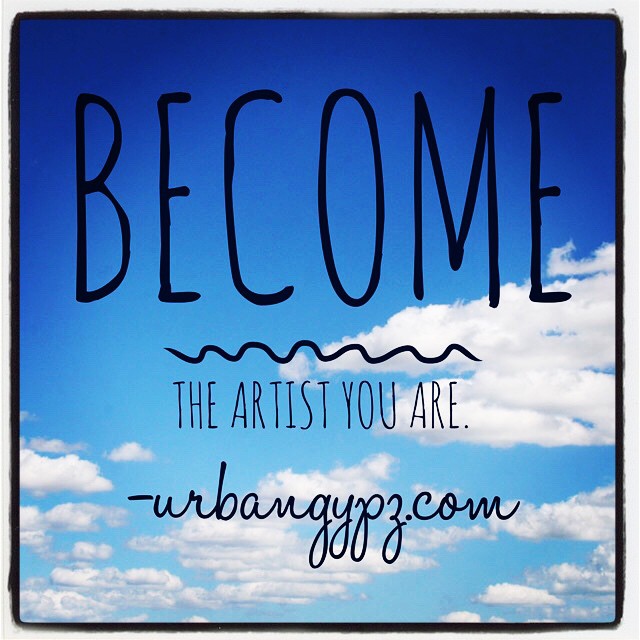 Let me clear something up for you. Right now, no matter how good or bad you feel you are at knitting/crocheting/spinning, you can do it.

You have the right to claim the title of fiber artist.
Yes. If that is what you wish you were, then you are already there.

Just setting the intention, puts you in the frame of mind of being an artist.
Here is the thing… claiming the title of artist is the first step. Not claiming the title of artist will always lead to procrastination.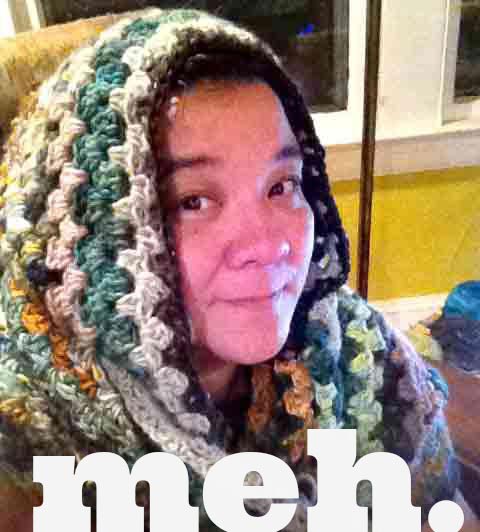 Yes, You will make your share of bad art.
Trust me, there will always be the opportunity for bad art at any point on your creative journey. It is all part of the process. Don't get discouraged, just make that bad art. It is all information for making great art. And the best part about knitting is you can rip it out and start over!
You are good enough. Claim your title of artist now.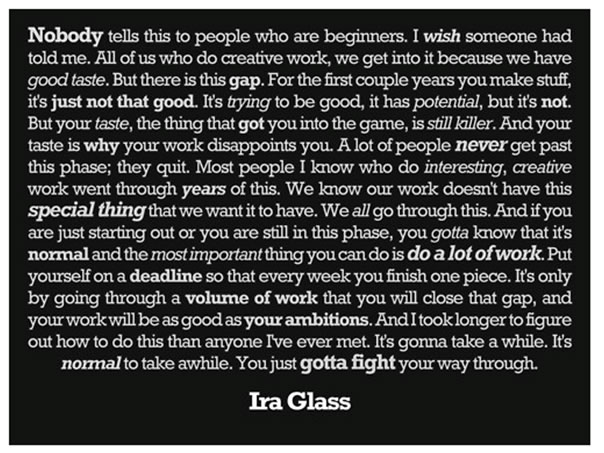 Sign Up for the UrbanGypZ Fiber Arts Collective