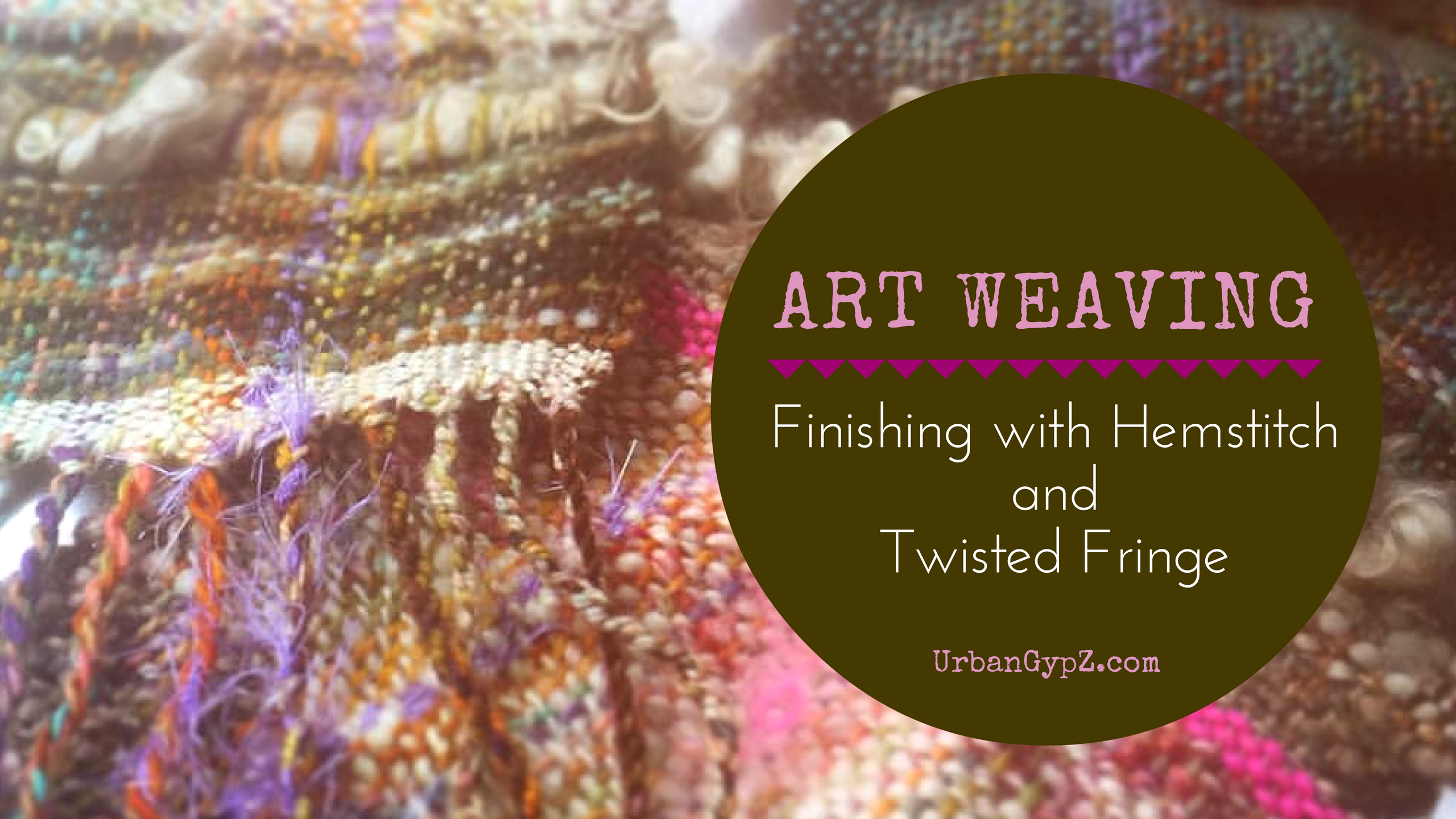 Today, I have a video demo for you! (woot!) It was a question that came up in the Fiber art collective…How do I finish my art weaving? let me first say, there are probably dozens of ways to finish your piece once it is ready to come off the loom. In this video I am going to show you how I finish most of my scarves and shawls…pieces that I will use as lengths of fabric to wear as is.
So, my question for you…What are your favorite finishing techniques for art weaving? leave me a comment below. And if you like this video, please subscribe to my YouTube channel and share this post on you favorite social media.
Love this video?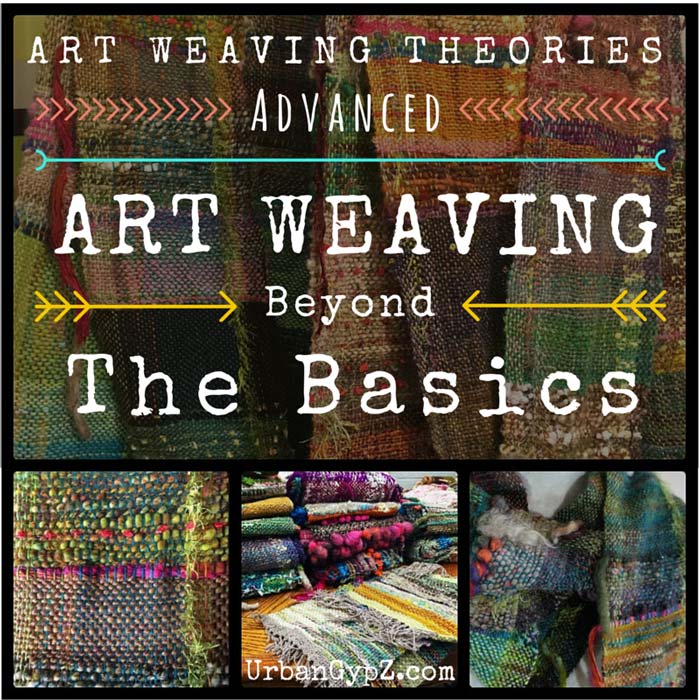 Check out my my course of advanced art weaving techniques.
Sign Up for the UrbanGypZ Fiber Arts Collective