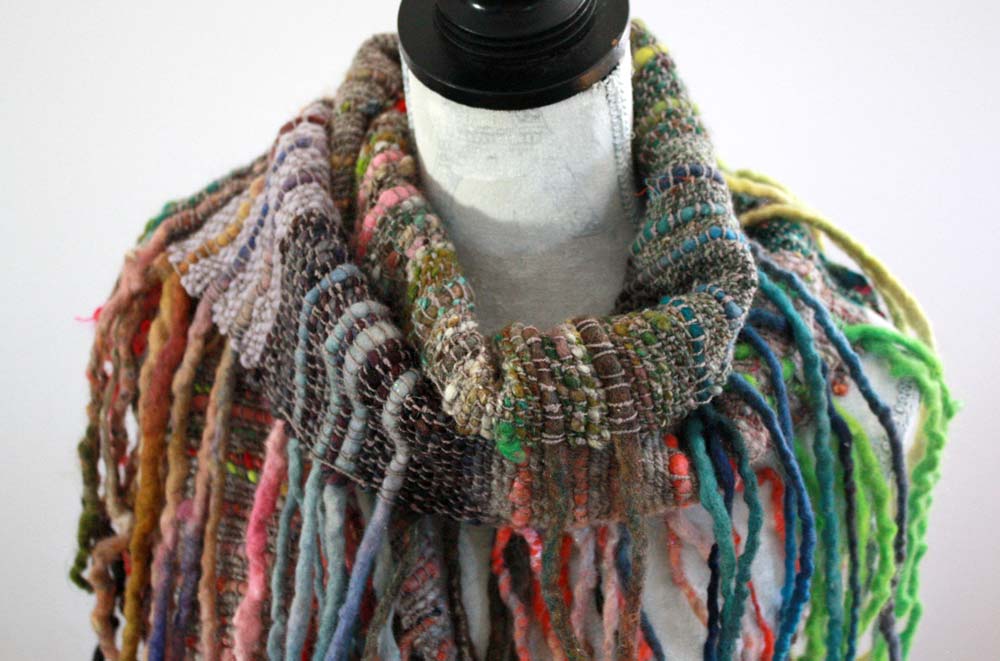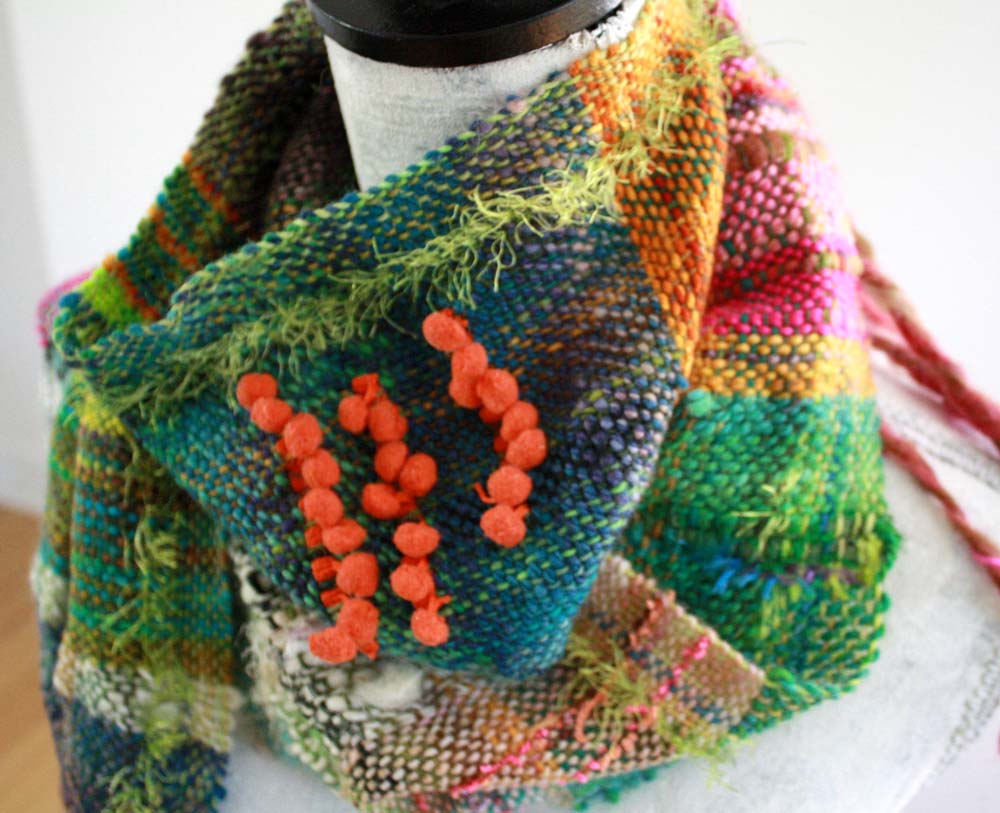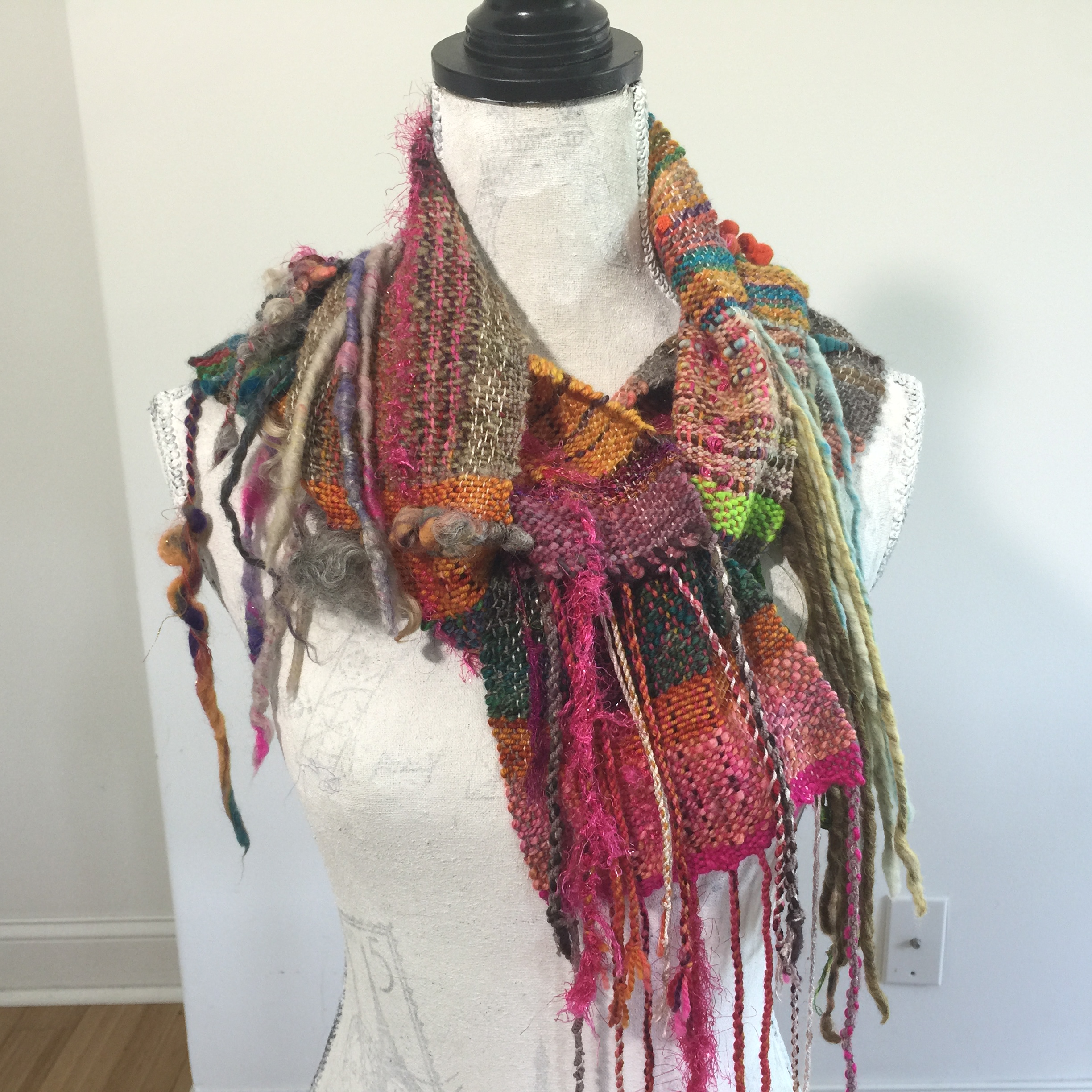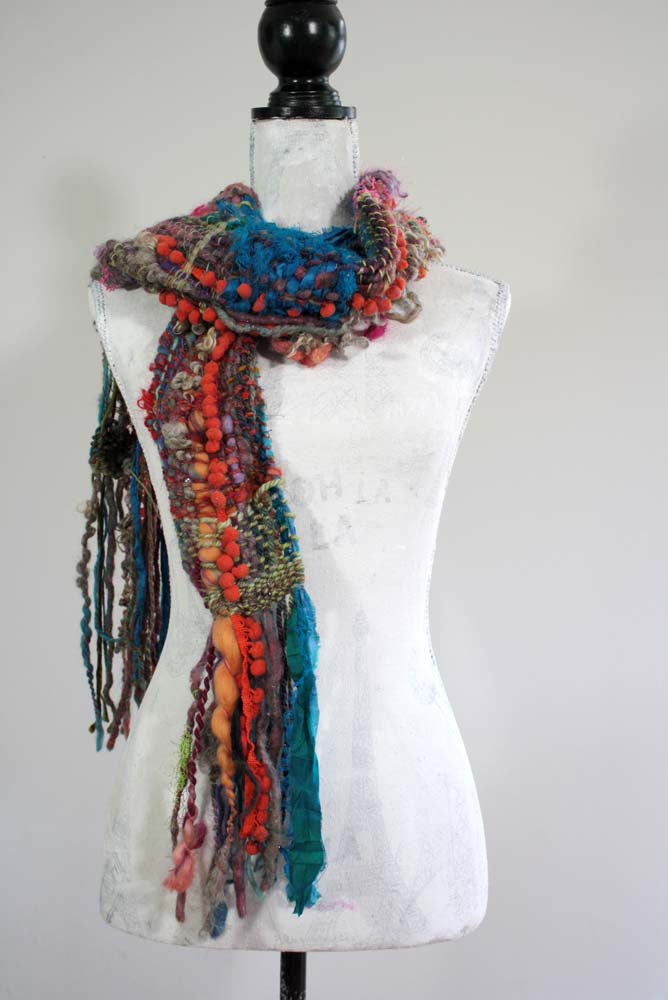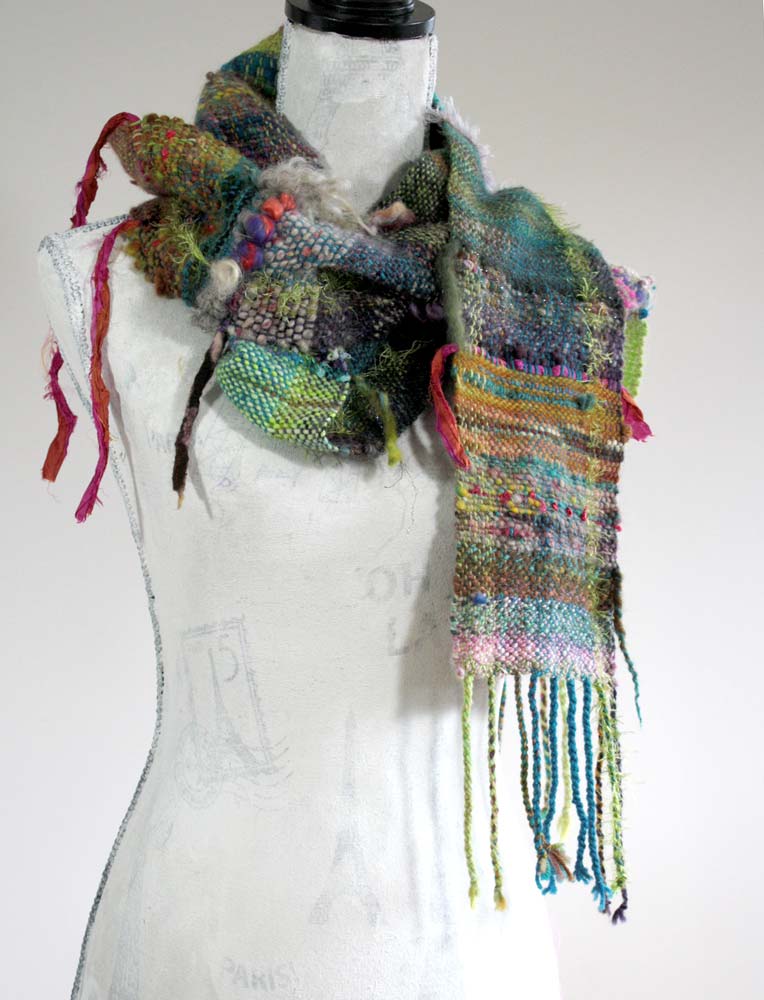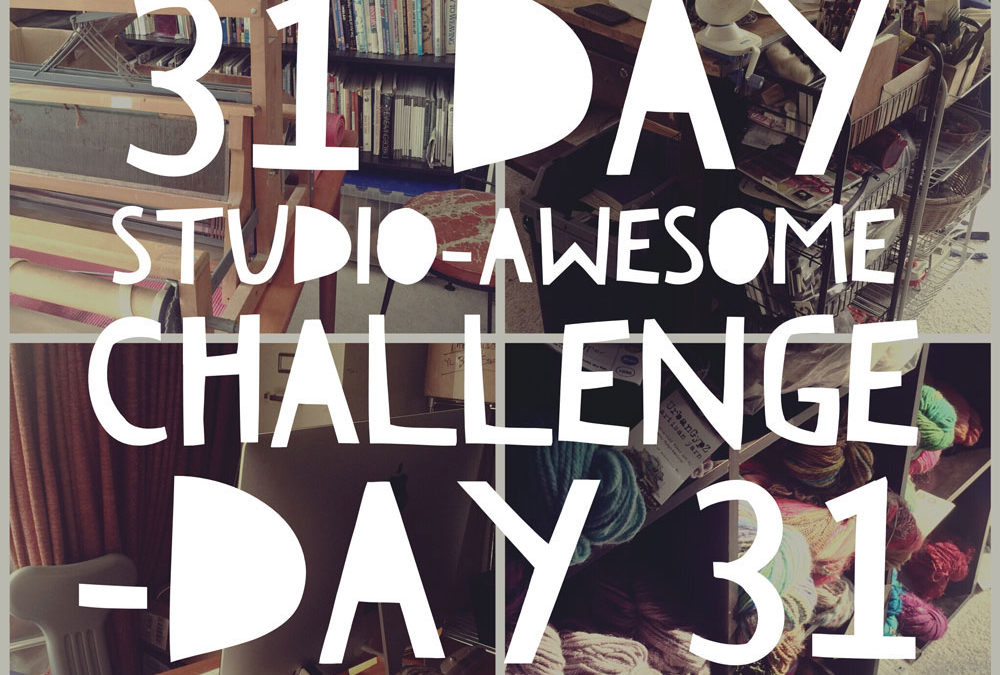 Alright fiberista's Day 31!! woo hoo a month of biz and studio reorganization has come to a close. And while I am so freaking excited to have a newly rehabbed space to start my 2017 strong, there is still quite a bit I would like to still do. But the big news is I can...
read more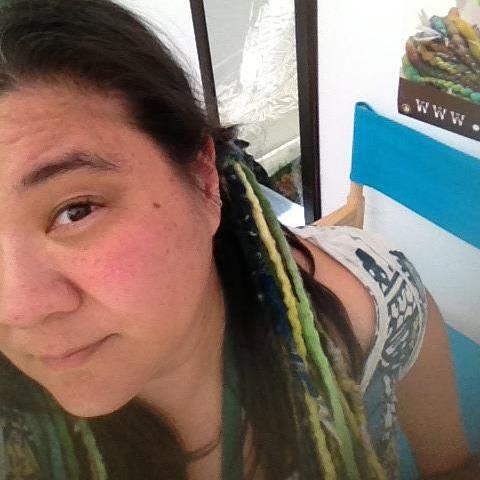 Stacey Budge-Kamison
Head Fiberista, UrbanGypZ
I am a fiber artist in beautiful Asheville, North Carolina. I make colorful edgy handmade yarn, by breaking the rules of traditional artisan craft methods. I want to encourage you to see your knitting and crocheting as fiber art and to find and embrace your creativity through every day activities and inspirations.