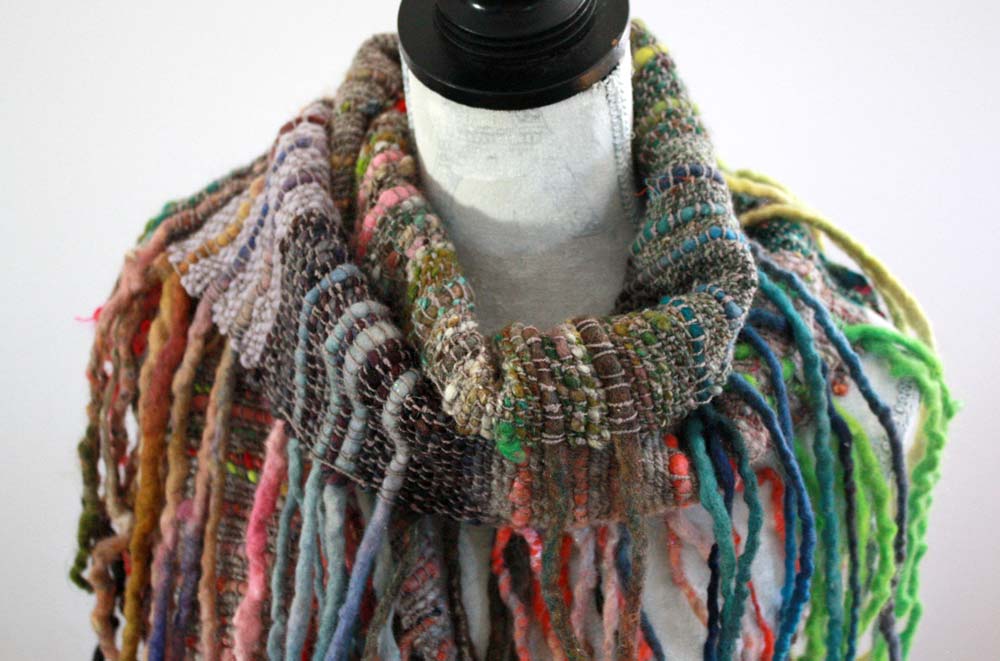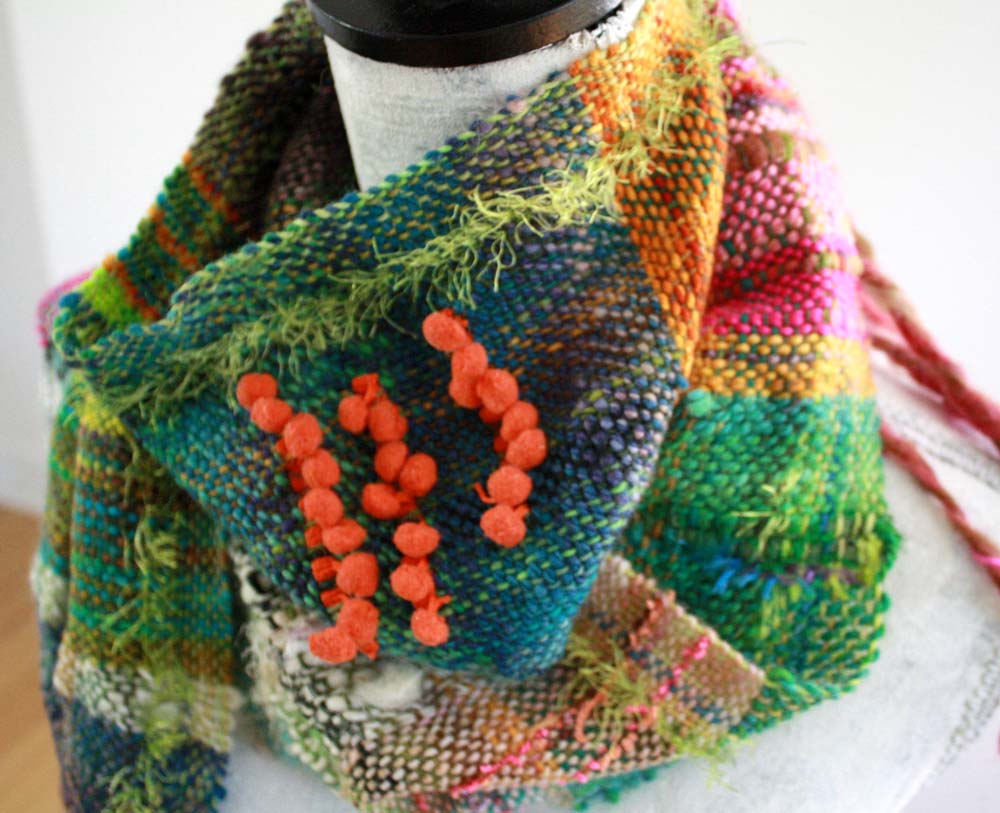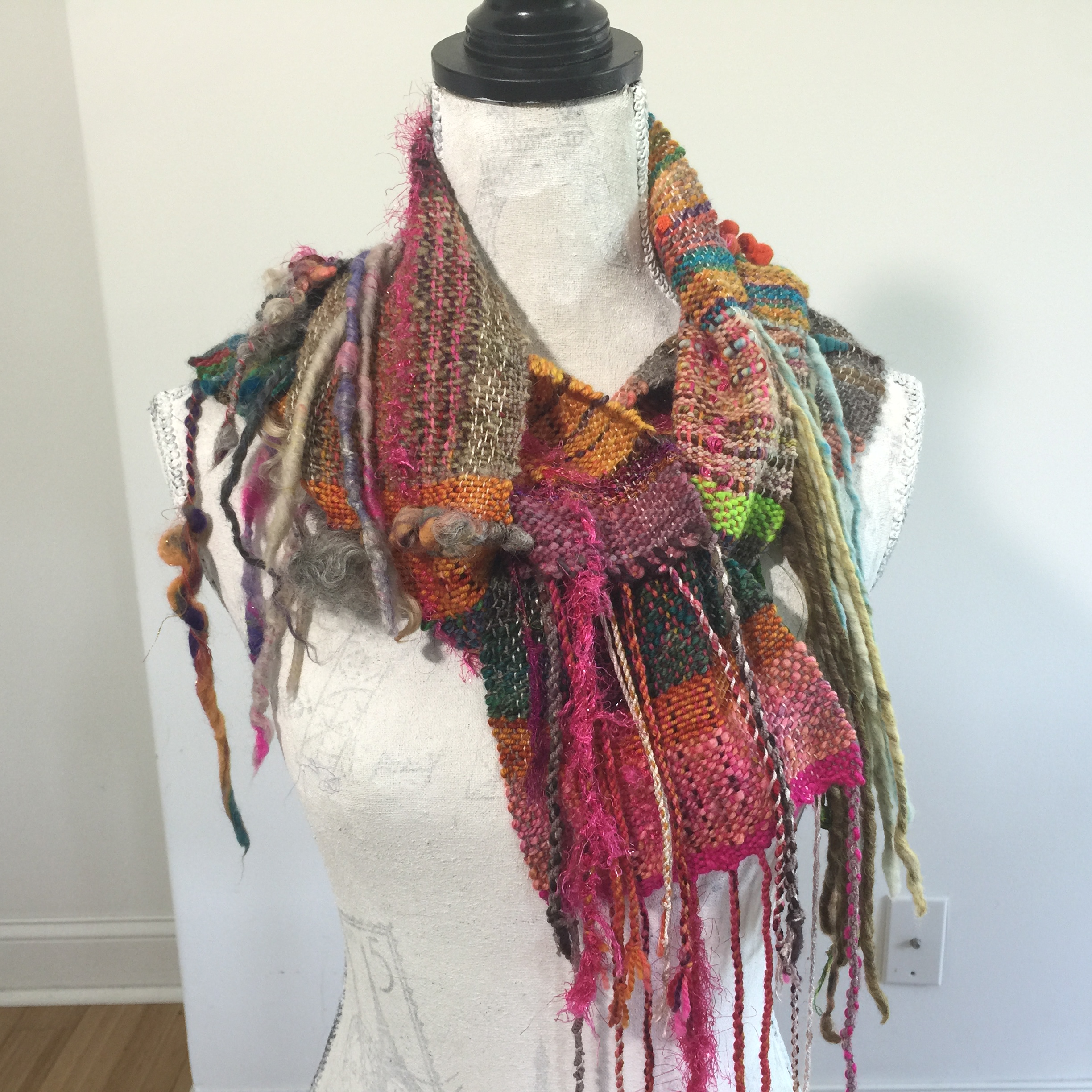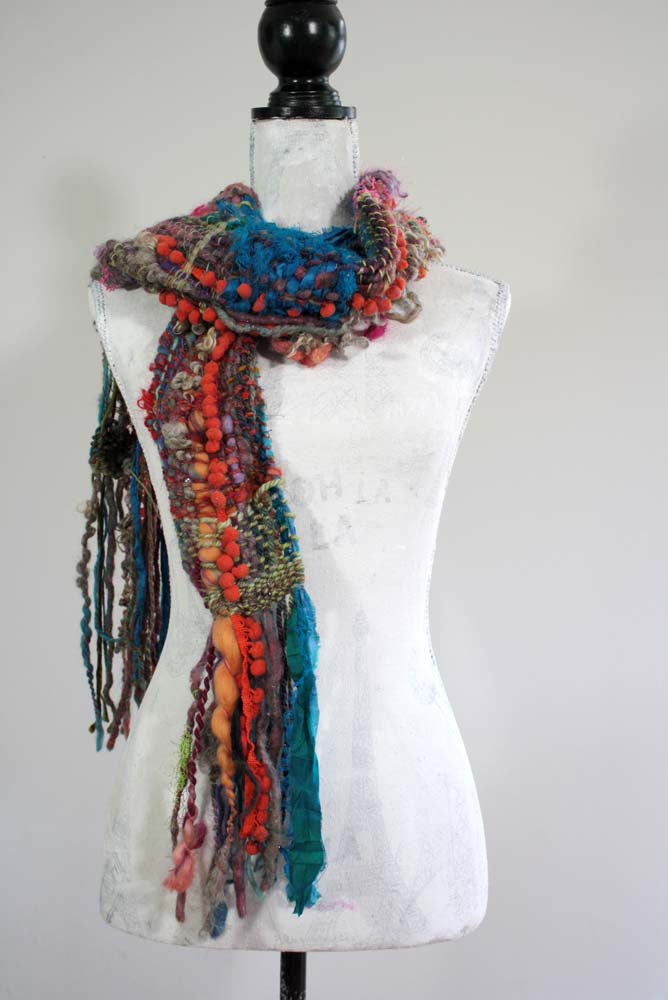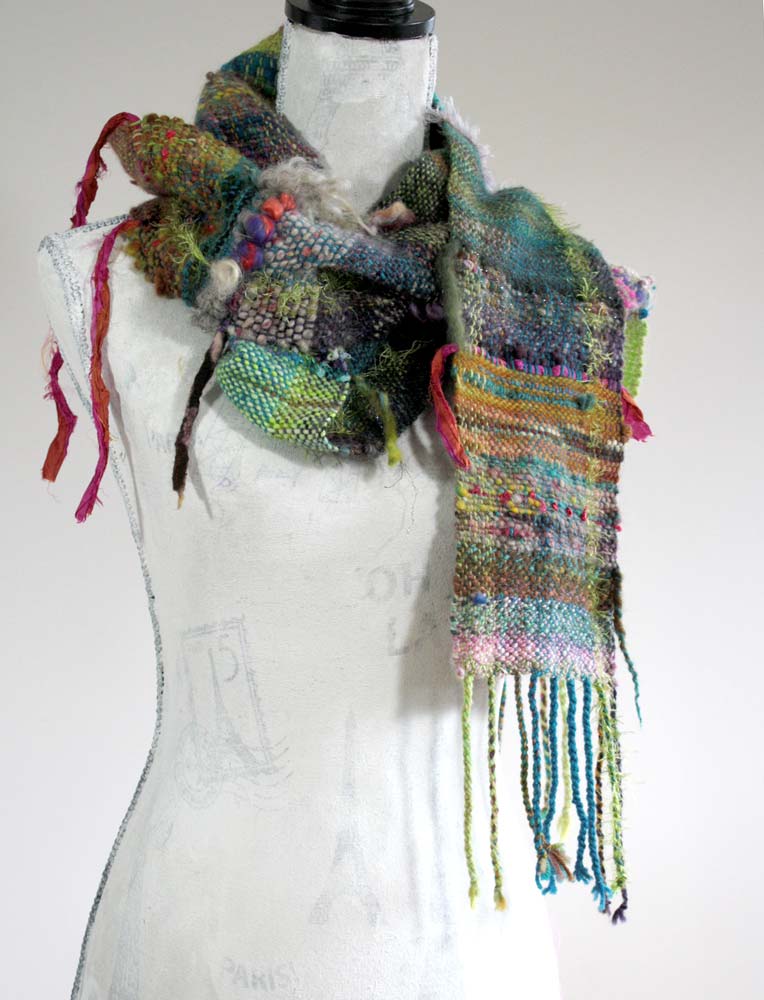 Confession time....I have fallen hard off the art journaling. While I would like to be able to say I am one of those people who can not live without her paper brain, lately that just has not been the case. I have always admired the sketchbooks of artists who are...
read more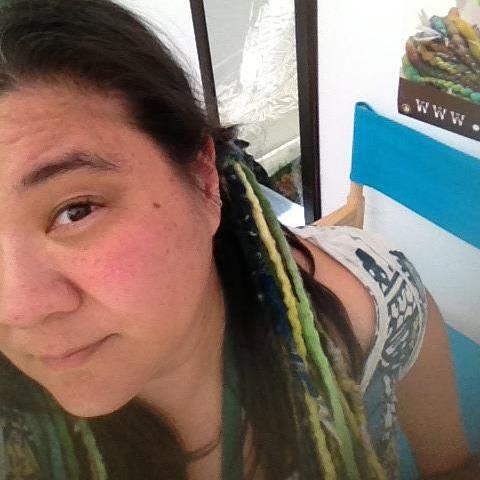 Stacey Budge-Kamison
Head Fiberista, UrbanGypZ
I am a fiber artist in Cary, North Carolina. I make colorful edgy handmade yarn, by breaking the rules of traditional artisan craft methods. I want to encourage you to see your knitting and crocheting as fiber art and to find and embrace your creativity through every day activities and inspirations.