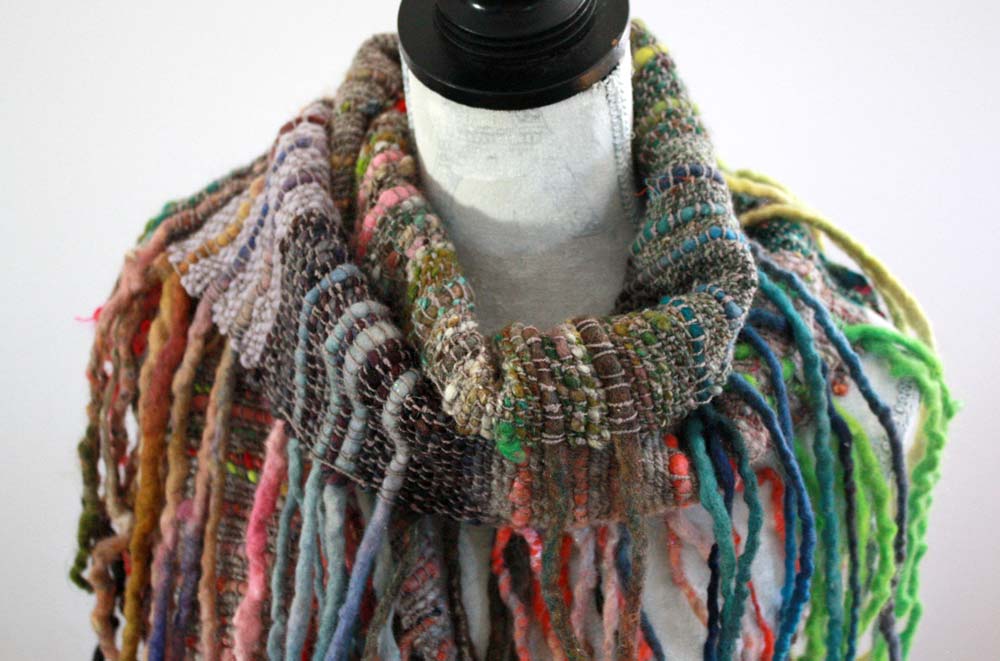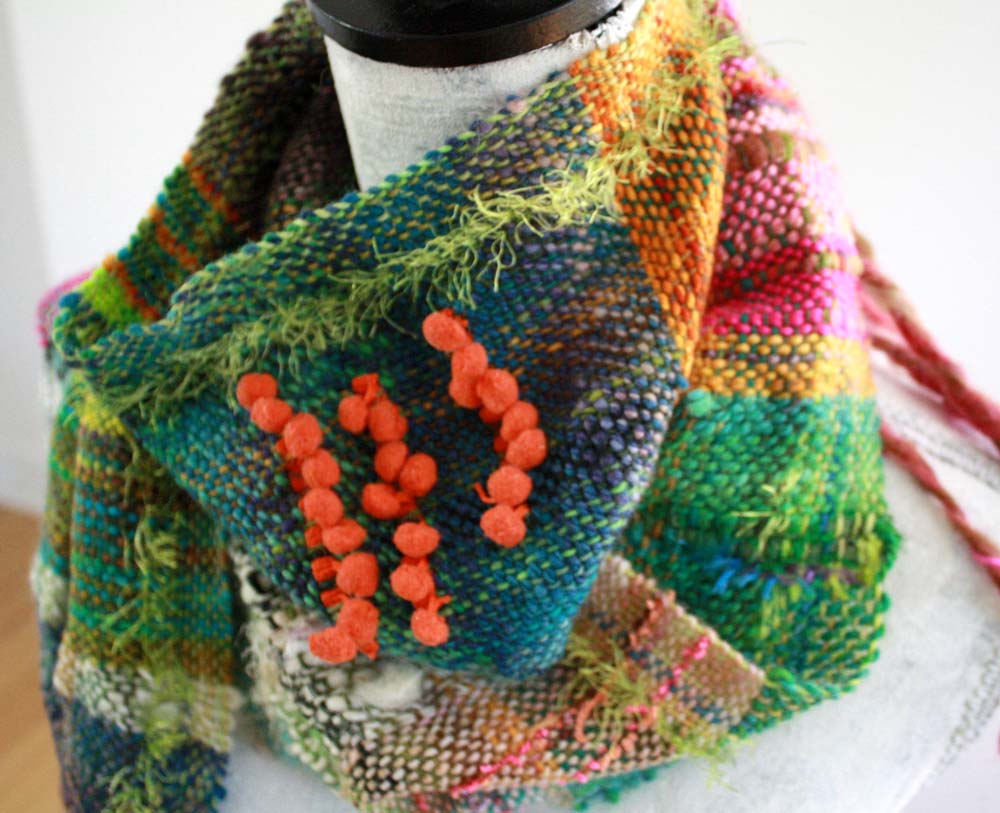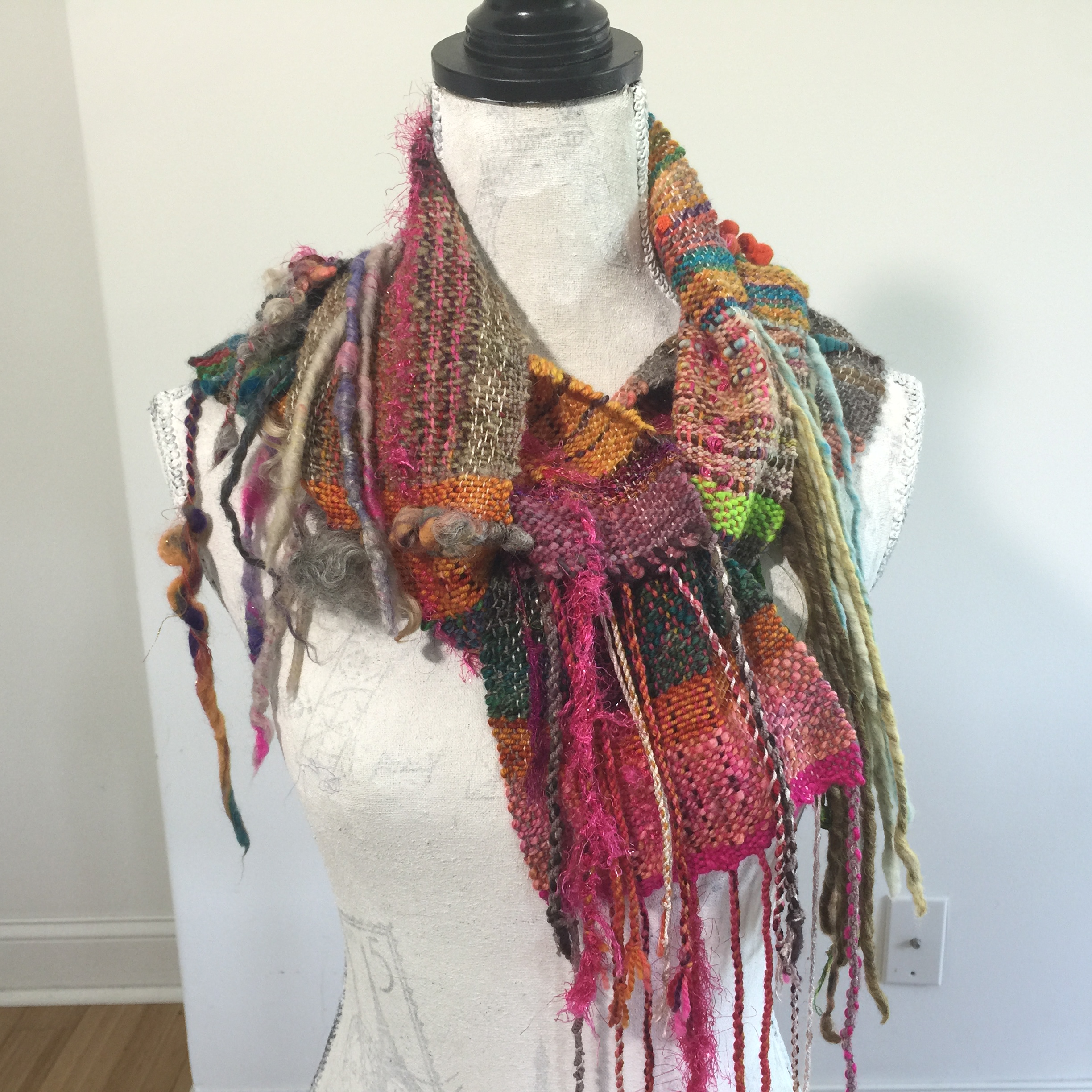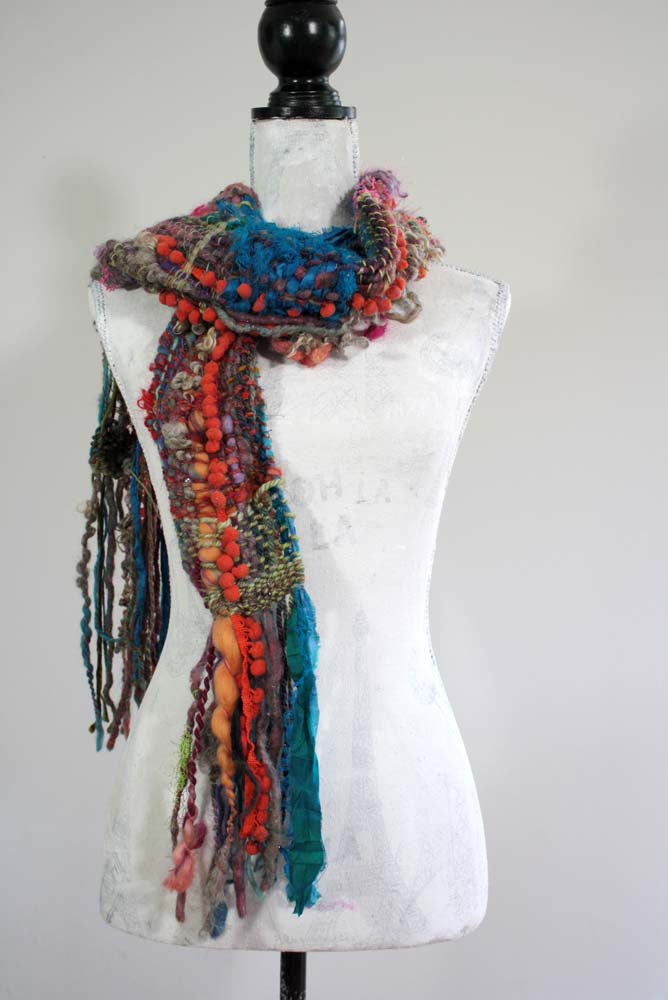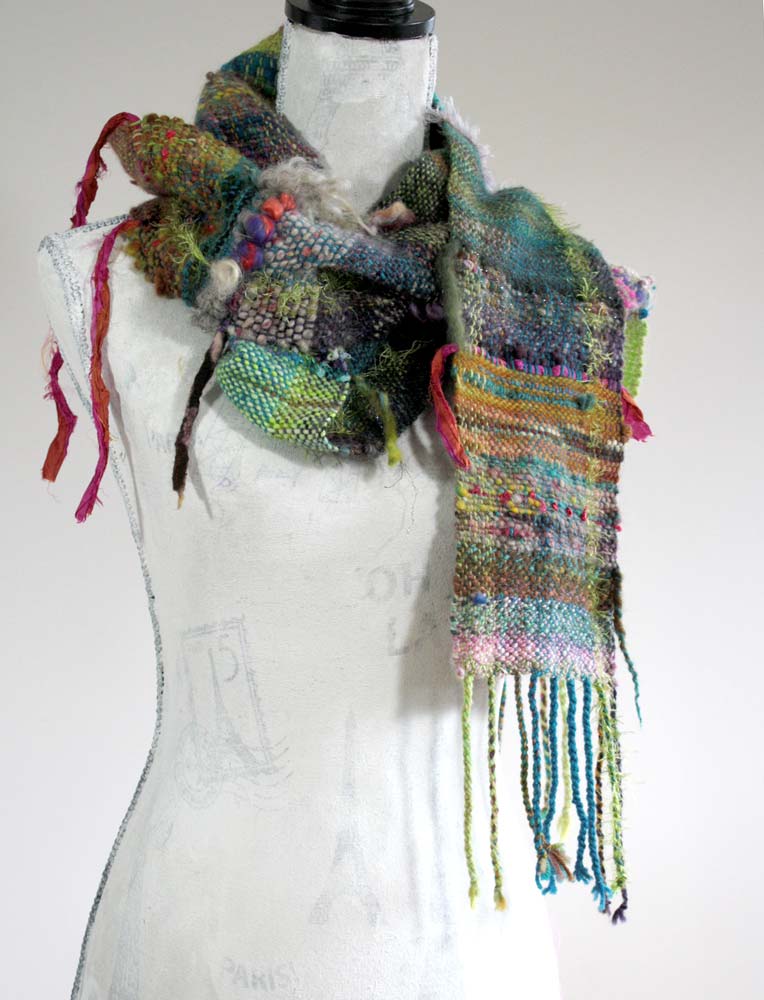 I am in a place of making a lot of mistakes with my ceramics. I joke that I am actually making a bunch of very large test tiles that holds large quantities of coffee. One of the teachers in the studio suggested I make actual tiles to test techniques and glazes. And...
read more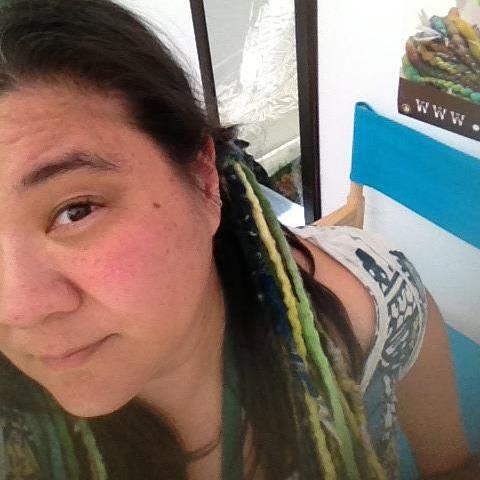 Stacey Budge-Kamison
Head Fiberista, UrbanGypZ
I am a fiber artist in Cary, North Carolina. I make colorful edgy handmade yarn, by breaking the rules of traditional artisan craft methods. I want to encourage you to see your knitting and crocheting as fiber art and to find and embrace your creativity through every day activities and inspirations.