Shop Updates. Creativity tips for fiber artist. Behind the scenes in my studio. Weekly Knitter's tarot. And my favorite pattern resource for handmade yarns.
All for free.
Heck Yeah!! Sign me up...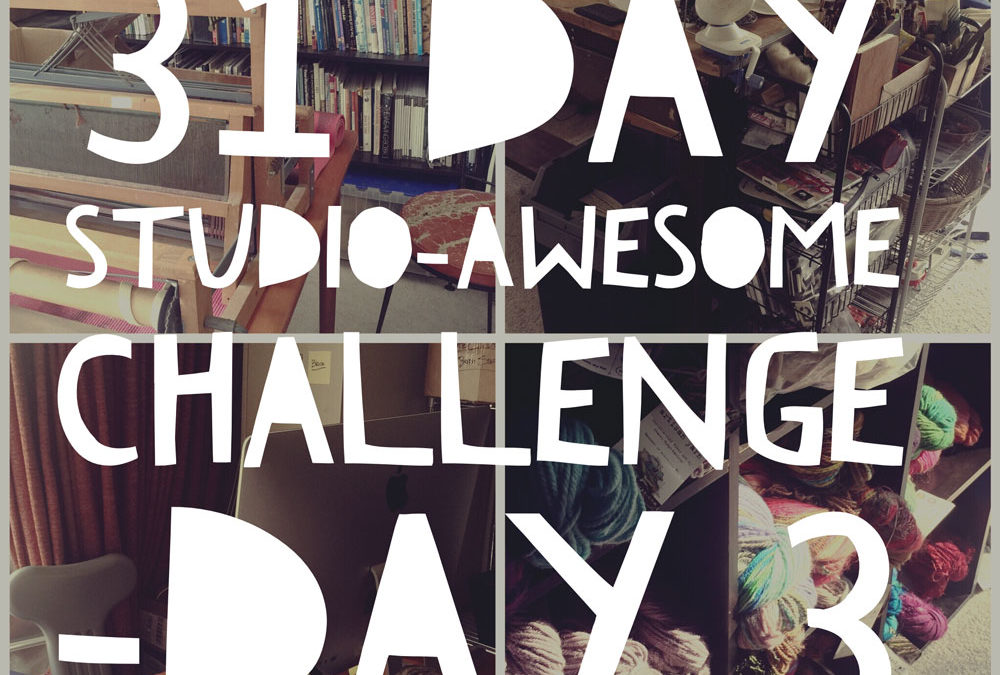 I am not sure how it happened. My guess is it was either moving the 75ish pounds of mill end yarn, or manipulating the plastic drawers out of the closet, over the boxes in the hall and up the stairs. I strained something in my thigh, back and butt. I am not immobile,...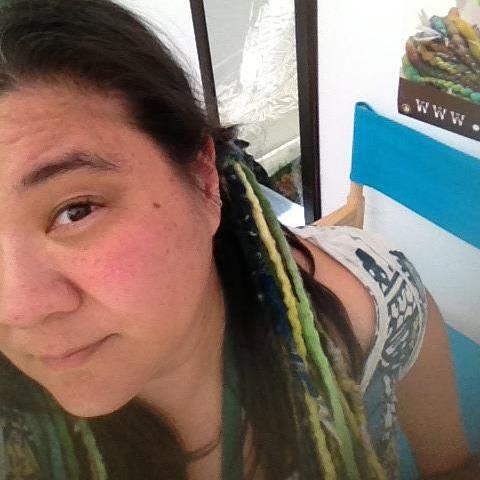 Stacey Budge-Kamison
Head Fiberista, UrbanGypZ
I am a fiber artist in beautiful Asheville, North Carolina. I make colorful edgy handmade yarn, by breaking the rules of traditional artisan craft methods. I want to encourage you to see your knitting and crocheting as fiber art and to find and embrace your creativity through every day activities and inspirations.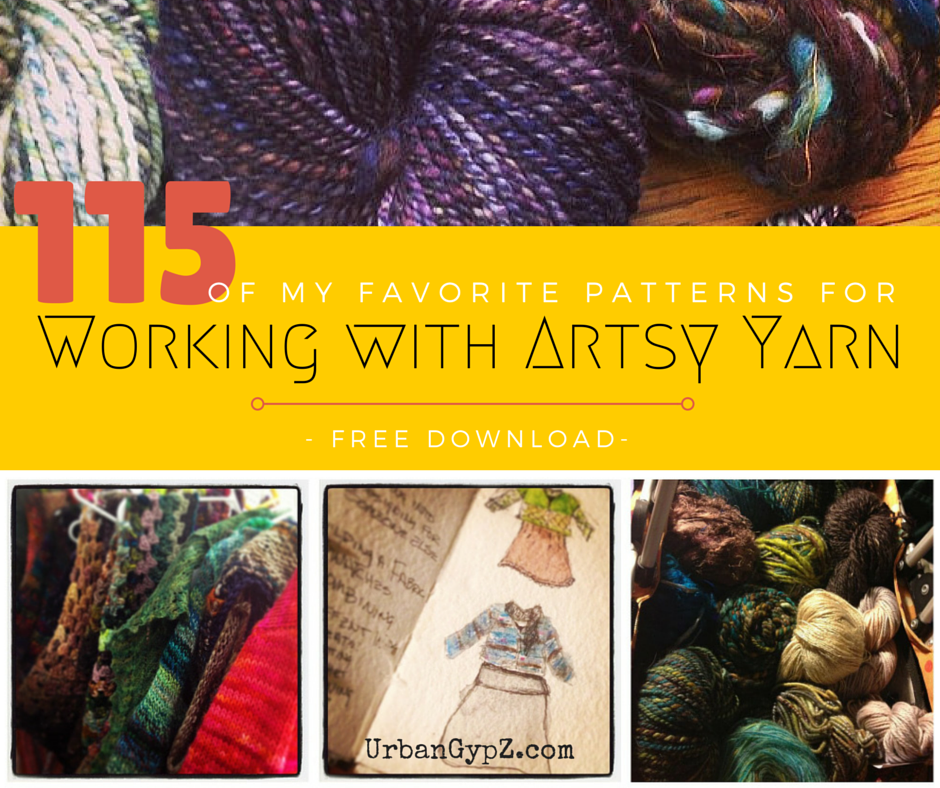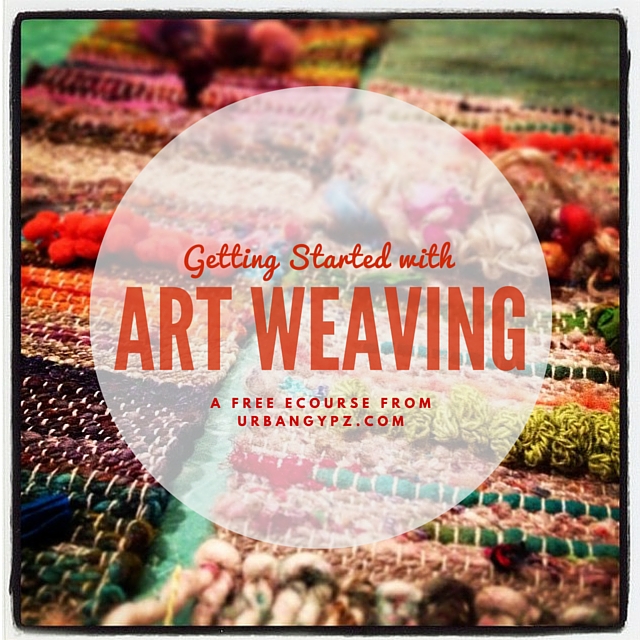 This course you'll learn
Choosing a loom
Tips on warping
35min demo video
Sign me up!
Latest Work For Sale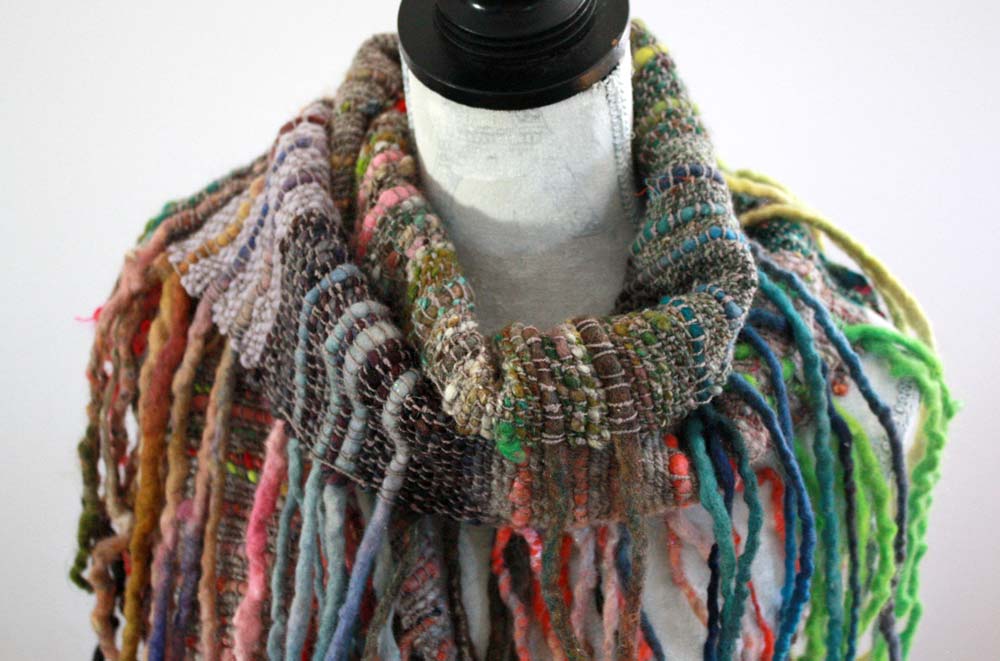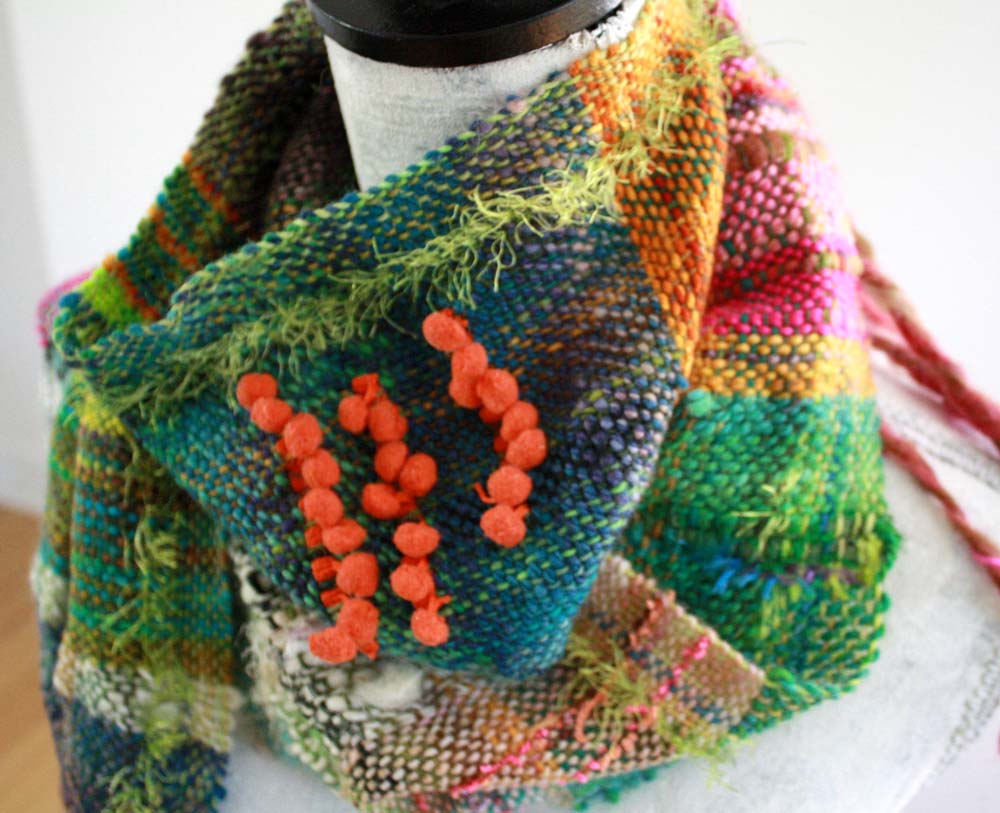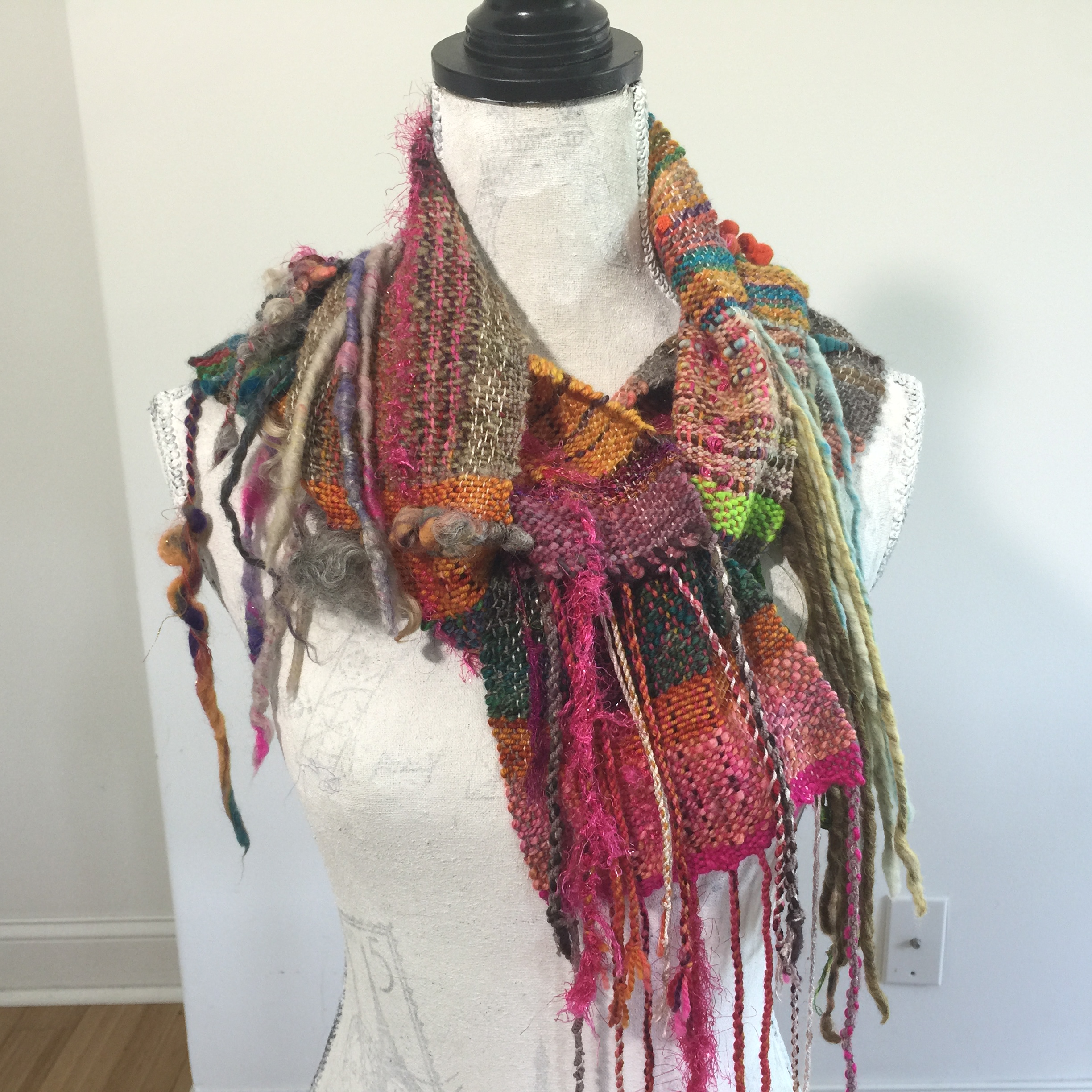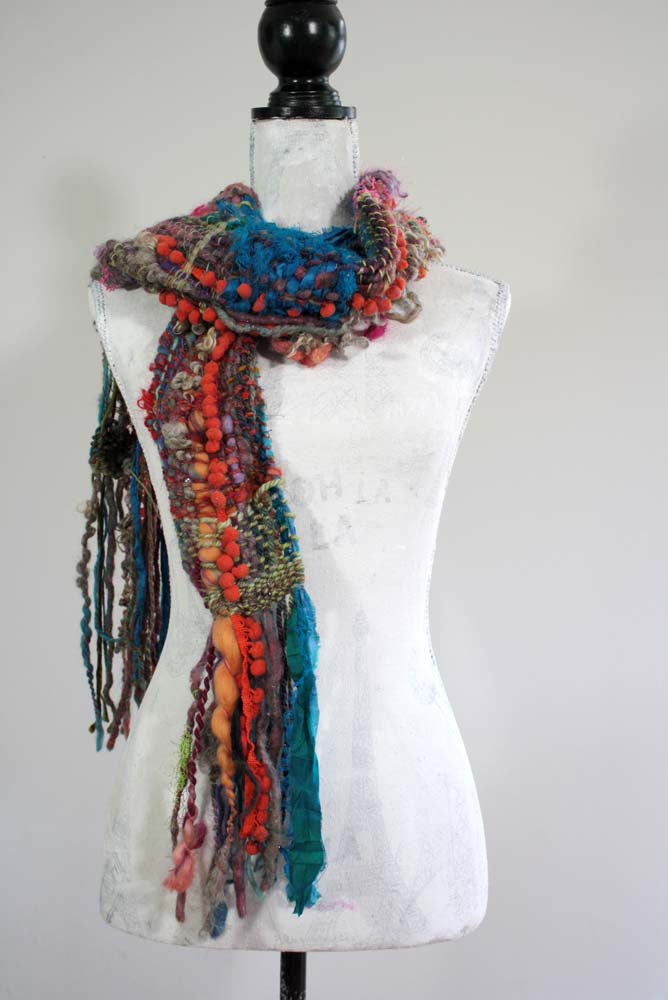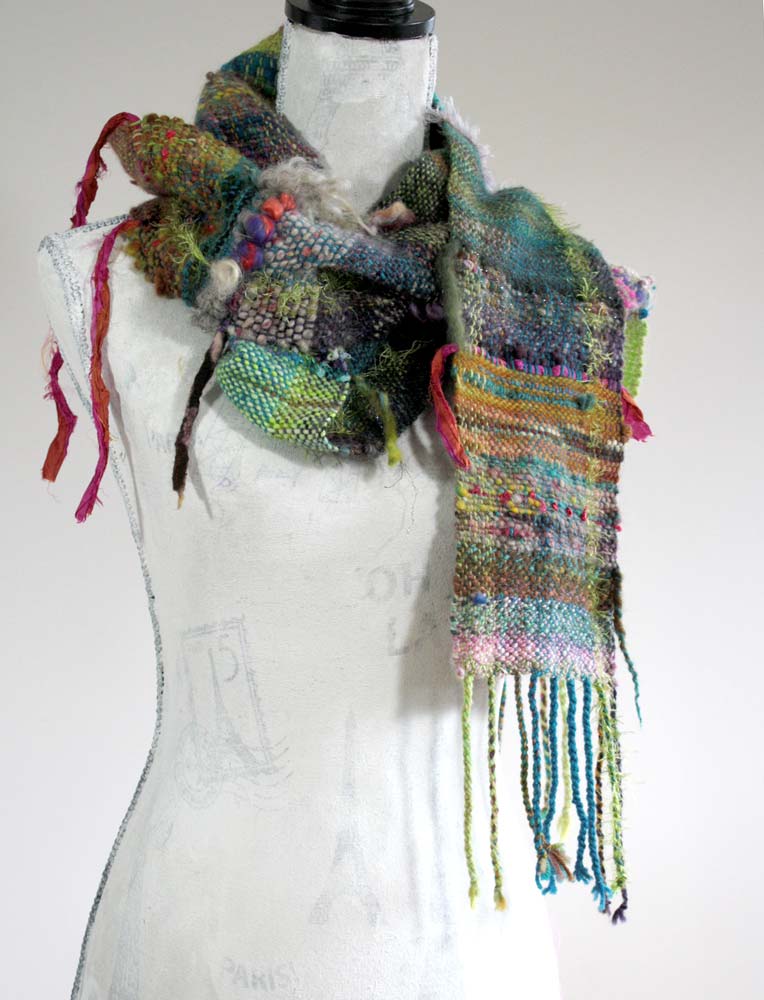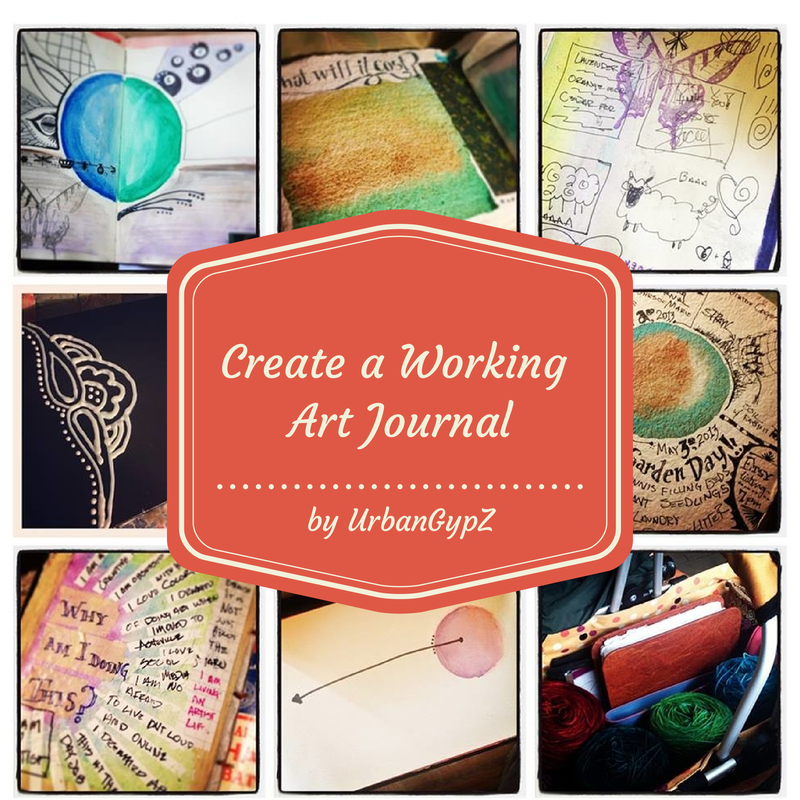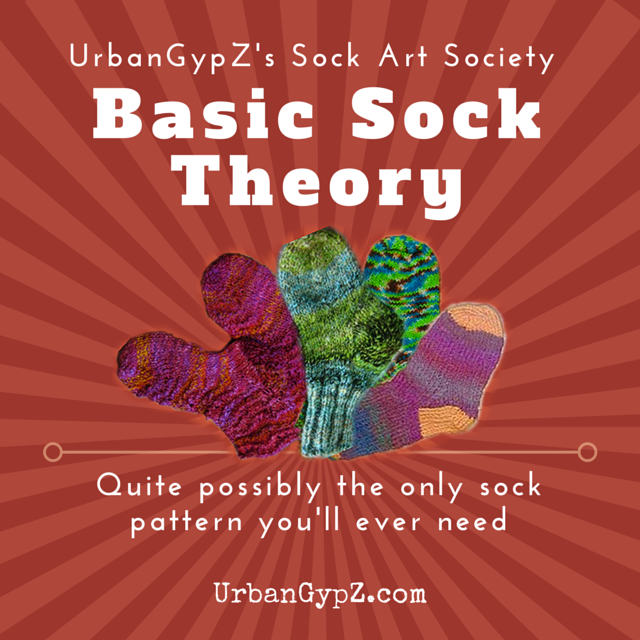 Learn how to make artisan socks using the Sock Art Society Basic Sock Theories
4-lessons emailed to your inbox

Video Demos

Private FB community for support

Live Q&A sessions
Join the newsletter
Subscribe to get our latest content by email.