Yarn + Fiber + Inspiration
One-of-a-kind hand spun art yarn, limited edition hand dyed yarn, creativity ecourses for fiber artists, sustainable spinning fiber by Asheville fiber artist Stacey Budge-Kamison.    
Handspun yarns created by fiber artist , Stacey Budge-Kamison. Fibers are hand selected and prepared with softness ease of use in mind. Each inch is crafted by hand with artistic attention.
See them now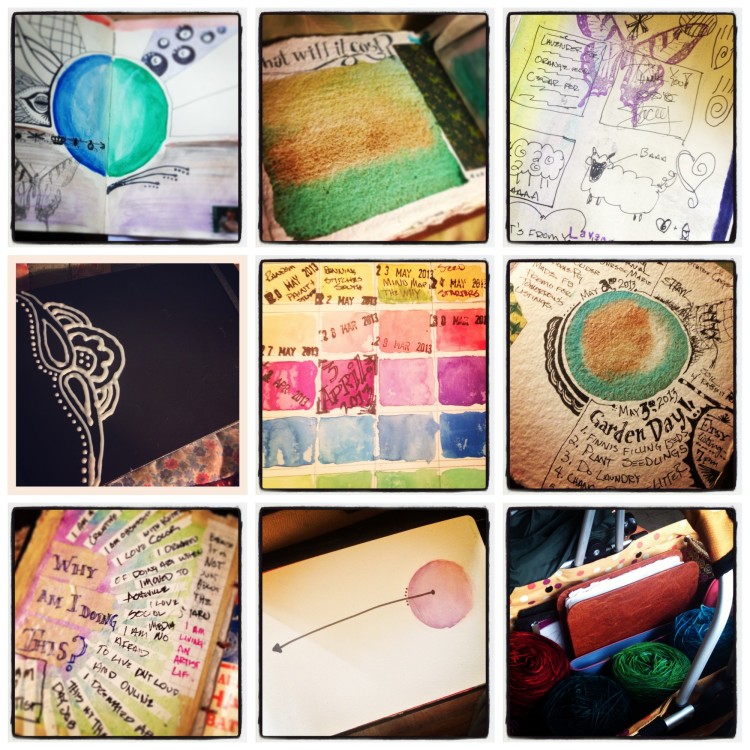 Learn to find your visual language, harness your inspirations and access your creative side in ways you never thought possible. My eCourses that will help you think like a fiber artist.
Start your creative journey...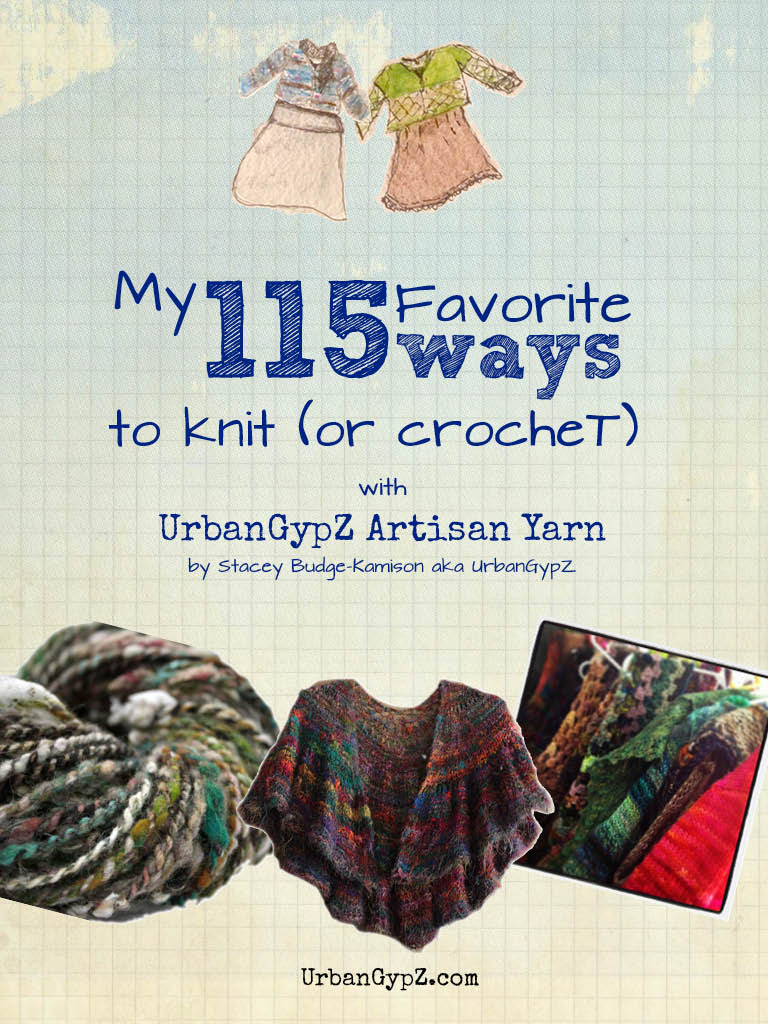 Sign up for my weekly love letters with VIP only content, plus get the free ebook filled with patterns suitable for working with handmade yarns.
Heck, Yeah!! Sign me up
Shop yarn and fiber at my ETSY shop.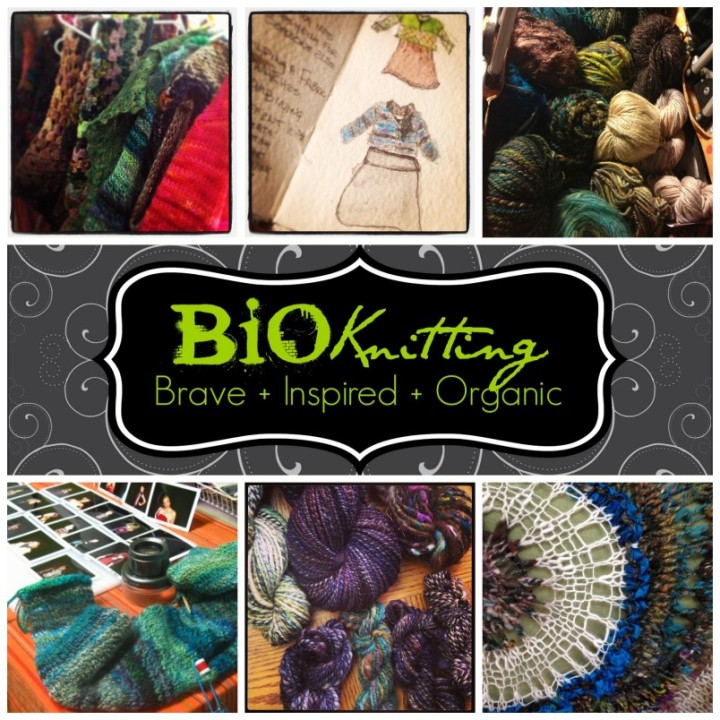 Think like a fiber artist, design like a fashion designer.
Sign up for the BiOKnitting eCourse.  I promise it will change the way you create. Learn more...