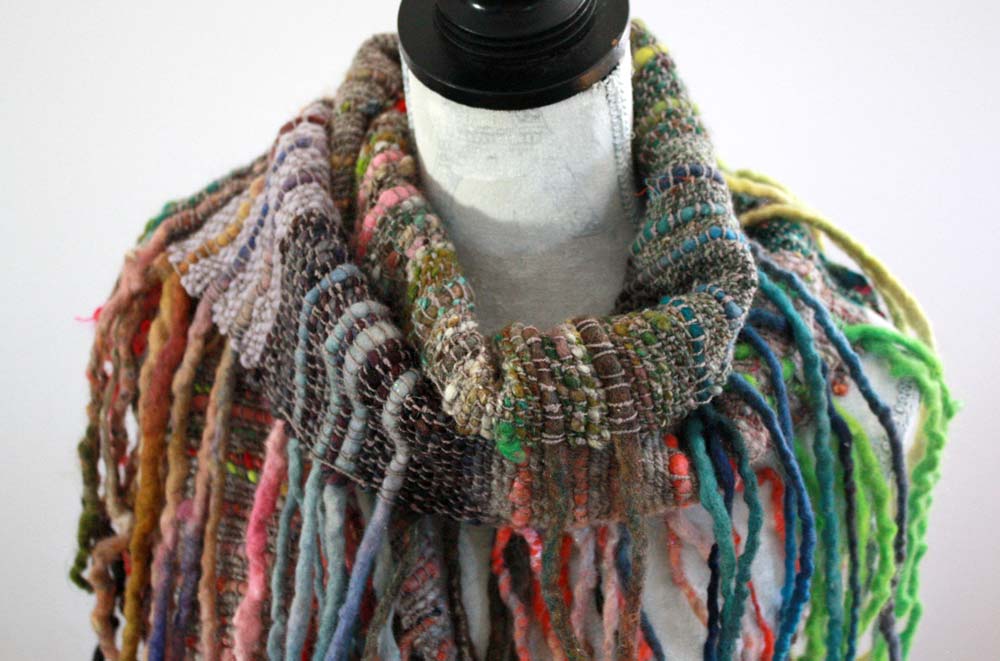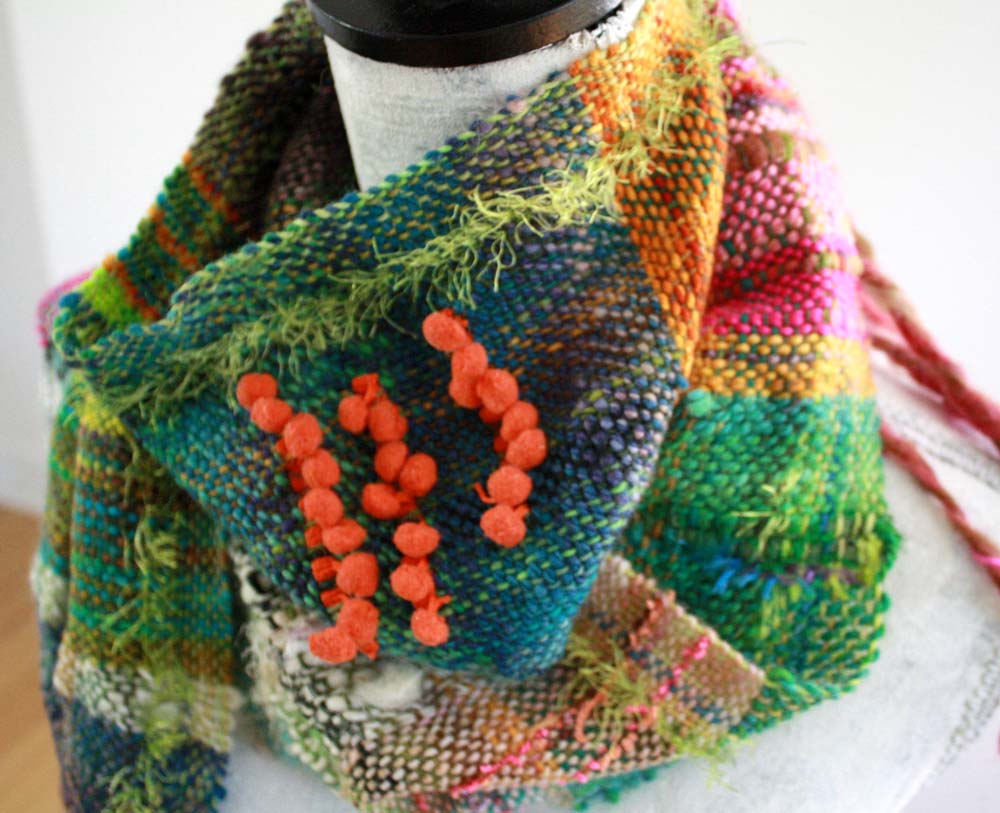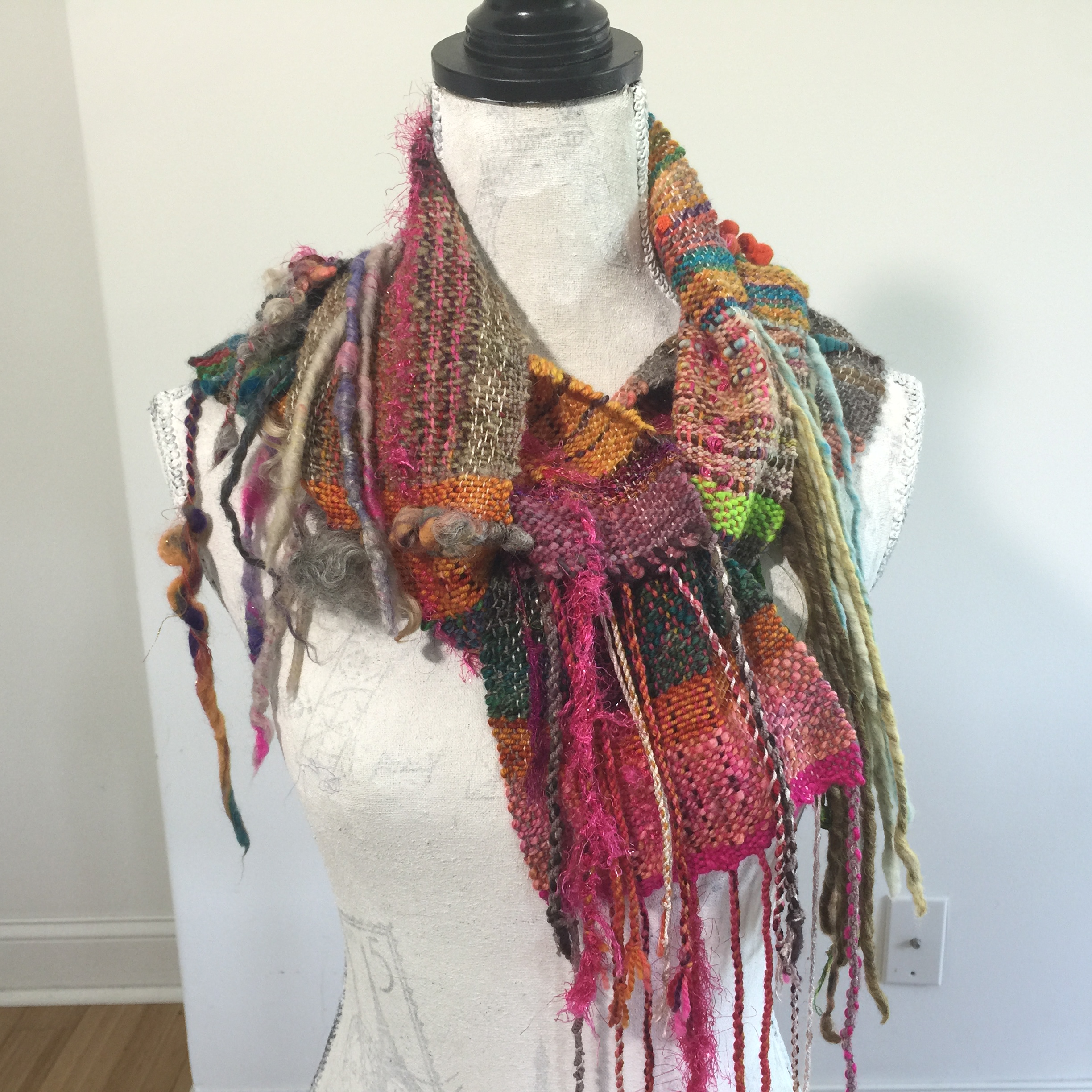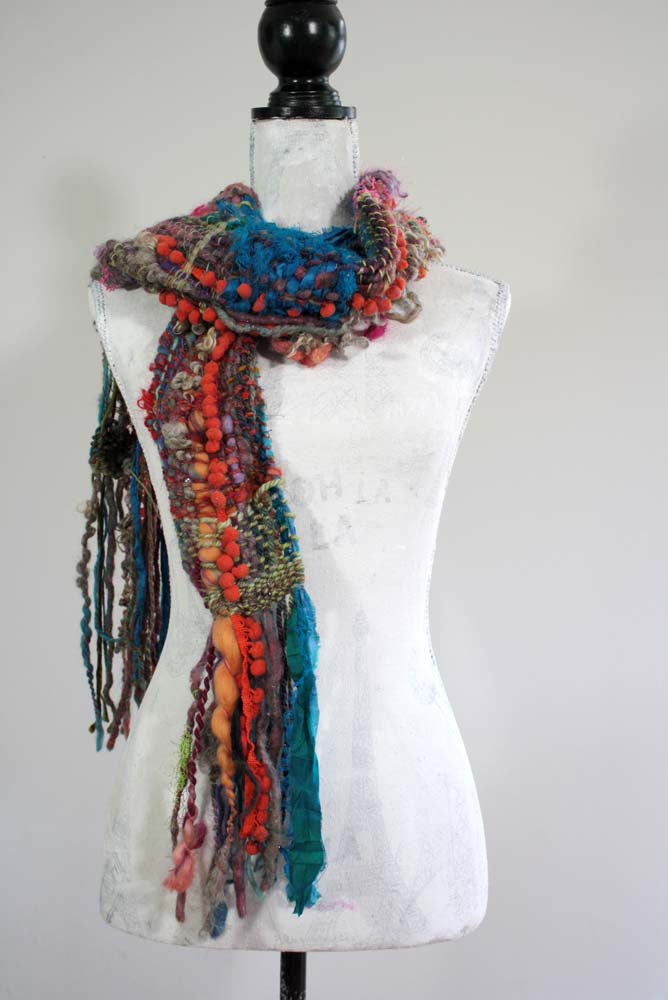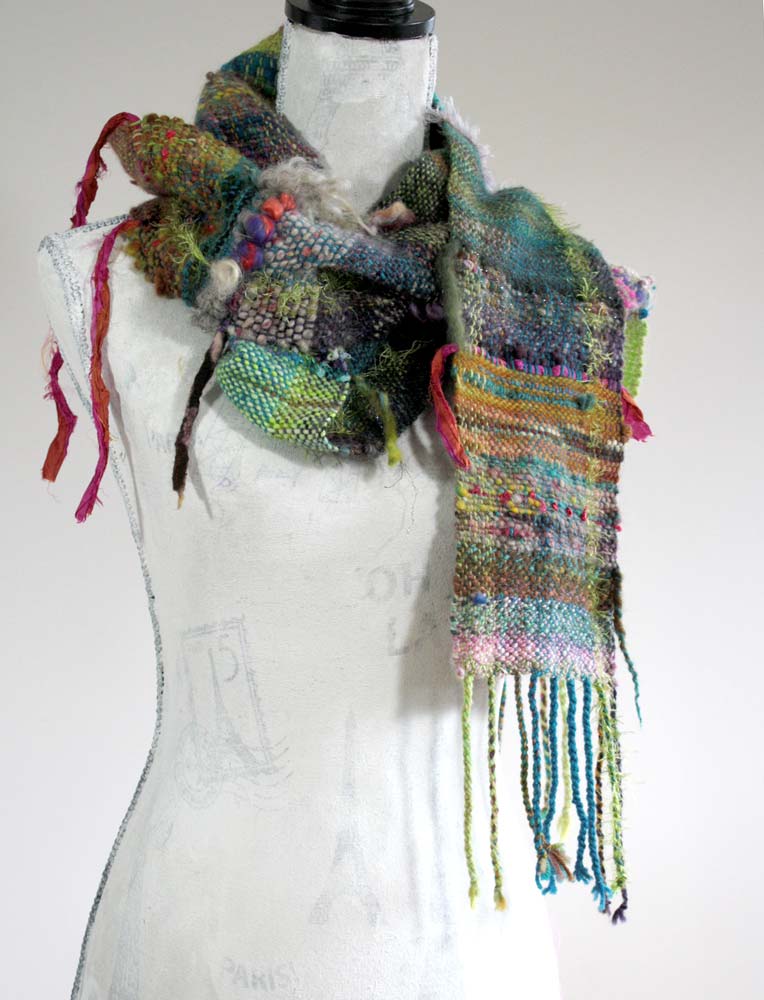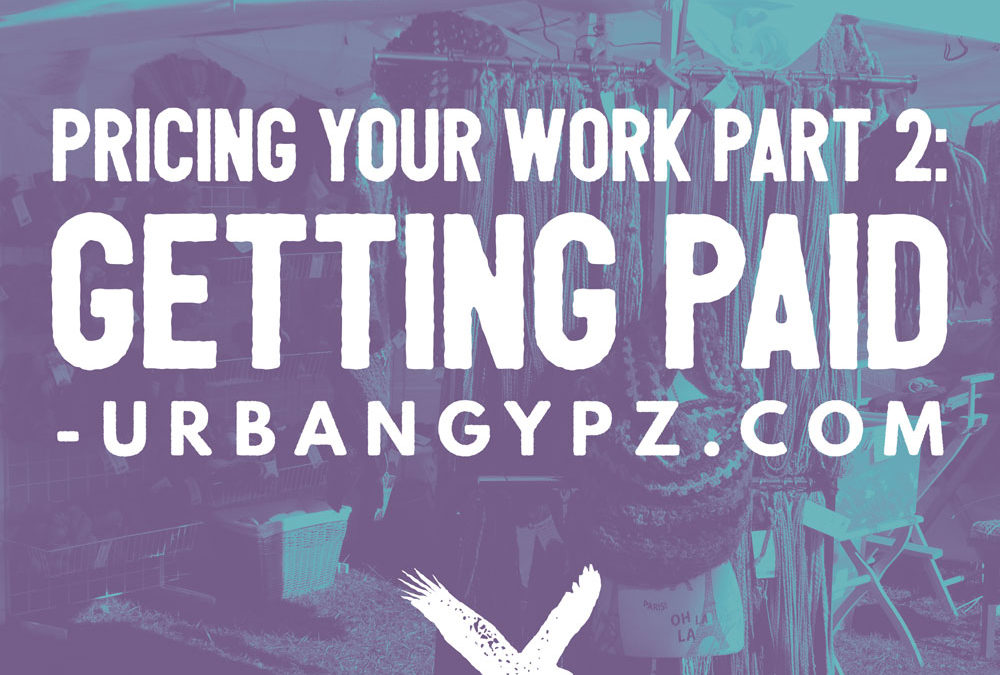 Alright Fiberista's so, last week I shared with you the basic formula for finding the number that will support your work. And I spent a lot of time making the case for why you should charge according to that number even if you do not think you need the money or are...
read more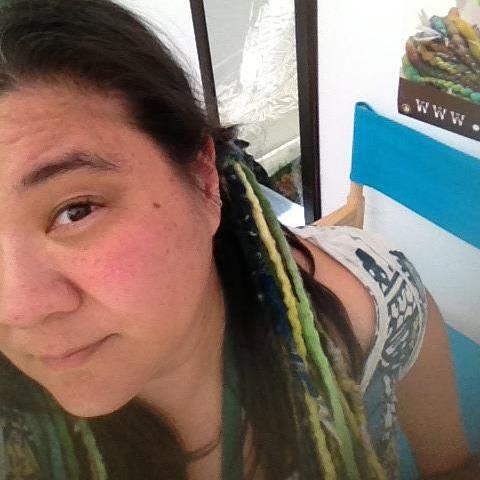 Stacey Budge-Kamison
Head Fiberista, UrbanGypZ
I am a fiber artist in Cary, North Carolina. I make colorful edgy handmade yarn, by breaking the rules of traditional artisan craft methods. I want to encourage you to see your knitting and crocheting as fiber art and to find and embrace your creativity through every day activities and inspirations.