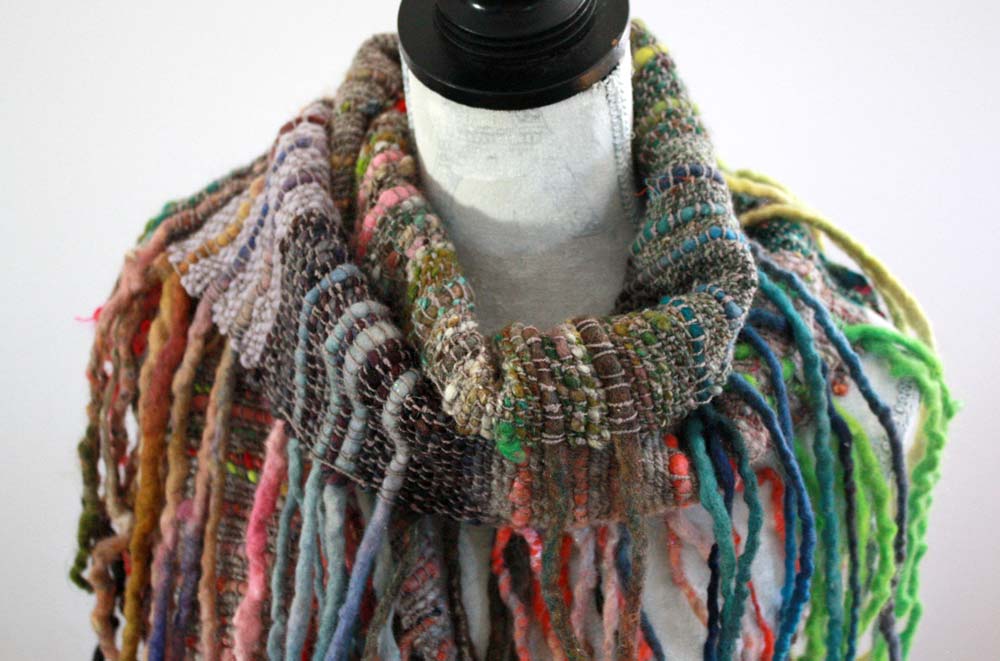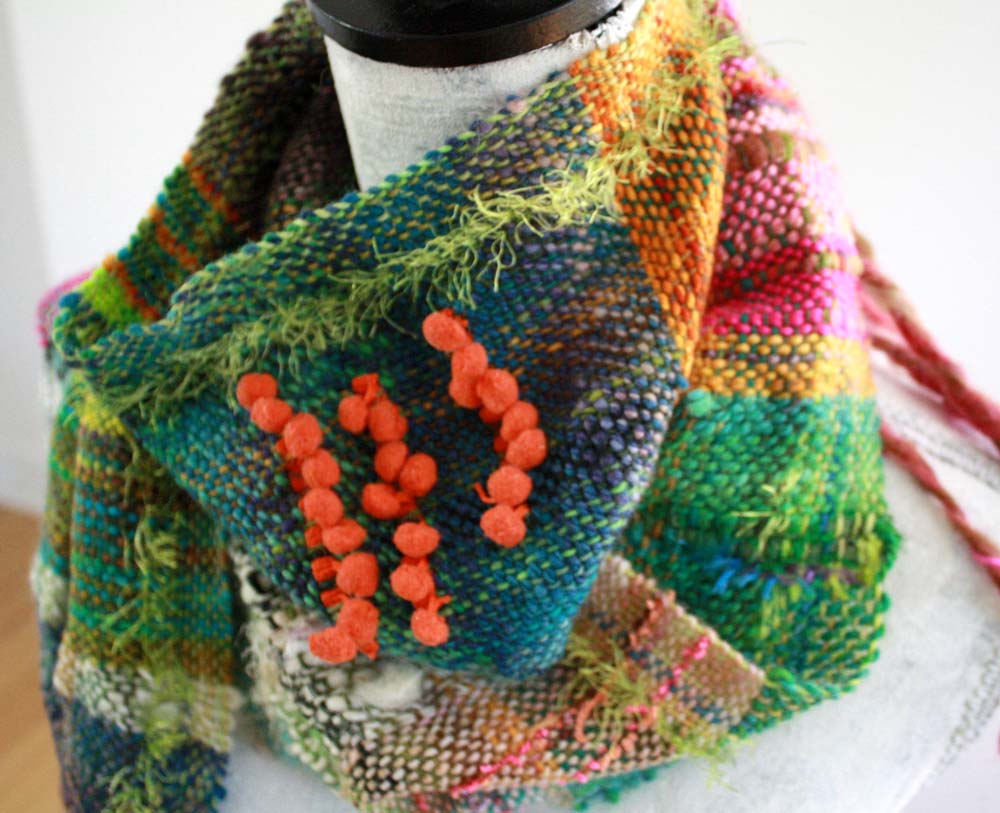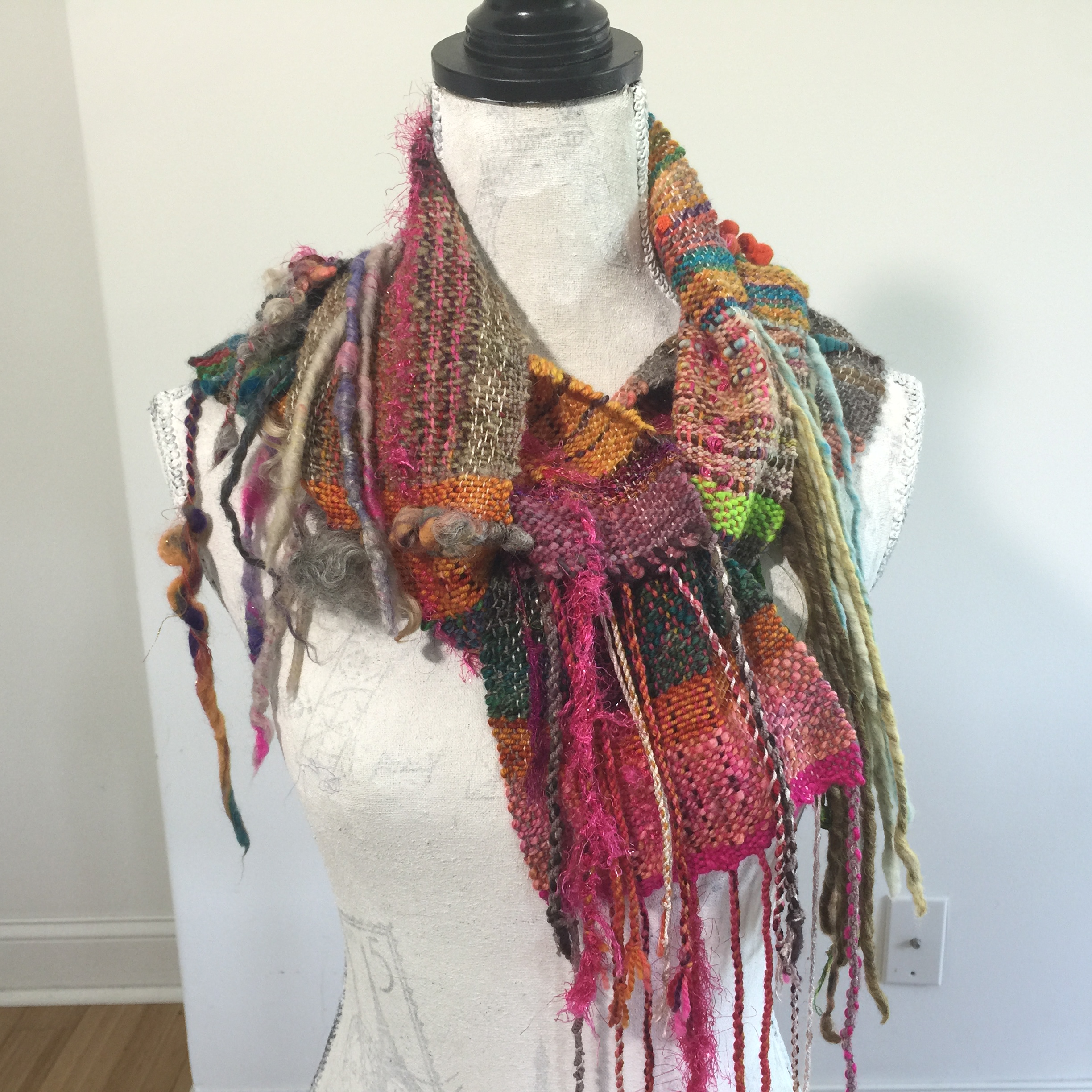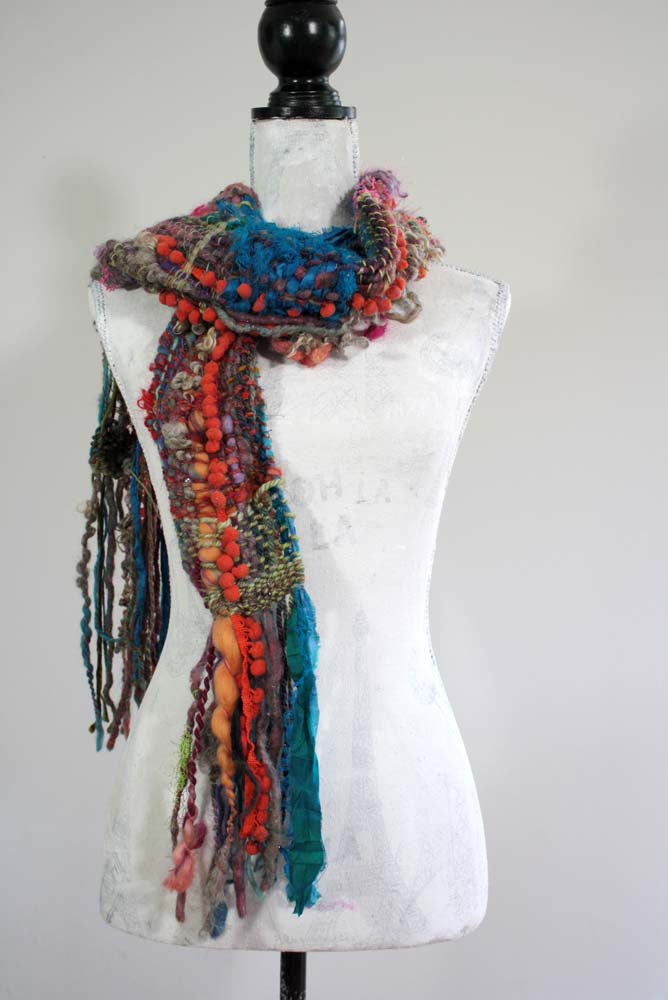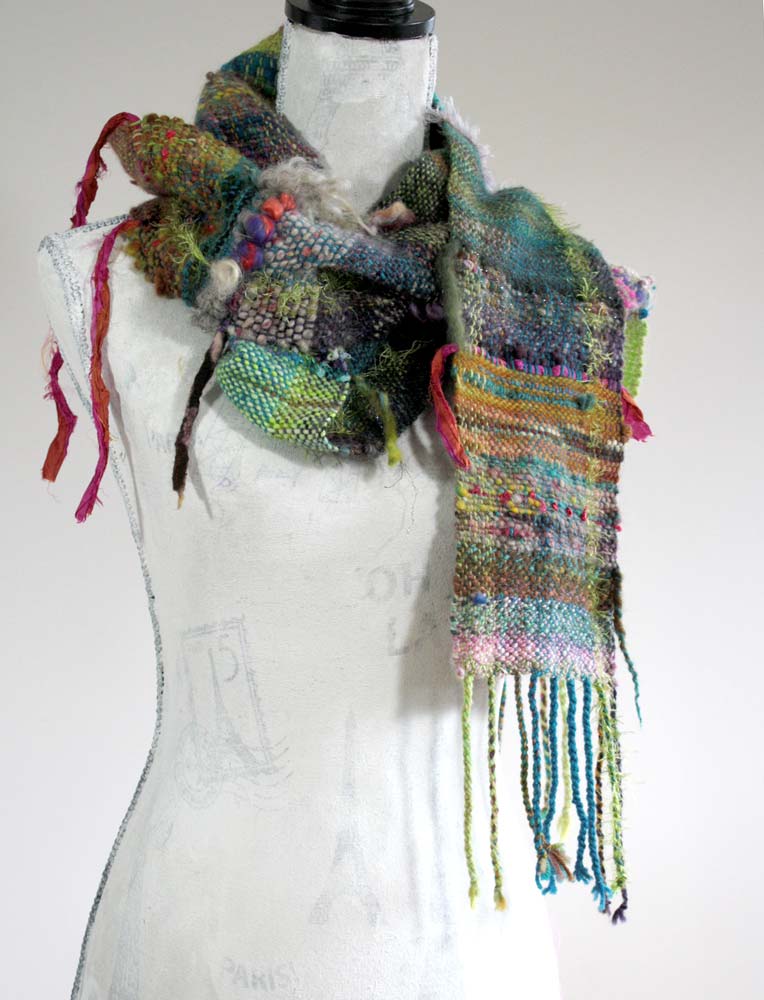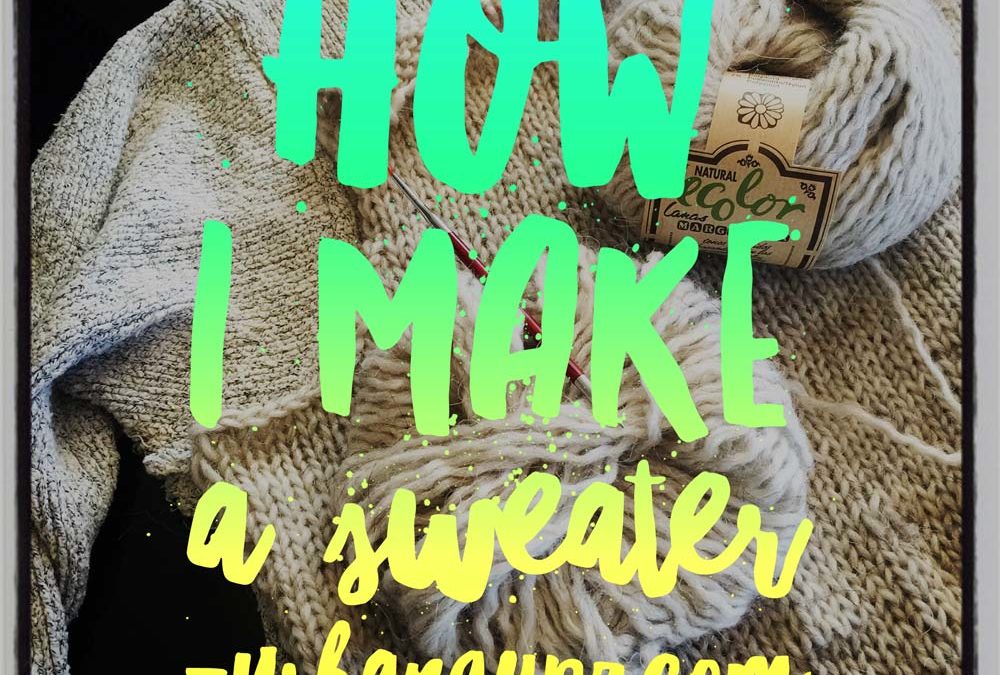 I am totally blaming it on Susan and Mary. I mean don't get me wrong I love diving head first into complex color work and cabled sweater patterns. The kind that challenge me to work complex charts, learn new seaming or construction methods, or stitch patterns that...
read more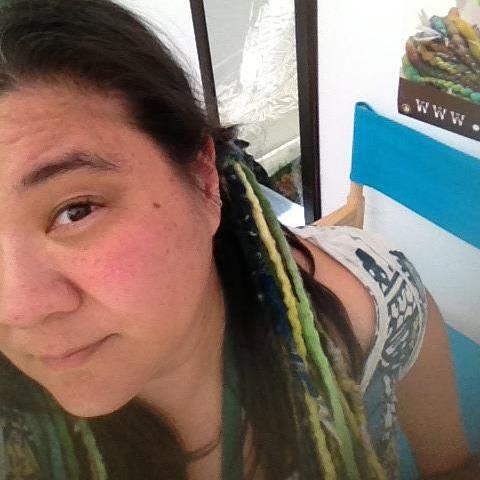 Stacey Budge-Kamison
Head Fiberista, UrbanGypZ
I am a fiber artist in Cary, North Carolina. I make colorful edgy handmade yarn, by breaking the rules of traditional artisan craft methods. I want to encourage you to see your knitting and crocheting as fiber art and to find and embrace your creativity through every day activities and inspirations.