Shop Updates. Creativity tips for fiber artist. Behind the scenes in my studio. Weekly Knitter's tarot. And my favorite pattern resource for handmade yarns.
All for free.
Heck Yeah!! Sign me up...
Find limited edition and one-of-a-kind hand spun, hand dyed yarns and fibers.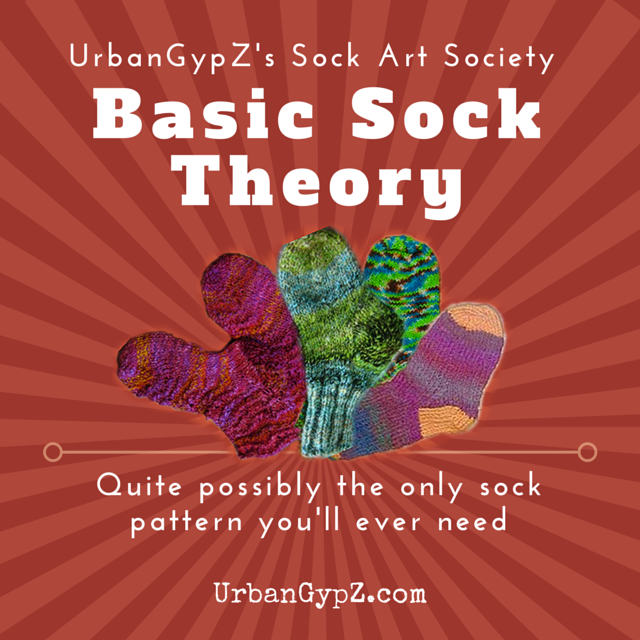 Learn how to make artisan socks using the Sock Art Society Basic Sock Theories
4-lessons emailed to your inbox
Video Demos
Private FB community for support
Live Q&A sessions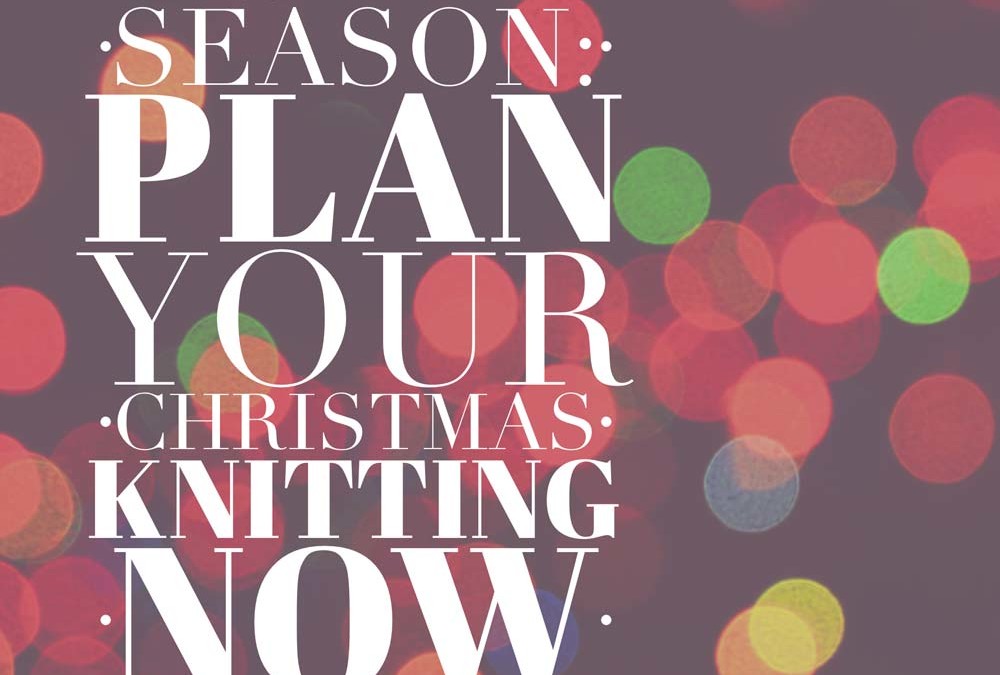 Alright fiberistas. We are fast approaching the fourth of July holiday. You know what that means? Time to get a leg up on your Christmas knitting. I get it. It is so hard to think about Christmas when the mercury is pushing into the 90s. We are 25 weeks away... read more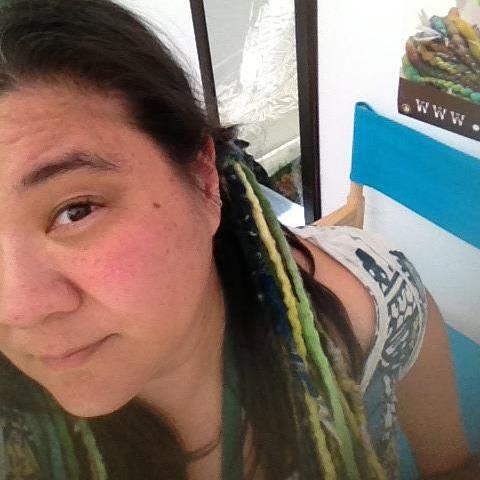 Stacey Budge-Kamison
Head Fiberista, UrbanGypZ
I am a fiber artist in beautiful Asheville, North Carolina. I make colorful edgy handmade yarn, by breaking the rules of traditional artisan craft methods. I want to encourage you to see your knitting and crocheting as fiber art and to find and embrace your creativity through every day activities and inspirations.